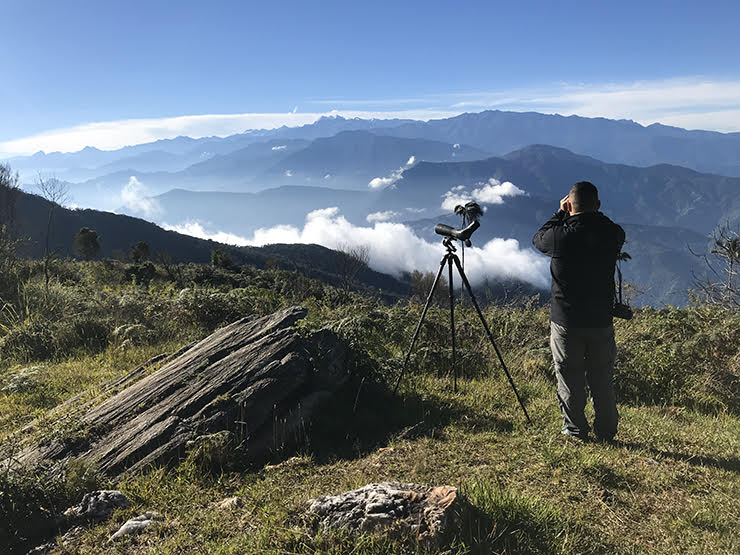 10,000 Birds is running a series of articles by and about tour guides, tour companies, eco-lodges, and other birding travel organizations. We want to help the birding tourism industry come back strong from the COVID pandemic. Please consider using the services described in this post or any of the other posts we are sharing this February.
Birding Experiences is a Costa Rican company owned and run by enthusiastic birdwatchers from Costa Rica. We love birding in all forms, but especially love showing people the birds that they want to see the most. For this reason, we specialize in tailor-made itineraries suited to the pace of our clients.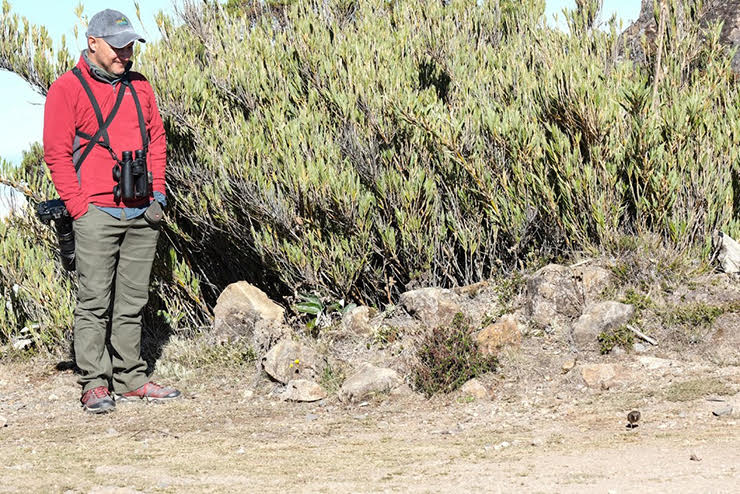 The name of our company reflects our goals and modus operandi because we know that the best birding trips are well-rounded birding experiences. We strive to:
Focus on the needs of the client.
Go beyond bird identification with natural history information and sharing our passion for birds and nature with fun and accommodating communication.
Promote bird protection and conservation.
In brief, birds are our passion, and we would love to help organize your birdwatching trip to Costa Rica. It doesn't matter if you are just starting out or are a seasoned birder with a target list. We are here to help!
Not to mention, you would have to ask our clients but we are personable and fun to be around too!
Learn more about us on Trip Advisor!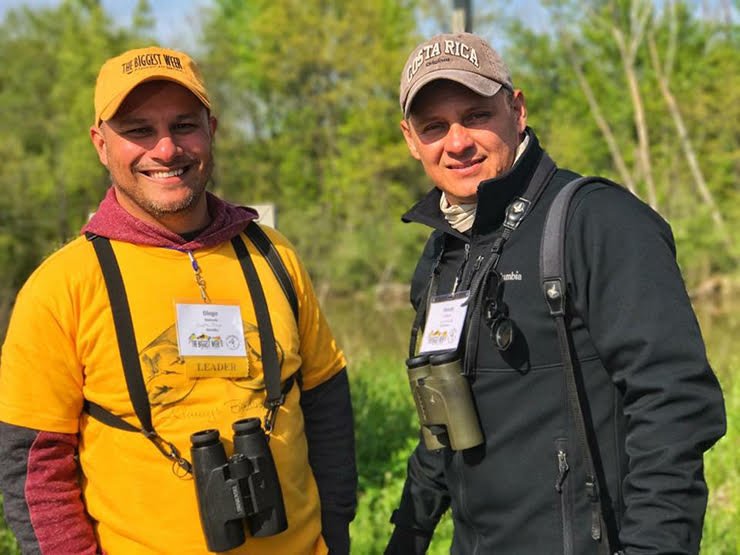 About the Owners
DIEGO QUESADA
Costa Rican born and raised nature lover, birdwatcher and entrepreneur, working as a Certified Naturalist Guide since 2002.
Degree in Natural Resources Management, former part of Board of Directors for the Ornithological Association of Costa Rica, and involved with Bird Monitoring Projects and Sustainability Consulting.
Organization committee for the Arenal Annual Bird Count.
Volunteer reviewer for eBird in Costa Rica.
Actively birding in Costa Rica as well as Nicaragua and Panama as well as the USA, Mexico, Guatemala, Colombia, Peru and Ecuador.
On tours, I share my knowledge about natural history and behavior of birds and other wildlife as well as perspectives on local culture and Costa Rican identity. I also share the enthusiasm that I have for conservation and encourage people to do the same.
JEHUDY CARBALLO
Born and raised in Costa Rica, I have a degree in ecotourism and have been leading nature and birding tours for more than 20 years.
Passionate about birds, the role they play in ecosystems and the array of amazing adaptations that help them thrive in every corner of our planet.
I apply years of field knowledge about bird behavior, field marks, songs and preferred habitats to tours for a fulfilling experience.
On my tours, I also do my best to make sure guests have fun and educational experiences, and that they meet their goals whether they are new to birding in the tropics, want to make their life-list grow, or have target species.