On a recent birding stroll in Queens I came across this Common Yellowthroat, one of 5,467,298 that I saw that day.  They were everywhere, but like Geothlypis trichas are supposed to be, they were mostly rather skulky, or would only briefly pop up into clear view.  You can imagine the frustration this would cause a birder that is busy searching for Oporornis warblers.  This yellowthroat, a first fall male, was different in that it hopped up on a post and posed, then pooped, then fluffed up and posed some more.  I appreciated the show.  Well, all but the pooping part…
Enough talk about poop!  On to the pictures!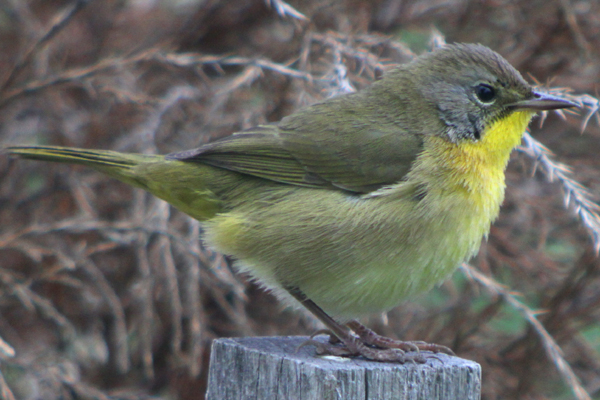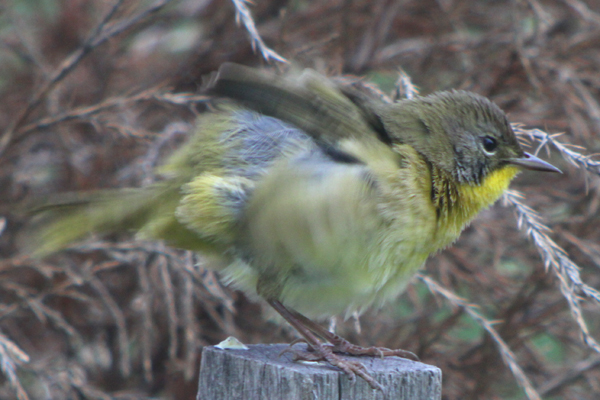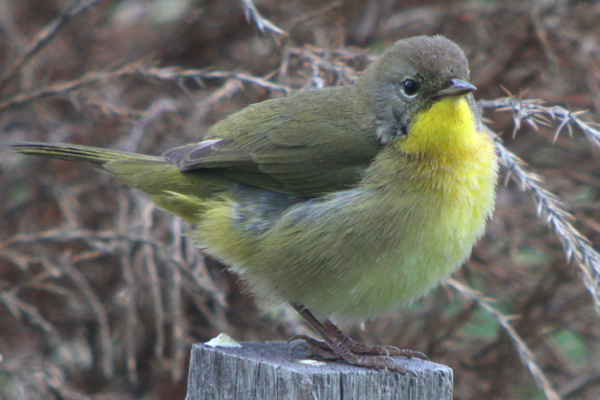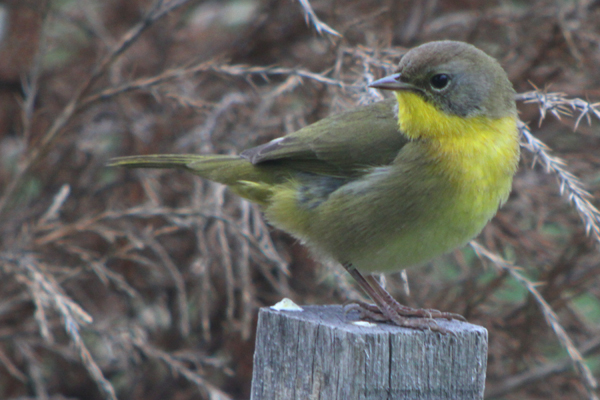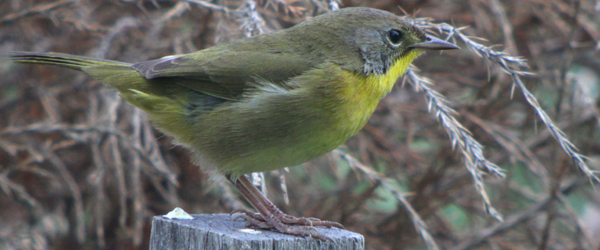 This post was submitted to Bird Photography Weekly #107.  Go check it out!
…