Pity the poor damselfly.  Damselflies make up the practically-ignored suborder Zygoptera in the order Odonata and are overshadowed by their flashier evolutionary cousins of the suborder Epiprocta, otherwise known as dragonflies.  Seriously, can you name a single species of damselfly off the top of your head?  Yeah, until recently I couldn't either.  In fact, studies show that 75% of Americans can't tell a damselfly from a hole in the ground and of the 25% who can, only 3% can name a single species of damselfly.*
And, to be honest, the way I came to see the damselflies below was because of a dragonfly.  You see, when Patrick and I were out on the mudflats at Cupsogue last Monday we ran into Steve Walter, a naturalist and nature photographer who I know through the New York City Butterfly Club, and he told us about a Golden-winged Skimmer, only the second he had ever seen on Long Island, that he wanted to try to find again so he could get better pictures.  When he described the location he wanted to visit, the Calverton Ponds Preserve, I was interested not only because I had never been there but also because it was near the Calverton Grasslands, where Patrick and I wanted to stop anyway.  So, once we were done looking at coastal birds we headed off to the Calverton Ponds Preserve to look at odes.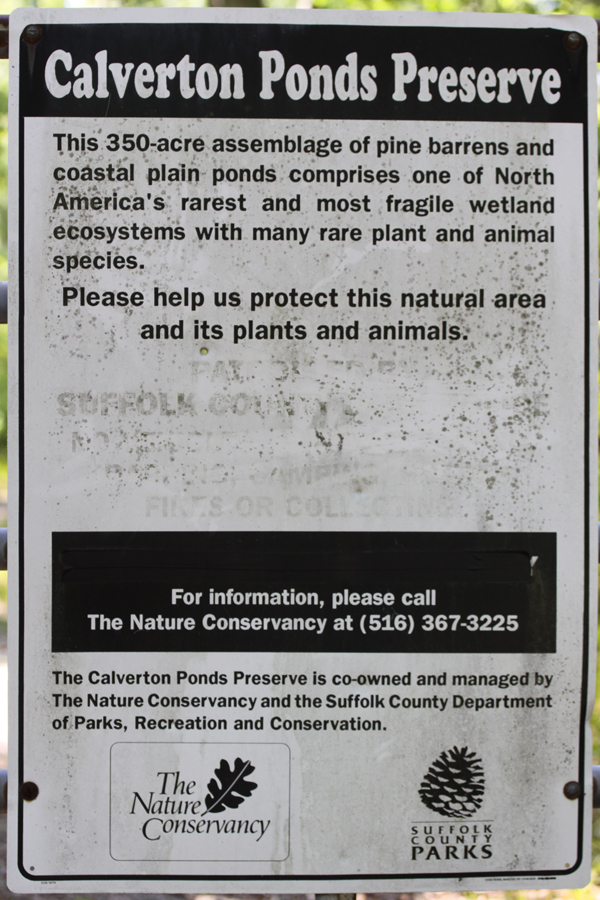 On our way into the preserve we were warned by two gentlemen on their way out to be ready for ticks, good advice, it turned out, because we found a total of two crawling up our pant legs in the mere hour we were there.  And though we found two more ticks than we did Golden-winged Skimmers our visit to the pond was not a total bust; the damselflies that Steve helpfully identified were pretty darn cool to see too.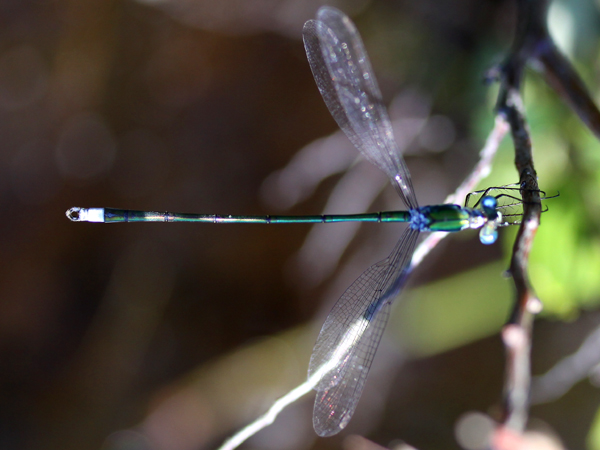 Elegant Spreadwing Lestes inaequalis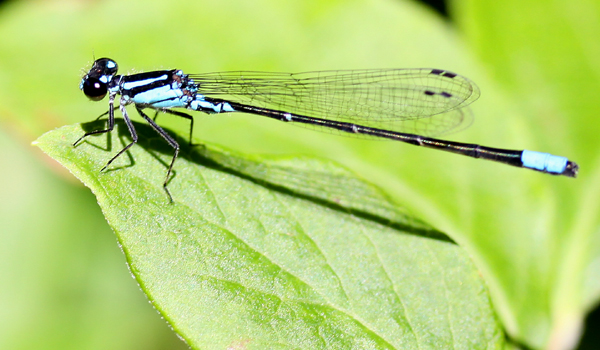 Skimming Bluet Enallagma geminatum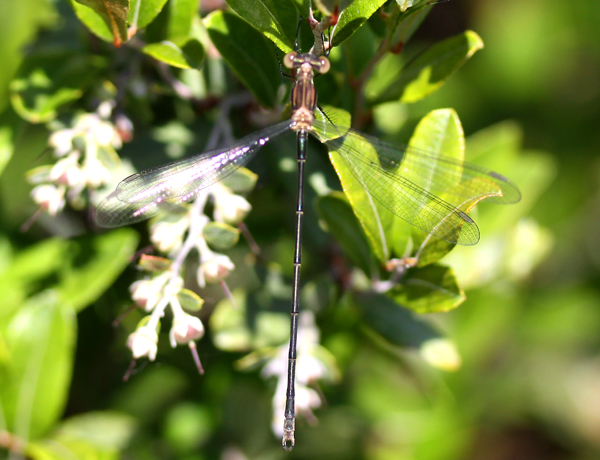 Swamp Spreadwing Lestes vigilax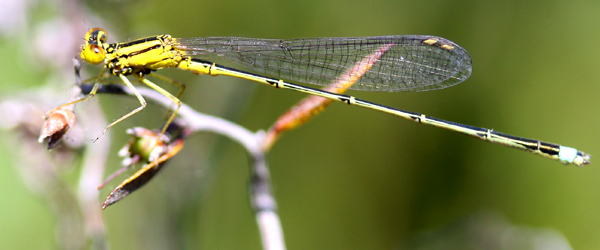 Vesper Bluet Enallagma vesperum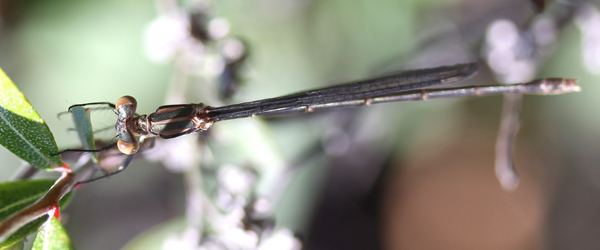 female Swamp Spreadwing Lestes vigilax
Of course, without Steve and Patrick there I would not have had a chance to identify any of the damselflies but, eventually, I might be able to learn a couple of them by sight.  After all, just a few short years ago I couldn't identify any butterflies or dragonflies and now I can successfully figure out at least two or three of each of those…so, maybe, with years of hard study and dedication I could learn to tell a damselfly from a hole in the ground.
*These statistics are, of course, completely made up.