It has been quite some time since the last of the 10,000 Birds diabolical quizzes.  With Jory serving as our able Avian Quizmaster there seems to be less pressure to exercise the thinking parts of our readers' brains so Mike and I end up serving mostly pablum instead of the difficult to swallow, absurdly impossible, diabolical quizzes.  This one is a doozy and your clue is that all of the shots were taken this year in Queens, NY, so a knowledge of what birds can be seen in my fine borough will be of great assistance to you if you have that knowledge.
Remember to identify each bird by its full common name in the comment section below.  If you think one of the birds is a Song Sparrow call it "Song Sparrow" and not the unspecific "sparrow."  No, none of the images below feature a Song Sparrow.*  The person who gets the most birds correct first will win a free lifetime subscription to 10,000 Birds and the eternal admiration of the other folks foolish enough to guess less ably than you.  As always, you are reminded that if you take the time to look at this post YOU MUST SHARE YOUR BEST GUESSES or you will suffer from broken optics, missed life birds, and the clap.
Without further ado here are the three images.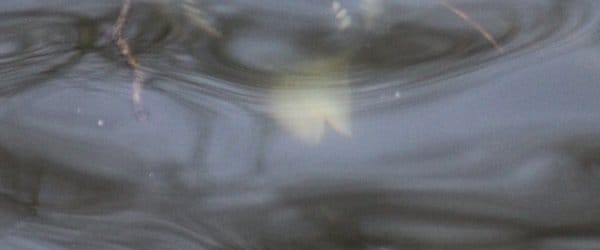 Diabolical A to Z Quiz in Queens Quiz Pic 1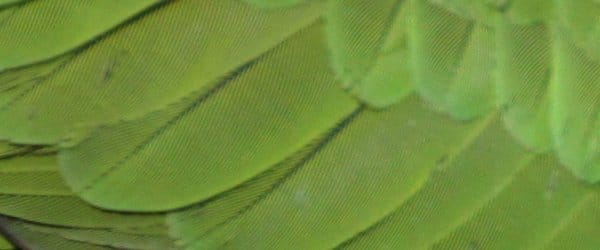 Diabolical A to Z Quiz in Queens Quiz Pic 2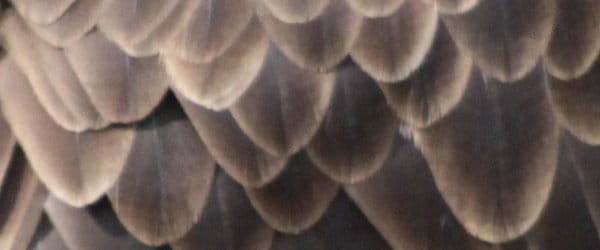 Diabolical A to Z Quiz in Queens Quiz Pic 3
Answers will be posted when I am good and ready to post them.  Good luck!  You're going to need it…
…
*After that bonus clue this quiz should be a piece of cake.
…