I live in New York, and I was thinking about the lagoon in Central Park, down near Central Park South.  I was wondering if it would be frozen over when I got home, and if it was, where did the ducks go.  I was wondering where the ducks went when the lagoon got all icy and frozen over.  I wondered if some guy came in a truck and took them away to a zoo or something.  Or if they just flew away.
-Holden Caulfield in The Catcher in the Rye by J.D. Salinger
Desi, my one-year-old son (who will never wonder where the ducks go in winter), and I had a good time on Monday watching the ducks and the tourists and just hanging out at the southern end of Central Park, one of the greatest urban parks in the world.  This despite the fact that we are in the depths of winter and at times we would have been better off if his stroller was equipped with runners instead of wheels.  Desi loves ducks except when they take off from right next to him, which only happens when less thoughtful folks walk their dogs right up to the ducks.  Who does that, especially when to get to the ducks you have to go out of your way?  Goddam phonies…
Anyway, I hope you like this pair of Anas platyrhynchos as much as Desi liked the whole flock of Mallards.*  You can click either image for a bigger version.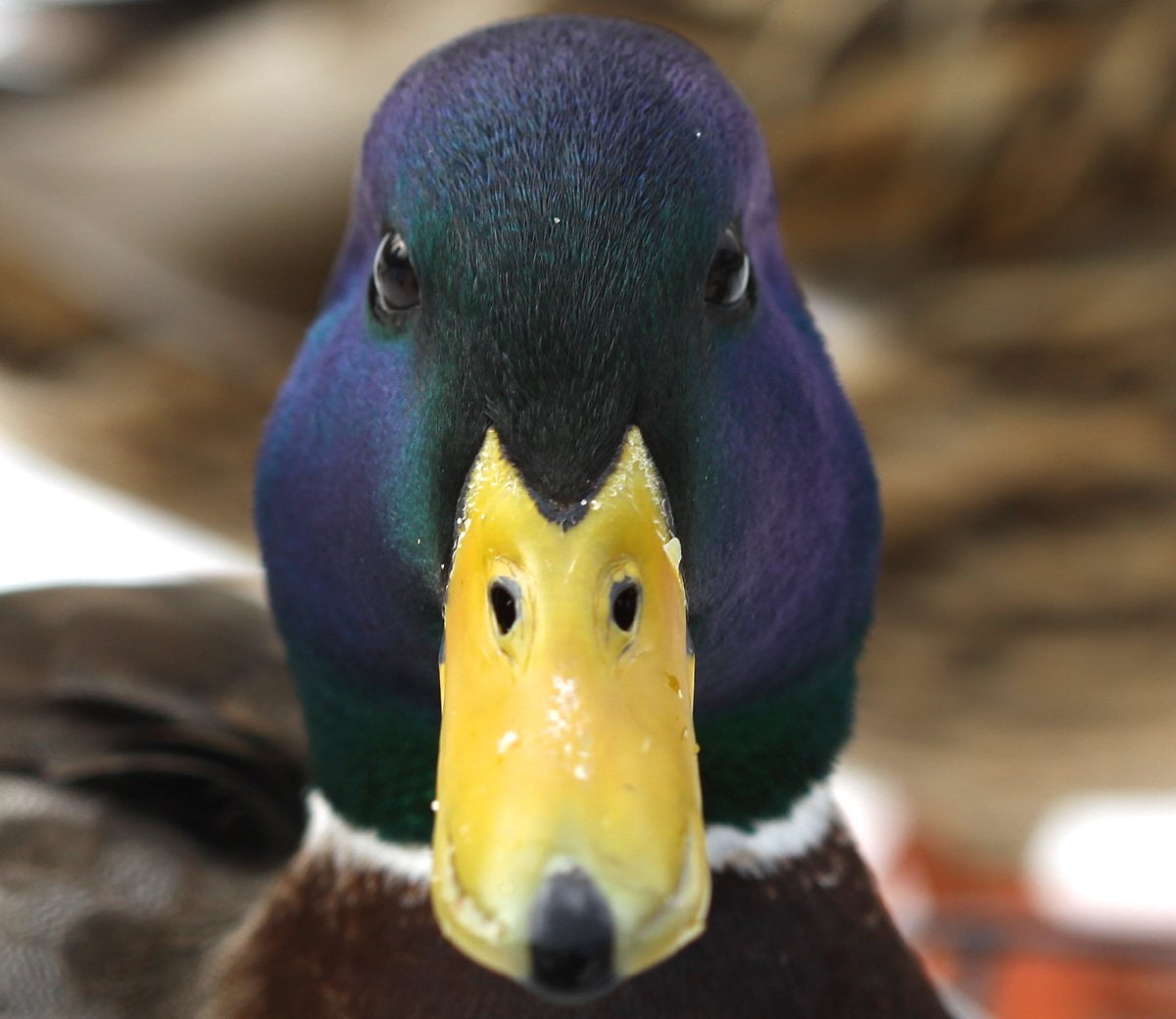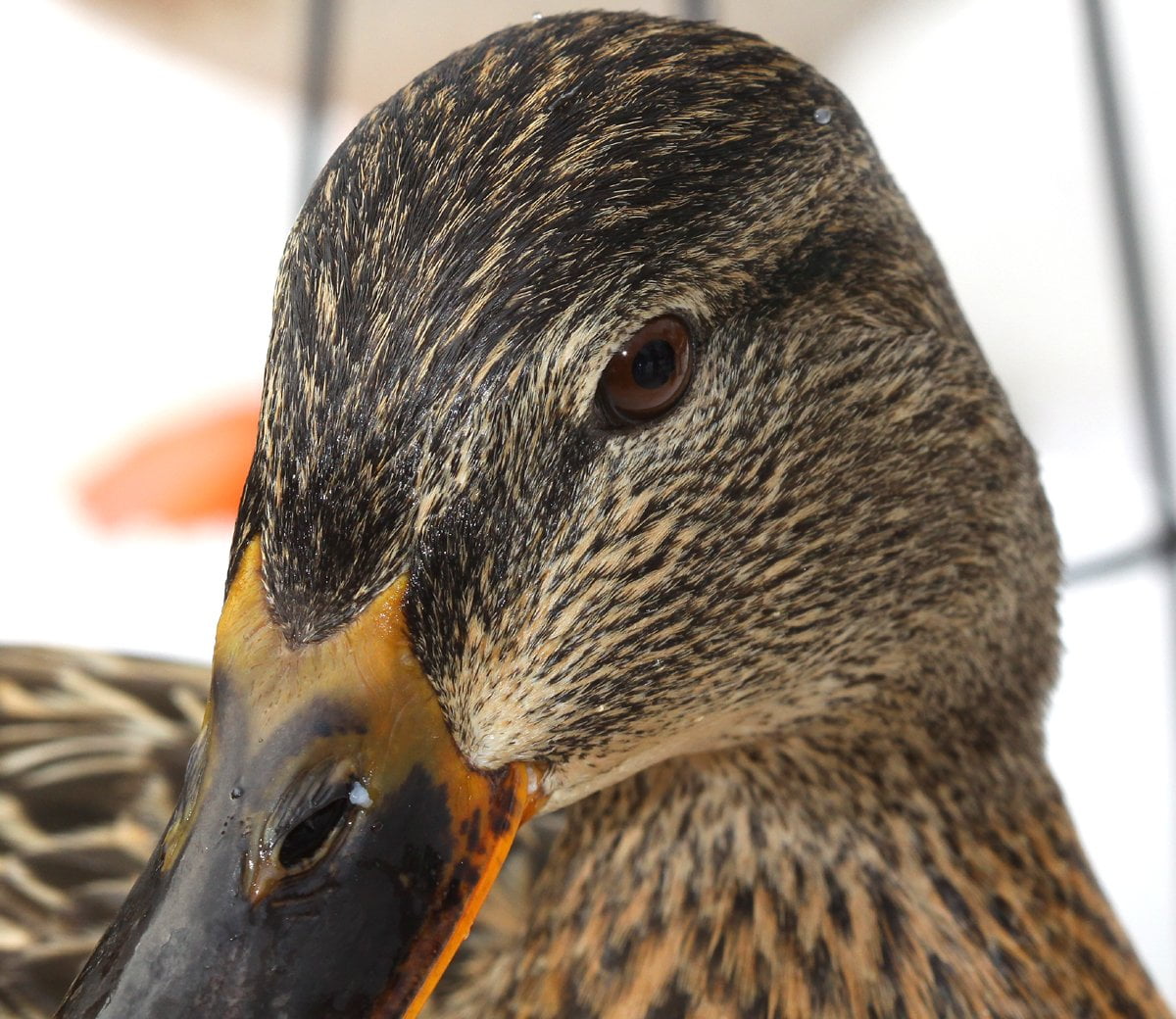 And, for the record, should all the fresh water in Central Park freeze over the ducks would fly away and look for open water elsewhere…
…
*I would be remiss if I didn't also point out that Desi's favorite duck is currently the fourth duck in this video.