Long have I heard the members of the New York City Butterfly Club extol the virtues of Floyd Bennett Field in terms of the amazing array of Lepidoptera one can track down there if one is so inclined.  On a recent visit with some birders I took time out from prowling the rows of the Community Garden and looking for skulking birds in order to focus both my eyes and my camera lens on the beautiful butterflies coming to feed on the abundant bounty of buddleja, better known as butterfly bush.
While I didn't manage to identify or photograph any rare butterflies I was pretty pleased with the shots that I did get.  Butterflies focused on refueling from butterfly bush don't pay much attention to a guy with a macro lens!
First up, several shots of American Lady Vanessa virginiensis.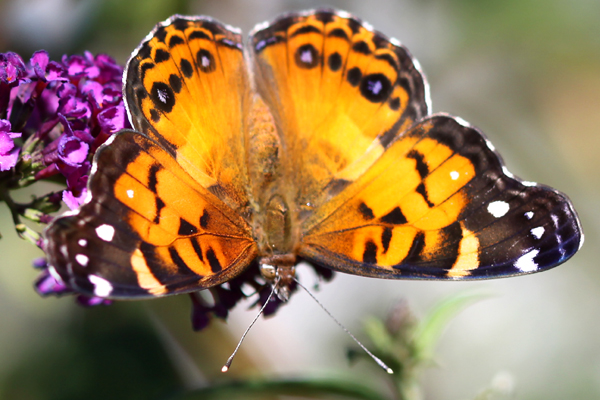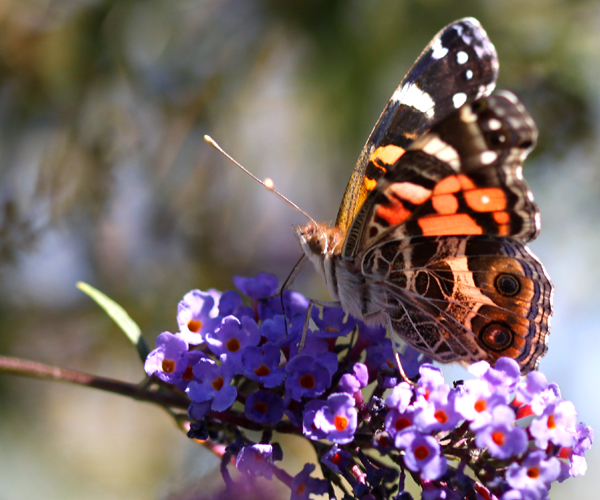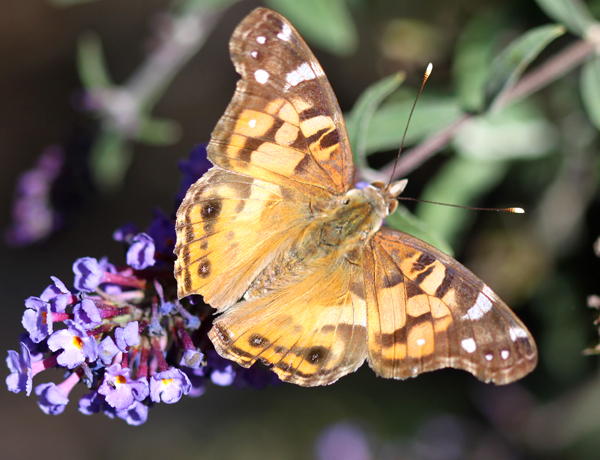 Next up, Black Swallowtail Papilio polyxenes.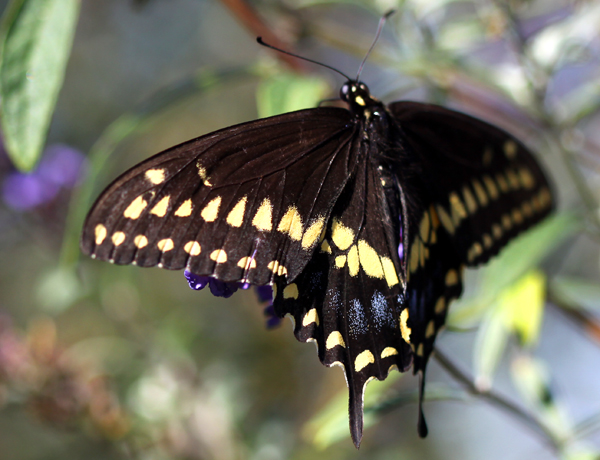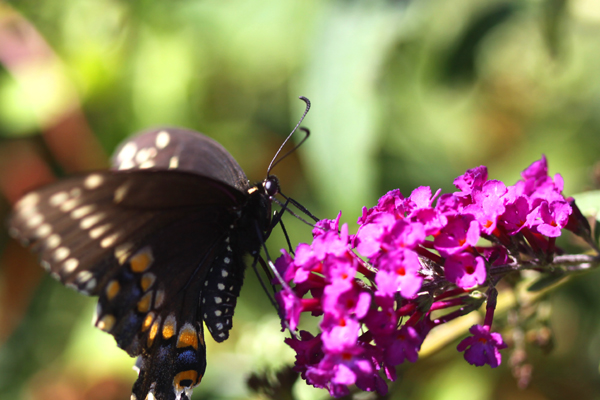 Of course, this time of year there are always Monarchs Danaus plexippus moving through.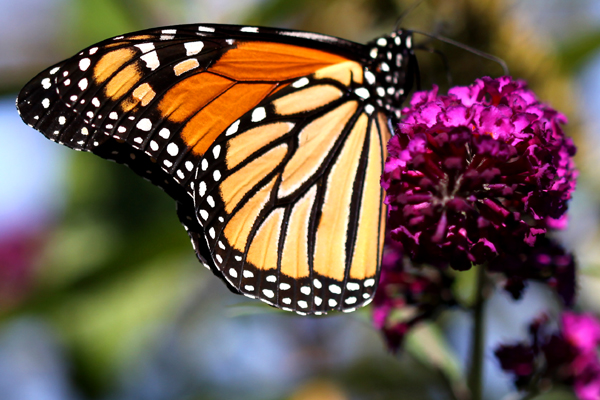 And near the coast Common Buckeye Junonia coenia should be easy to see as well.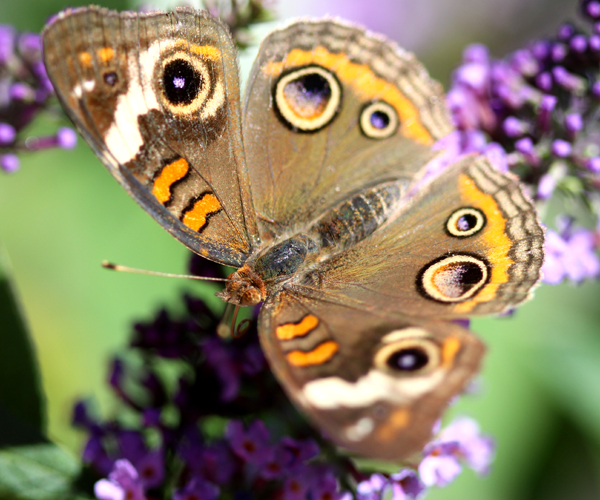 Though this one was spotted at nearby Fort Tilden I feel that I would be remiss if I did not include this gorgeous Eastern Comma Polygonia comma.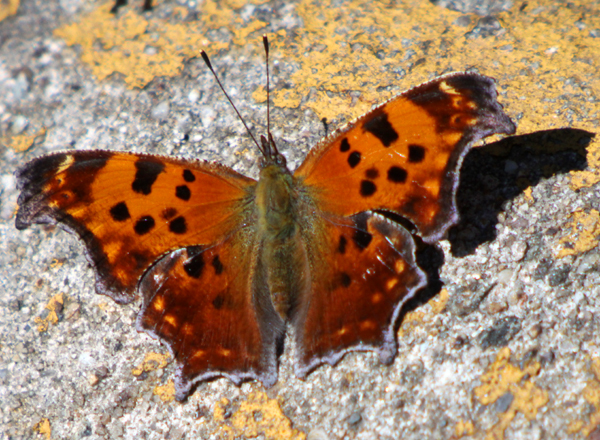 Finally, the most drab butterfly of the day but the one that, of course, let me get the best shots, Sachem Atalopedes campestris.