After dipping on an extremely rare bird twice in two days I decided to further punish myself yesterday morning by once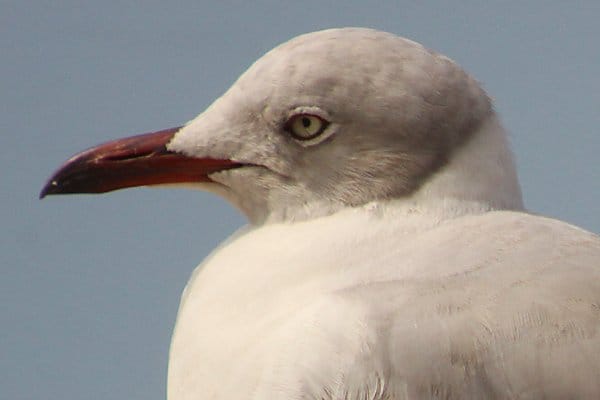 again braving New York City traffic on the trip from Forest Hills in Queens to Brooklyn's famed Coney Island.  To add an extra level of difficulty I brought Desi along with me for the twitch, both because he needed to get some fresh air and because an array of social service agencies look askance at anyone who leaves a twenty-month-old home alone.  Of course, Desi chose Sunday to first awaken extremely early, at 5 AM, and then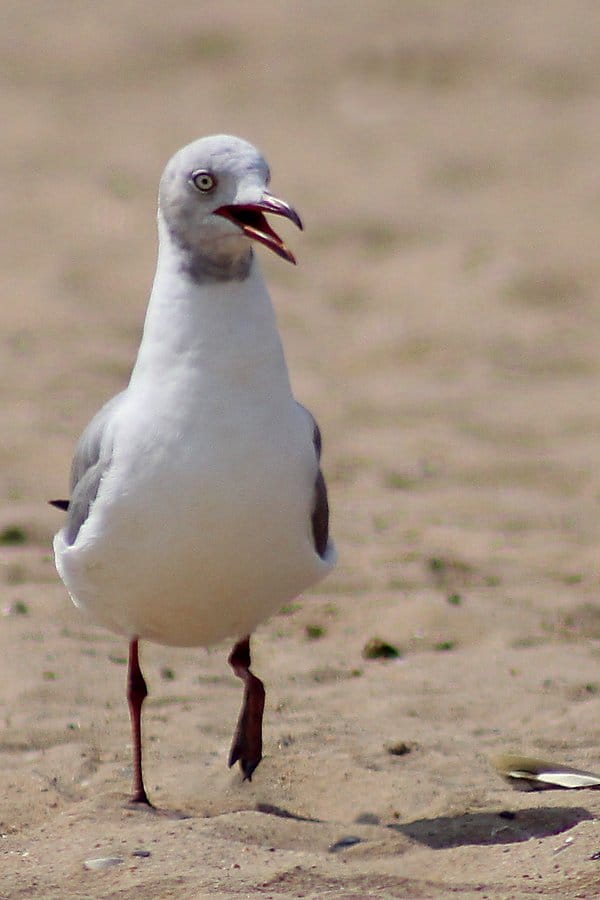 refuse to go back to sleep until 7 AM.  Once he was asleep I got a chance to drink some coffee and check my email and get extremely frustrated by learning that the bird had shown up at 6:45 AM the day after I made an early morning run.
Then Desi slept.  And slept.  And slept.  And slept.  To save time I actually put sunscreen on him while he slept, knowing that to wait for him to awaken before applying it would waste precious gull-searching time.  When he finally got up at shortly after 9 AM he refused to eat anything.  Figuring that no one had ever starved on a half hour car ride, I buckled him into his car seat and we were off to the land of fried dough, The Cyclone, and Nathan's Famous Hot Dogs.
Fortunately a horde of birders were on the scene including some who will be familiar to 10,000 Birds readers.  Jory, our Avian Quizmaster (who is on hiatus until October), Will, and Rich were just a small fraction of the birders lined up staring at…oh yes, the gull!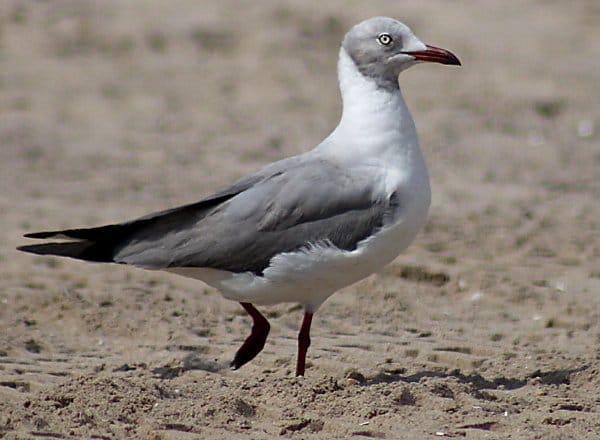 The guest of honor put on a show, bathing, drinking, flying, preening, and being extremely confiding and cooperative.  Beachgoers and boardwalk-people alike were entertained by the birdwatching horde that had descended upon Coney Island, and there was a constant stream of non-birders learning about birding.  The gull didn't lower itself to paying attention to what we lowly humans were doing.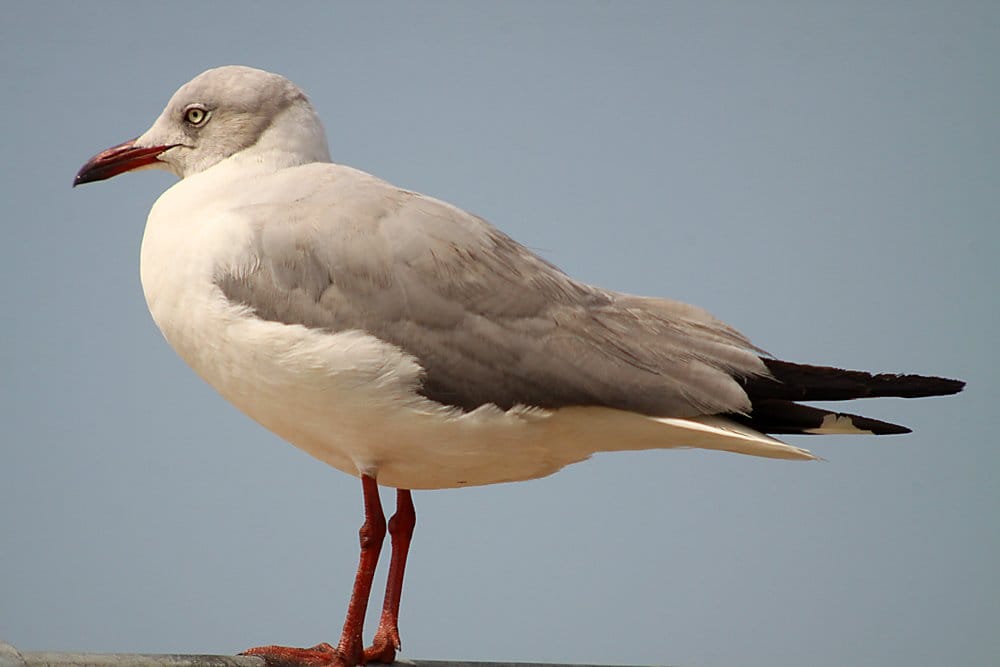 What will be the ultimate decision of the New York State Avian Records Committee?  Will they accept this record as a wild bird?  Is the gull from the South American or African population? Will the provenance of the bird be considered questionable?  Will another extreme rarity with "hooded" in its name show up in New York for us to deal with?  So many questions and so few answers as of yet…let's just look at more pictures and stop thinking about that kind of stuff, alright?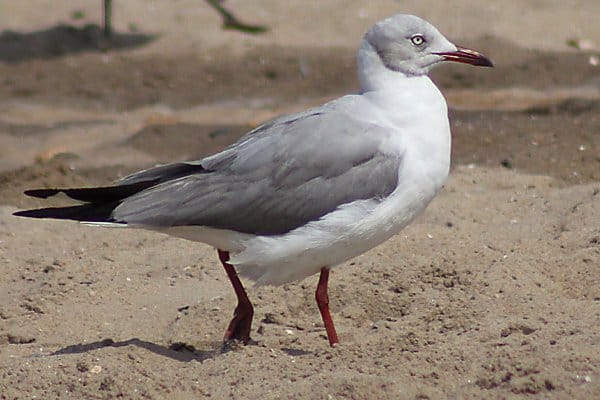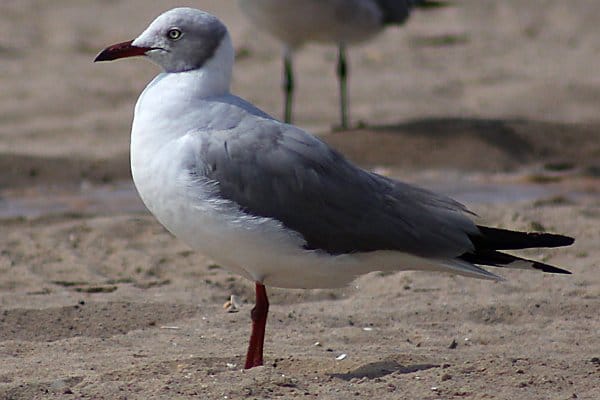 If you liked this post and want to see more great images of birds make sure to check out 10,000 Clicks, our big (and growing) page of galleries here at 10,000 Birds.
…