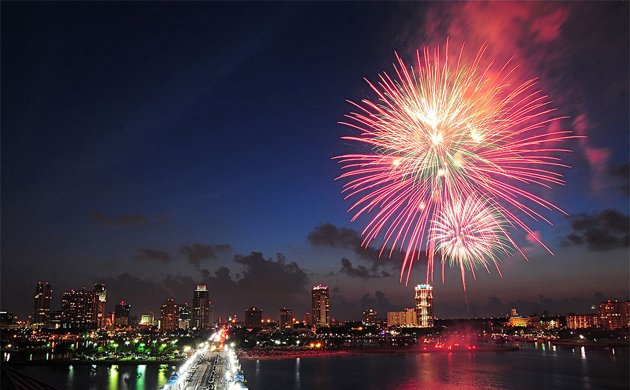 It has been a great 2014
I participated in another fantastic Birding Rally Challenge in Northern Peru.
Birded the famous Manu Road and Manu National Park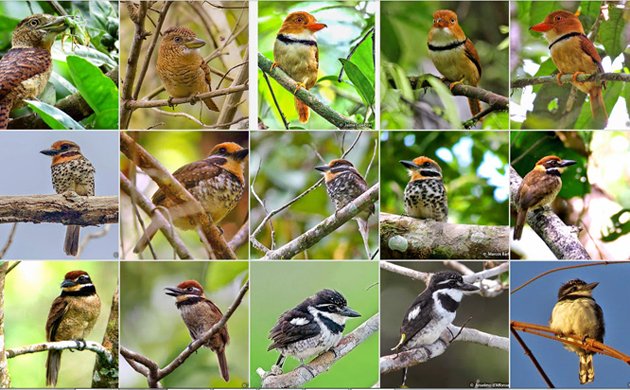 Some of the Puffbirds of the year 2014
Along with Víctor Gamarra-Toledo, Diego García Olaechea, Renzo Piana, Juan Díaz, Jorge Tiravanti, Fernando Angulo Pratolongo, and Jaime J. Valenzuela Trujillo, started a Facebook group "Aves Del Peru – "Birds of Peru". Lots of good things happening here.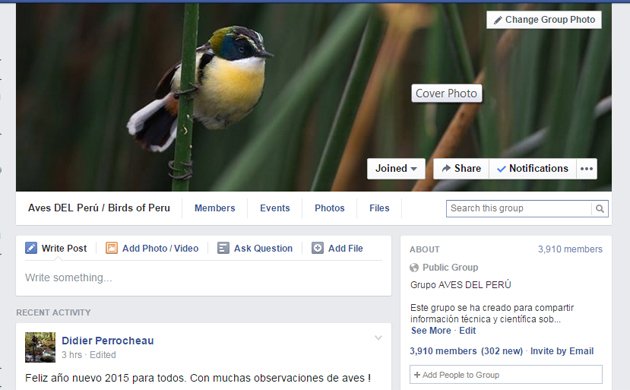 Facebook Group: Aves Del Peru
Started a "large" project covering the birds of Peru.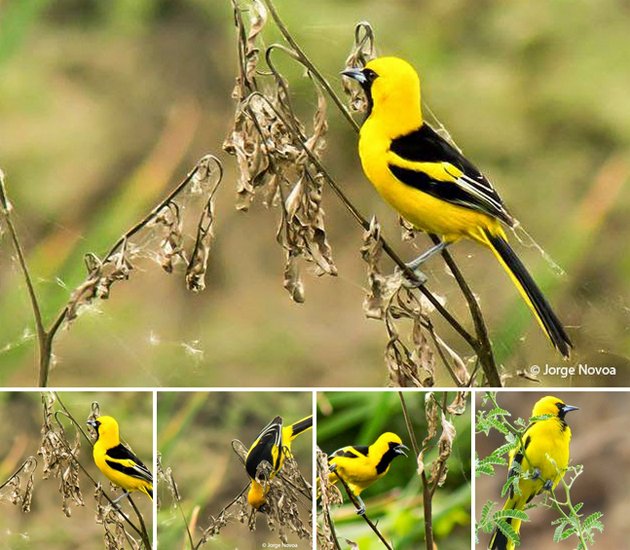 Screenshot of a page: Peru Aves
Continued writing for 10000birds, the most popular Bird blog!!!!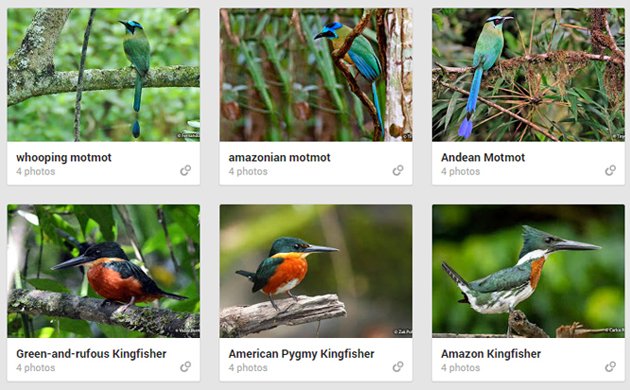 Neotropical Motmots and Kingfisher
I expect 2015 to be even more exciting and hope it is for you too!
I wish you all a wonderful year 2105
Happy New Year | Feliz Ano Novo | Los mejores deseos para el 2015