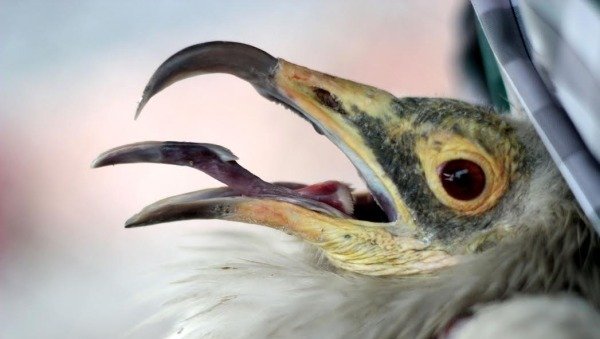 There's time left! The campaign to provide one of two brothers who almost singlehandedly care for the injured birds of Delhi, India, has been extended. There's still time to help!
Here's the campaign.
Do you love birds? Love the wild world? Do you have a fascination with snakes? Because Nadeem and Mohammad Saud also rescue cobras from snake charmers. They have compassion for all creatures, and need your help to keep up their wildlife rescue work. Nadeem has been given a scholarship by the National Wildlife Rehabilitators Association, and is going on an educational tour of the raptor centers of our East Coast.
No donation is too small to help.
With thanks from the wildlife of Delhi….
 Photos courtesy of Showkat Shafi, Al Jazeera