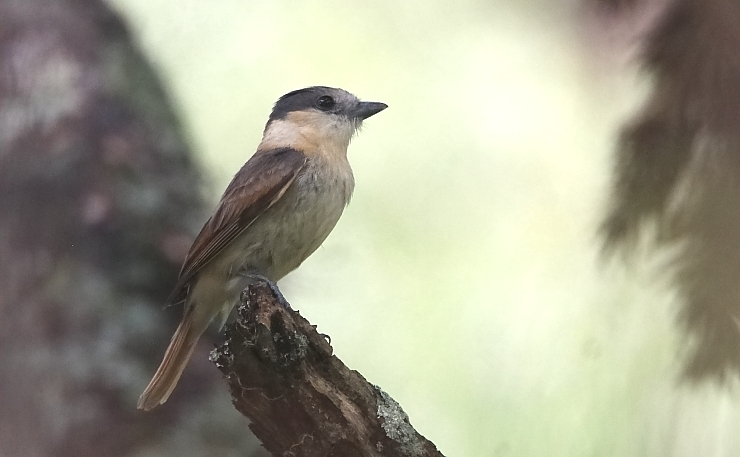 Well, it was a good run… I managed to write four weekly posts about the five days I spent in California last month. Which shows just how desperate I was to write about somewhere, anywhere, other than the area around my home, which I had not been able to leave for more than two years.
Still, all good things come to an end. And if you must return to the same old, same old, it's not bad if that same old can be central Mexico. Which is exactly where I am, once again.
Upon my return (we're talking mid-June), I felt somewhat sated by my daily outings up north. So the following Monday, my birding day, I decided to go no farther than the nature reserve that begins on the far side of our neighborhood. This reserve, known as los Filtros Viejos (the Old Filters, a reference to its role in centuries past supplying water to Morelia) is a nice place for seeing many of the common Michoacán specialties. It is not, however, likely to provide any major surprises for a local guy like me.
I managed to see 38 species that day, a pretty average number for a summer outing in my area. But it was quite a nice day for photos. So without further ado, and in chronological order…
With just one White-throated Thrush I knew that I was, indeed, back in Michoacán.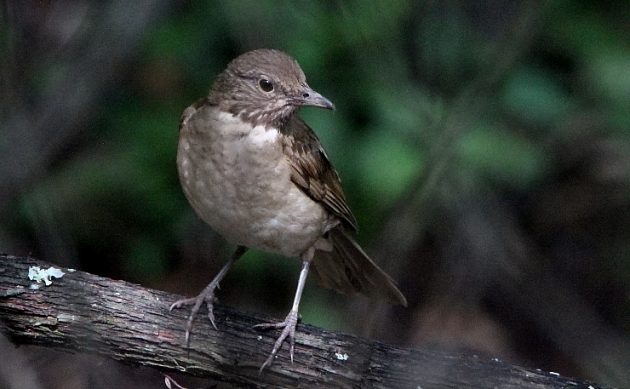 A week earlier I would have readily said this was a California Towhee. But here at home, I knew it had to be a Canyon Towhee.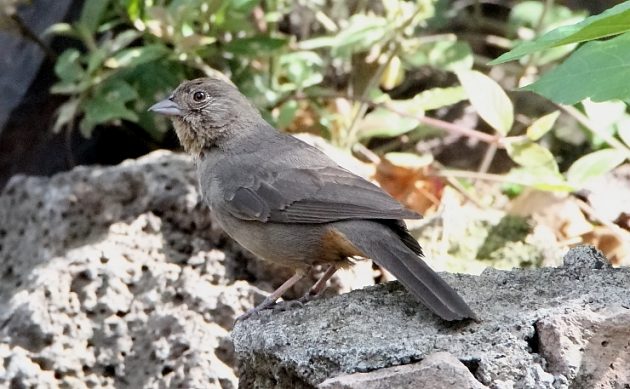 It is always meaningful for me to see a Squirrel Cuckoo at Los Filtros, as this is where I first saw this wonderful species, and that first encounter helped move me further into serious birding.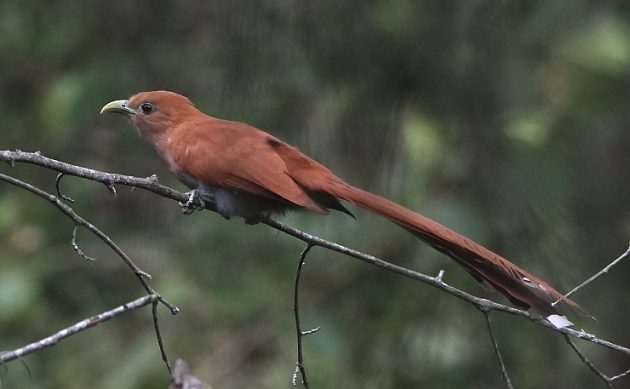 You can add Rose-throated Becards to the very long list of birds with names that only work for their males.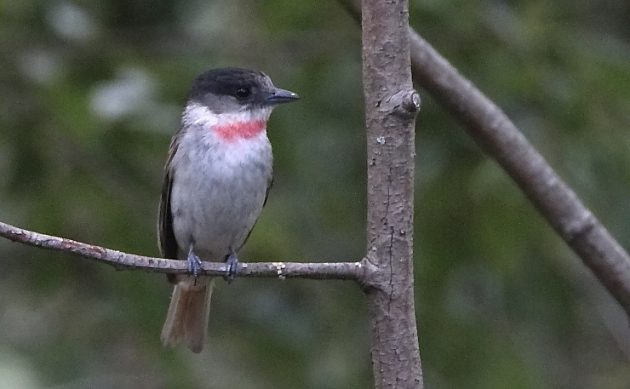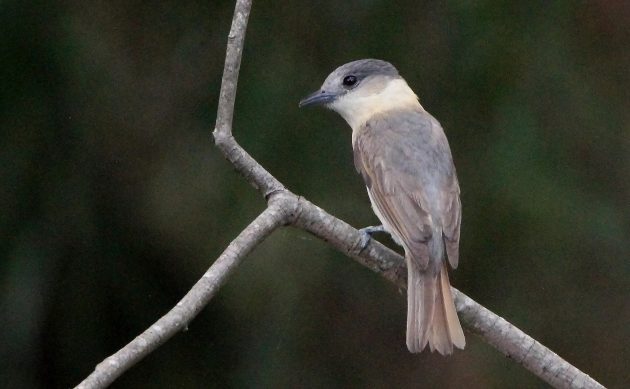 No amount of editing could make this male Elegant Euphonia's image look sharp. But the colors came through clearly, and with this Euphonia, that's all that really matters.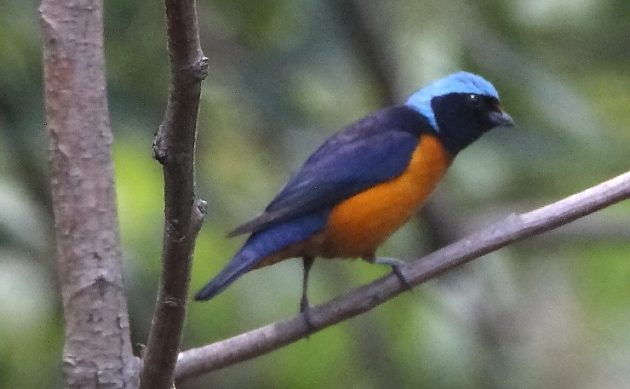 Rufous-capped Warblers are mostly rather friendly, social birds.
But not always.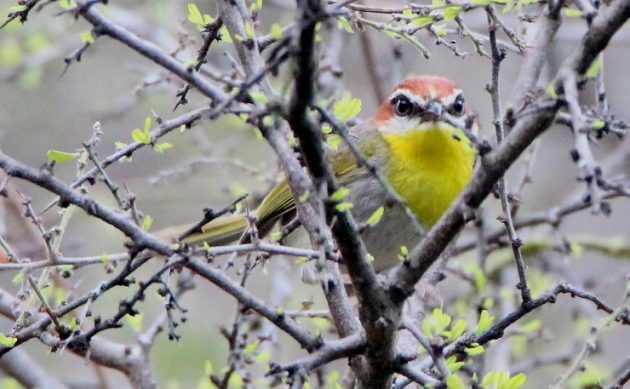 You can add Golden-fronted Woodpeckers to the very long list of birds with names that highlight one of their less notable features.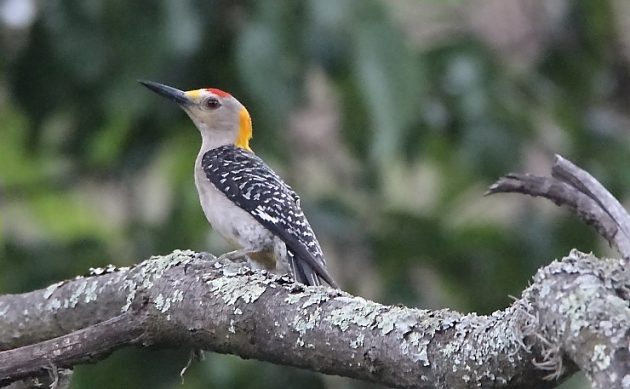 Groove-billed Anis are on my short list of birds that are adorably ugly. (I tend to think almost all birds are beautiful.) Their ugliness made this apparent romance that much more adorkable.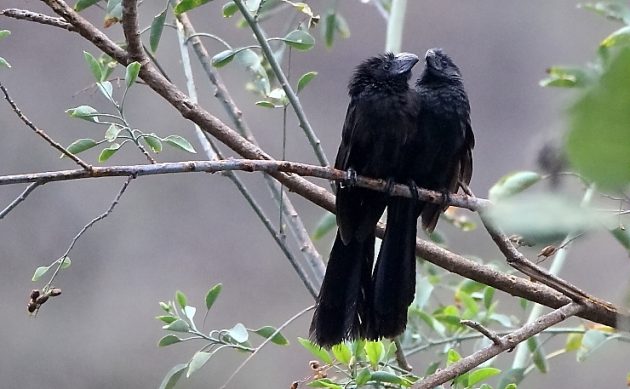 The Gray Silky-Flycatcher is another species that I first met at Los Filtros Viejos. I was hiking the trail with my son when a large group flew overhead and settled on a nearby tree, their bright yellow vents flashing in the sun. They made quite an impression on us both.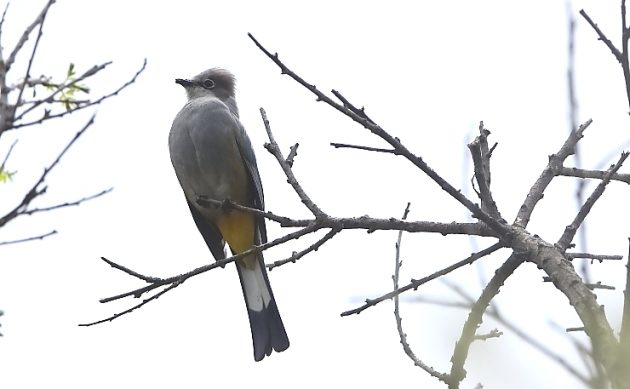 You won't find a Vireo much brighter than the Golden Vireo. And you won't find a Golden Vireo outside of western Mexico. Which was one more way I knew I was home again.