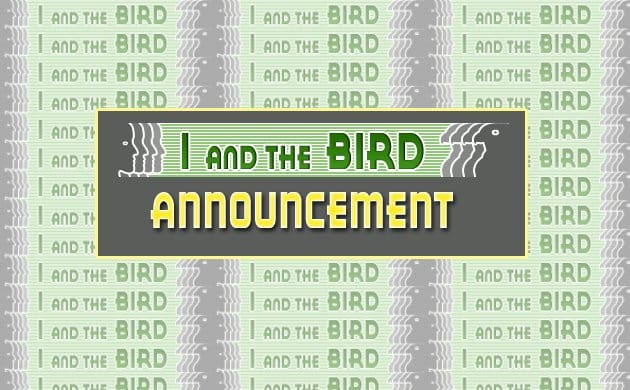 Those of us perched precariously at the intersection of birds and sports couldn't help but hope for a Bird Bowl, where both teams competing in Super Bowl XLVII were named for birds. Alas, Atlanta couldn't seal the deal in the second half, but Baltimore bullied their way to the Big Game. We're going to celebrate both of them anyway with two editions of I and the Bird!
Since there are only nine species of Raven in the world, Corey and I are going to host a quickie for the coolest corvids of all this week. Please send me (mike AT 10000birds DOT com) your best blog posts or photos ever about ravens. Common/Northern Ravens are welcome, but anything touching the other eight extant species is especially appreciated. I need your ravens by 6pm EST on Wednesday, January 23.
Falcons are far more numerous throughout the world, so you better start sending your best work in now for the February 14 edition. Send your most fantastic falcon submissions to to I and the Bird editor Nate Swick at naswick AT gmail DOT com with "IATB" or "I and the Bird" in the subject line. We've got kestrels pretty much covered, but otherwise pour on the falcon flavor! Submissions are due by February 12, but we appreciate them sooner.

If you're still not sure what I and the Bird is or how to get involved, just click on the banner below. We look forward to your Ravens and Falcons!