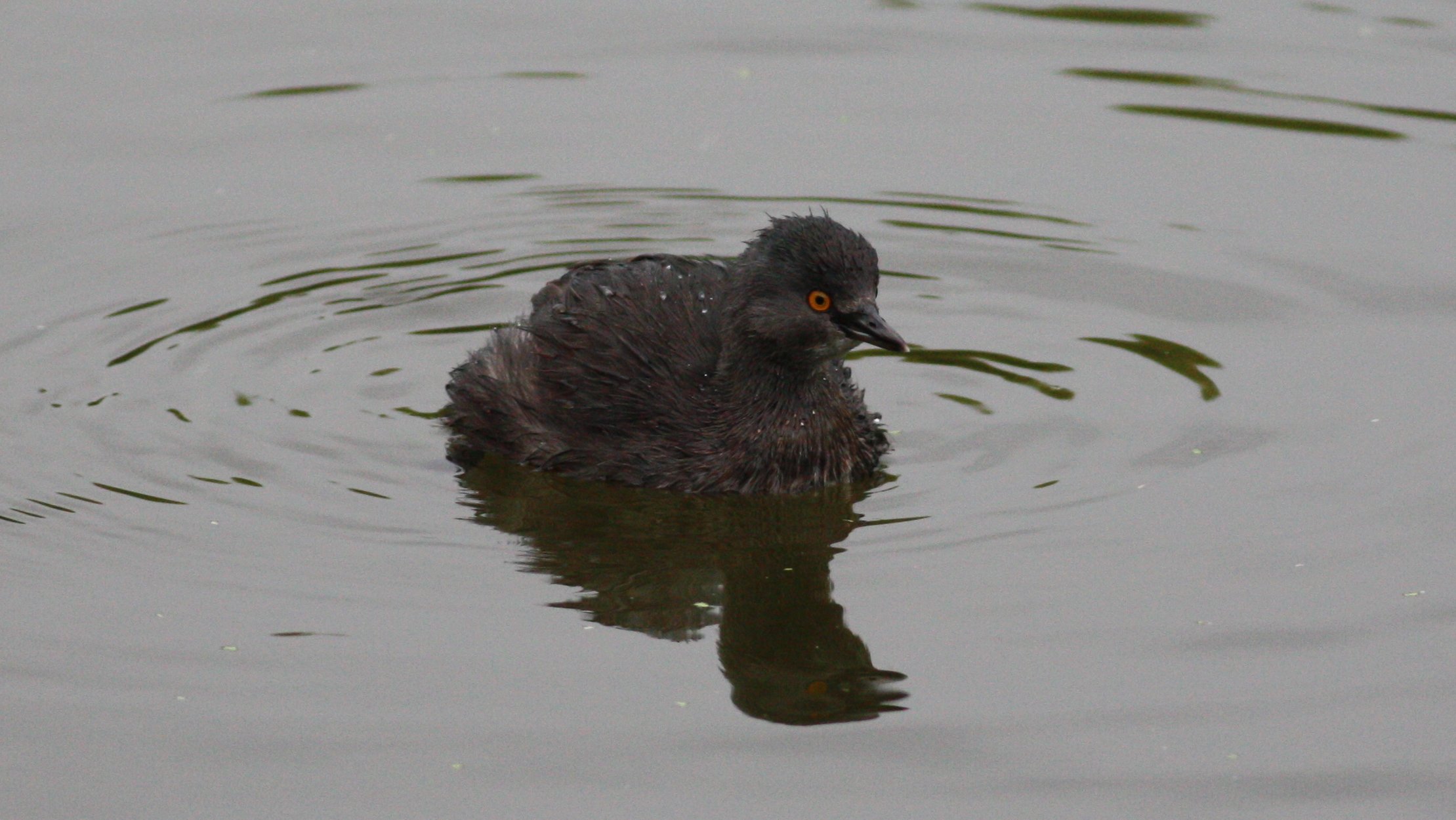 Today is the deadline for submissions for the next edition of I and the Bird. To those of you who have dug through your photos and blog history to find appropriate posts about the Podicipedids, I thank you, To the rest, what are you waiting for!?!
I'd love to have to contribute to this month's best of bird bloggery as we, together, spread the gospel of grebe-dom far and wide amongst the internet. So I'm giving you one more week in order to top this collection off.  The new deadline is 8/20. The new publication date is 8/22.
Send those photos and posts to naswick AT gmail.com and stick IATB in the subject. Thanks!