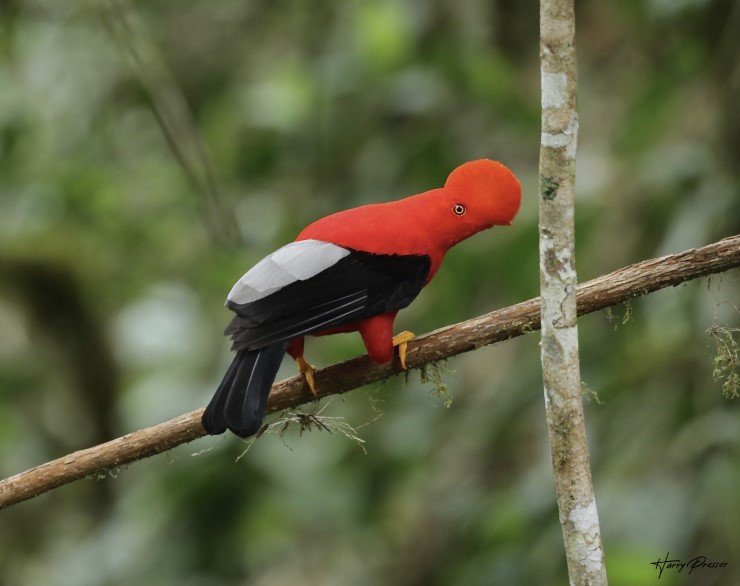 10,000 Birds is running a series of articles by and about tour guides, tour companies, eco-lodges, and other birding travel organizations. We want to help the birding tourism industry come back strong from the COVID pandemic. Please consider using the services described in this post or any of the other posts we are sharing this February.
Hello all from Las Terrazas de Dana Boutique Lodge & Spa in Mindo Cloud Forest, Ecuador. We are located in the heart of Choco Andino de Pichincha Biosphere Reserve declared on 25 July 2018 by UNESCO.
We work with the best guides so our guests not only have outstanding hotel services in Mindo Cloud Forest, but they will also have a top-notch experience.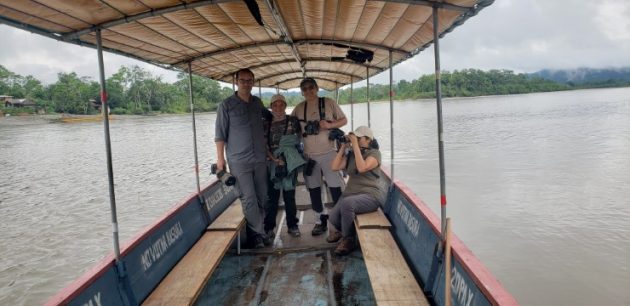 Julia Patiño has 20+ years of experience guiding in birding tours and is one of the first women guides in Ecuador! She started birding 30 years ago while she accompanied her father when he worked macheting pasture for cows. She was attracted by the number of different species and their colors. She proceeded to take the necessary birding and English courses and has since been in demand for guiding in Ecuador.
Natalia Escobar has 10+ years of experience birding in Ecuador and was recommended by Julia Patiño to guide tours. She has a very broad knowledge of species. With the demand for photo tours, she has learned a great deal about photography and has her own Nikon camera!.
Nelson Apolo has 10+ years of experience, is an extremely amazing hardcore birding and photo guide in Ecuador. He will go to the places that only hardcore birders want to visit!.
Marcelo Arias has 25+ years of experience guiding. He was one of the first guides in Mindo Cloud Forest and has advanced knowledge of the Choco Andino Area.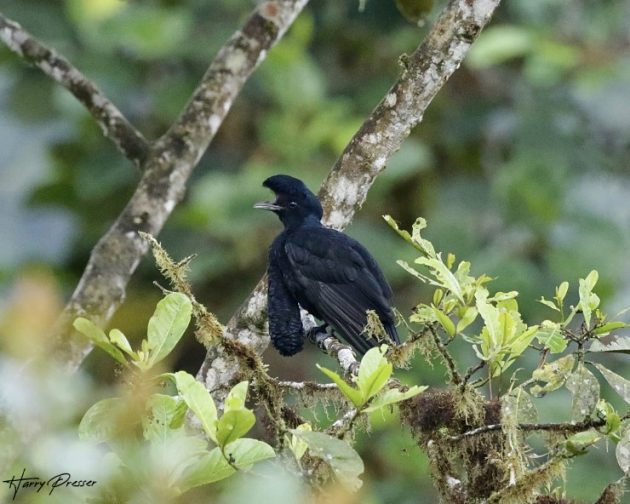 In Ecuador, there are 1.600+ species of birds. Mindo Cloud Forest has been always on top of Christmas Bird Counts all over the world with 450+ species!.
Special ones are the famous Andean Cock-of-the-Rock, Long-wattled Umbrellabird and Oil Bird. Bronze Winged Parrot is easy to see at our hotel area as are different species of toucans, like the Choco Toucan. Ocellated Tapaculo can be seen in a special reserve which is 2 hours from our hotel. Many species of hummingbirds, tanagers, … you will see in the tours we organize suited to your desires.
In our predefined birding tours, we have an Ebird hotspot at each location we visit, so you can check what an amazing variety of species there are in Ecuador.
Why organize with us your birding/photo tour in Ecuador? There are no secrets, … In few words, "we will give you REAL advice based on your interests." Not only do we work with top birding guides, what is important for us is that they like what they do and are always focused in providing top-notch service. Also our local drivers Alfredo, Byron, Cesar, Oscar, … are not just "drivers". They are second eyes and always will be ready to assist you during the tour!
David Brito (from Canary Islands, Spain), started operations with our hotel on 14th February 2015 and very fast positioned in Mindo because of our superb infrastructure and top-notch service. In 2016 we obtained tour operator license in Ecuador and since then we are organizing birding tours in Ecuador. December 2017, Ana (his sister), came also to help him manage the hotel and tour operator!