Lately, I have grown a bit obsessed by Ruddy Ducks, those lovable little stiff-tailed ducks that are nearly ubiquitous on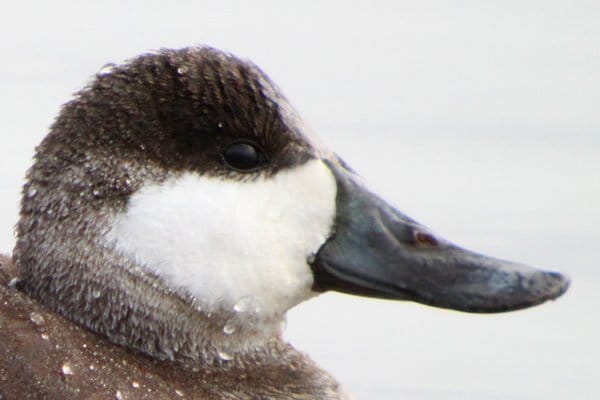 any sizable freshwater body of water in New York City this time of year.  The variety of plumages that they show and the way different individuals molt at different times is interesting to me and I have stopped being surprised at seeing a small flock of ruddies with some nearly in full breeding, or alternate plumage, while others are still in their basic, or non-breeding plumage.  It won't be long before the drake Ruddy Ducks are all in their breeding finery and doing their displays for the females so I thought I would take the time this past weekend to try to get some decent shots of the males that are still in basic plumage.  I have hope that in the next couple of weeks I will be able to get enough decent shots to share a gallery of birds in transitional plumage and then another of birds in alternate plumage.  Until then, enjoy these basic-plumaged birds* and make sure to check back between now and mid-April for further galleries of Oxyura jamaicansis.  All of the shots in this post were taken on 12-13 March 2011 at Jamaica Bay Wildlife Refuge, Queens, New York.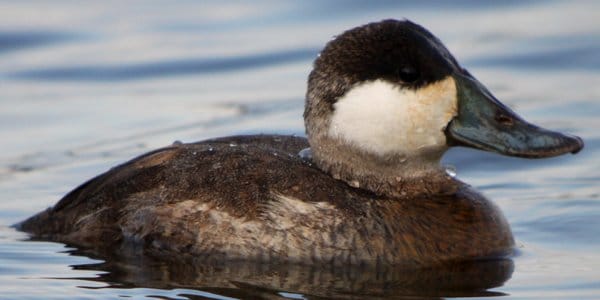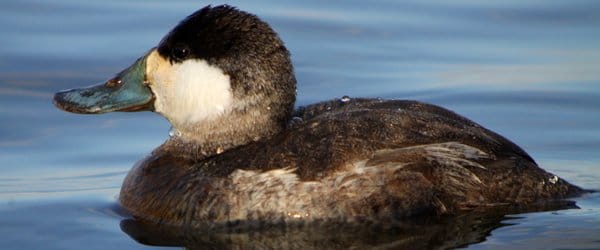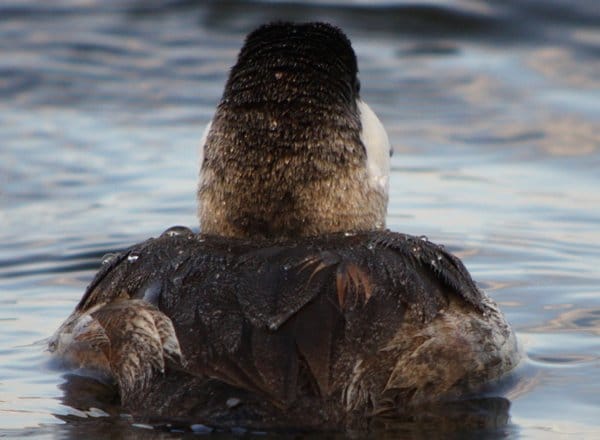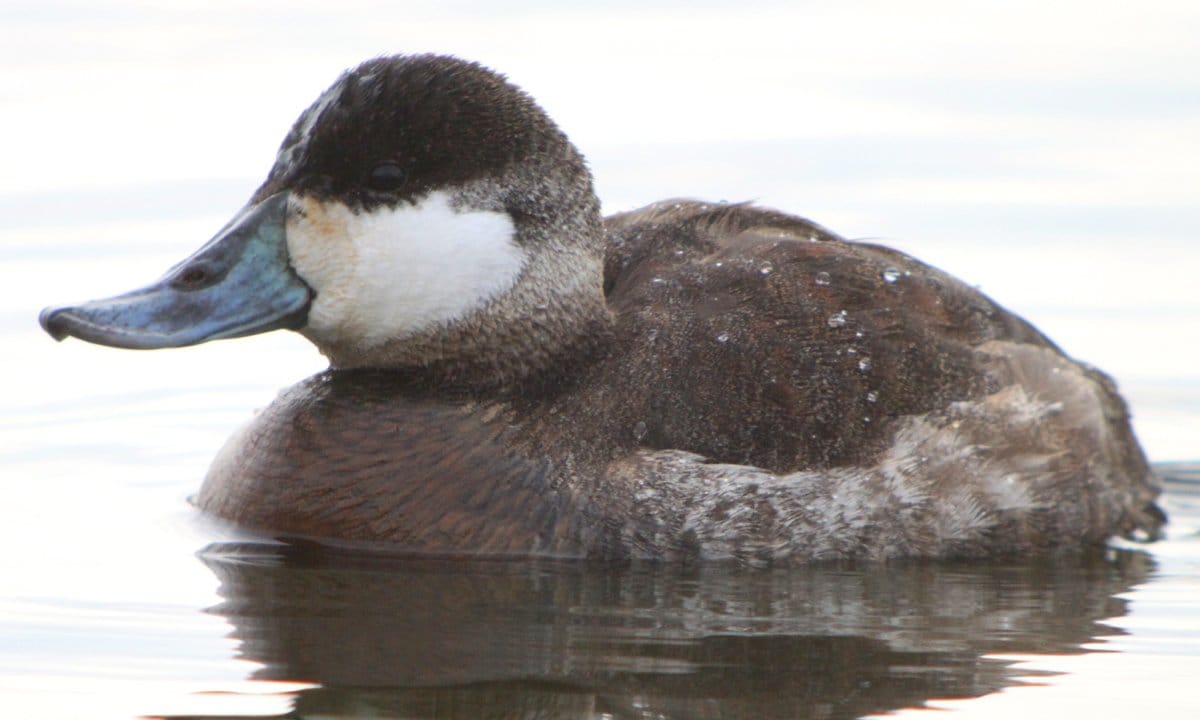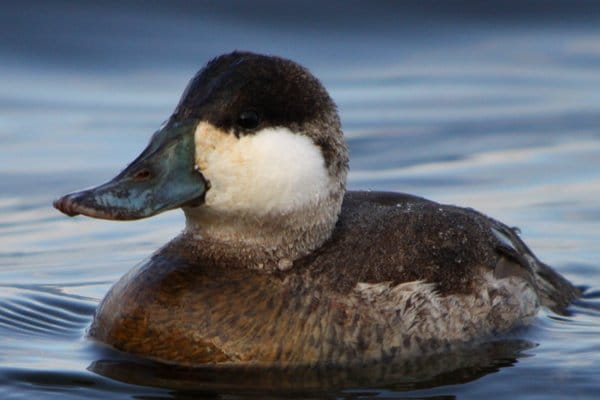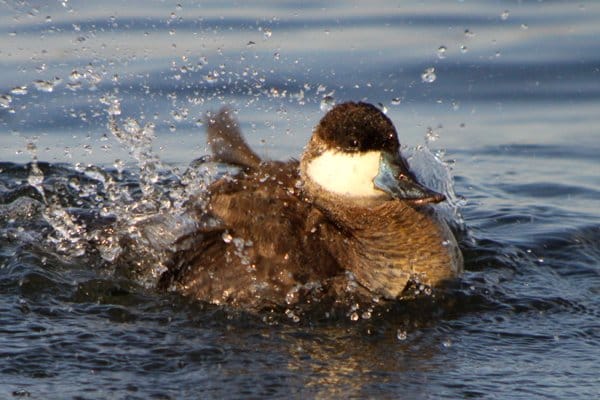 If you liked this post featuring Ruddy Duck images why not check out 10,000 Clicks, our collection of photo-galleries?  There is something for everyone at 10,000 Clicks!
…
*You might find some hints of alternate plumage coming in here and there but, at most, an occasional shot shows a bird just starting to transition.
…