Pretty much the last thing I expected to do today was see a first state record of a wood-warbler.  You see, tomorrow I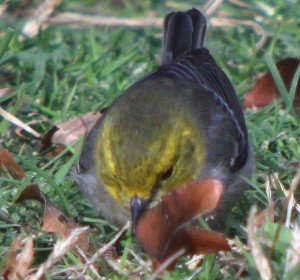 am going to North Carolina for several days and had set aside today as a non-birding day (a strategy which, of late, hasn't worked out too well).  Then we found out that Daisy had to go to work for a couple of hours in the afternoon which meant that my non-birding pledge wasn't as big a deal.  So when I got a phone call from Seth alerting me that New York State's first-ever Hermit Warbler had been found at Sunken Meadow State Park in Suffolk County by Vinnie Pellegrino I started burning up the phone lines desperately trying to find a fellow birder who would want to chase the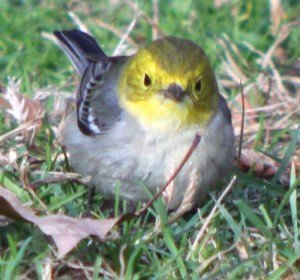 bird (and give me a ride).  Of course, I pretended I was calling people for altruistic reasons but I think that everyone saw through my polite facade.  Eric Miller, a fellow Queens birder (and perhaps the best birder in New York City at finding Oporornis warblers), was kind enough to agree to pick me up and take me along, a favor for which I will be eternally grateful.
Long story short: we drove to Sunken Meadow State Park, parked the car, walked over the skirmish line of birders, and saw our Hermit Warbler.  The bird looks to be a first-fall female and is not only New York State's first ever Dendroica occidentalis but mine as well!  What a bird!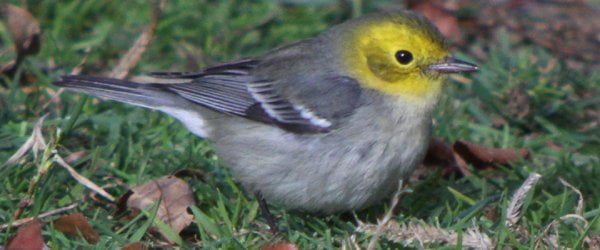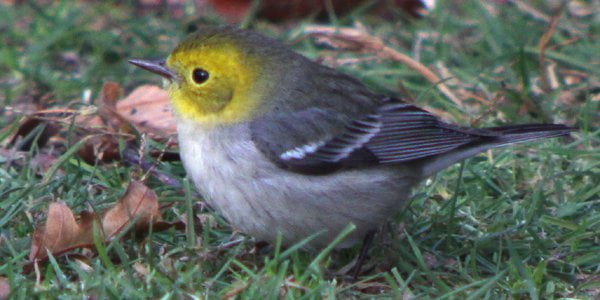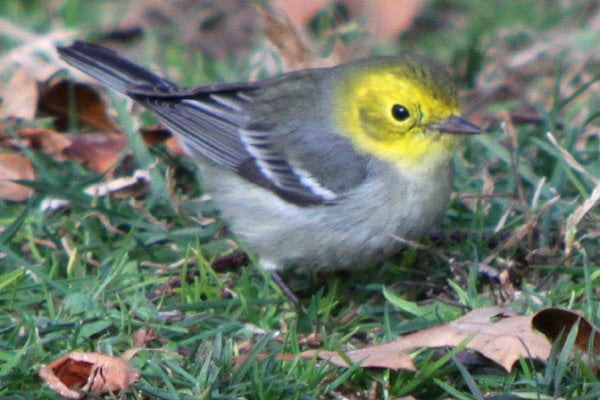 If there is any way you can get out and see this bird I highly recommend it!
This post was submitted to Bird Photography Weekly #119.  Go check it out!
…