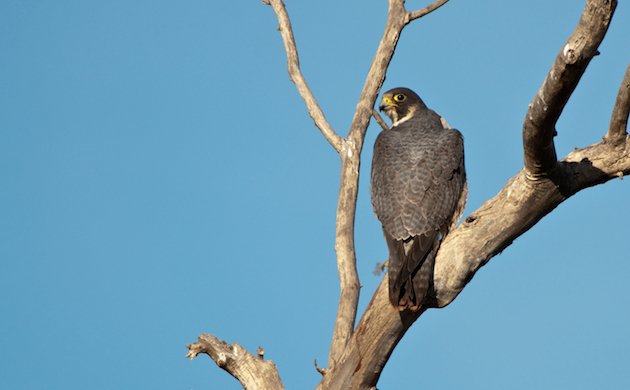 Northern California's Christmas Bird Counts started out with a bang this year. Saturday, December 14th, the first day of the 114th Christmas Bird Count, 27 enthusiastic counters had unseasonably warm and sunny weather to count 21,695 birds for the Fall River Mills Christmas Bird Count.
The final tally for this thirty year old count circle was 123 species. There has been a high count of 130 species in the past with an average species count of 115 and lows of 95 species on two occasions.
Super rare birds were (click on photos for full sized images):
17 Dunlin seen in 3 different areas (5th time on the count)
1 California Gull (6th time on the count)
1 Saw-whet Owl (4th time on the count)
1 Sage Thrasher (2nd time on the count)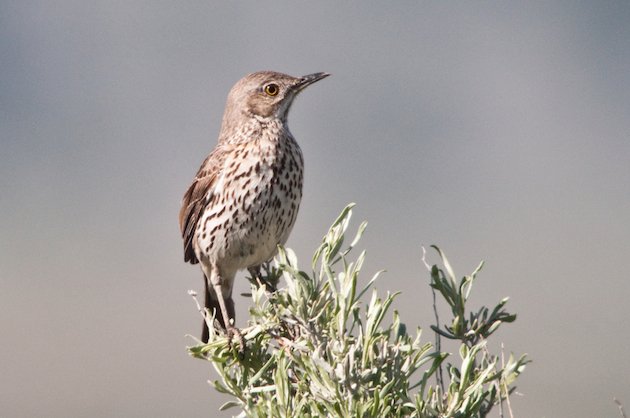 2 White-throated Sparrow (6th time on the count)
6 Great-tailed Grackle (3rd time on the count)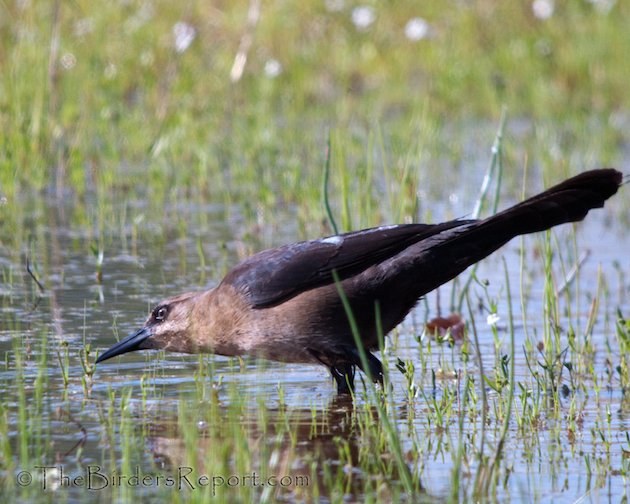 There were also new high counts of the following species:
Green-winged Teal 412 birds with a previous high of 237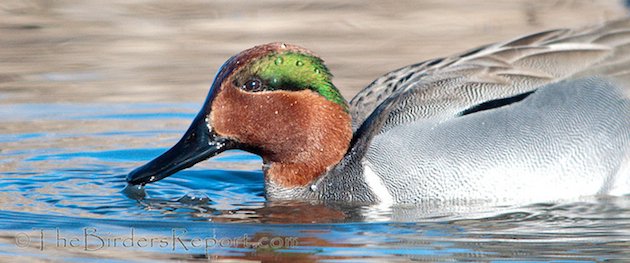 Hooded Merganser 174 birds with a previous high of 110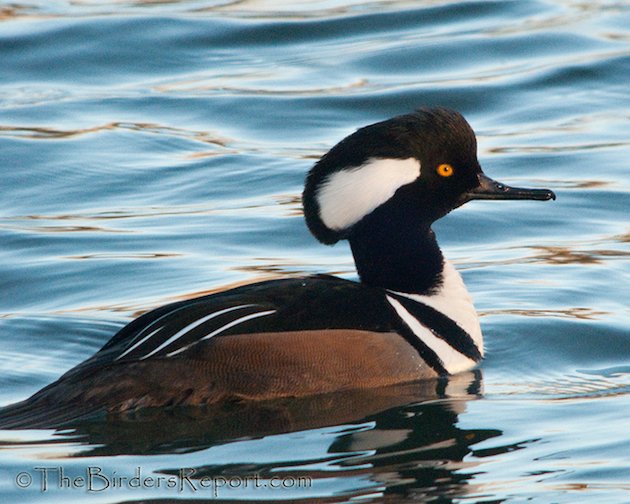 Golden Eagle 8 birds with a previous high of 7
Eurasian Collared Dove 258 birds with a previous high of 166 (not unexpected)
Count Period birds that were not seen on the day of the count were:
Long-tailed Duck
Peregrine Falcon
Loggerhead Shrike
Some of the good birds we spotted in the Fall River Mills area were: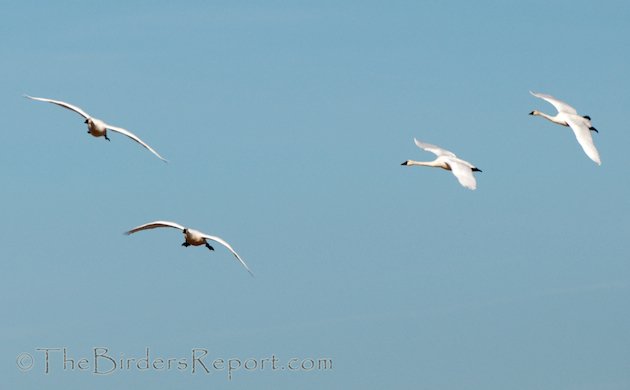 Redhead
Greater Scaup
Barrow's Goldeneye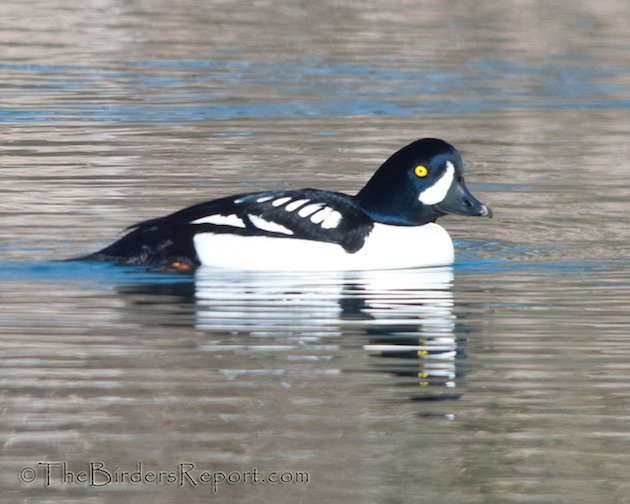 Mountain Quail
Ring-necked Pheasant (absent in recent years)
Wild Turkey
Turkey Vulture (really – generally not here in winter!)
2 Harlan's Red-tailed Hawk seen in two different areas
Rough-legged Hawk dark morph (lots of Roughies this year)
2+ Merlin
Long-billed Dowitcher
Short-eared Owl
White-headed Woodpecker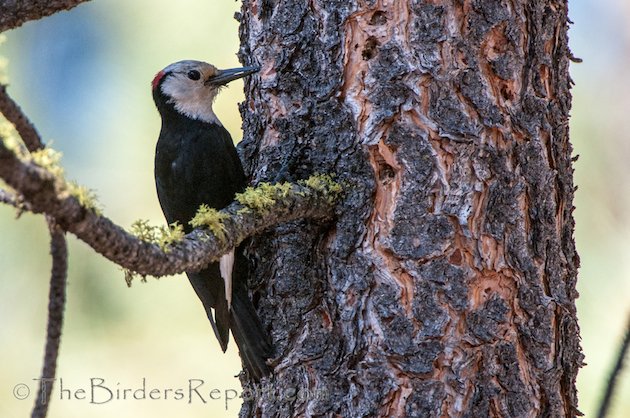 2 Northern Shrikes (1 adult & 1 immature)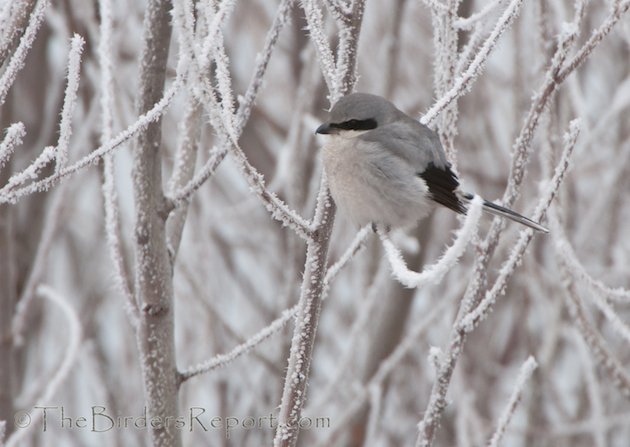 Canyon Wren
Pacific (Winter) Wren
Varied Thrush
Tri-colored Blackbird
6 Yellow-headed Blackbirds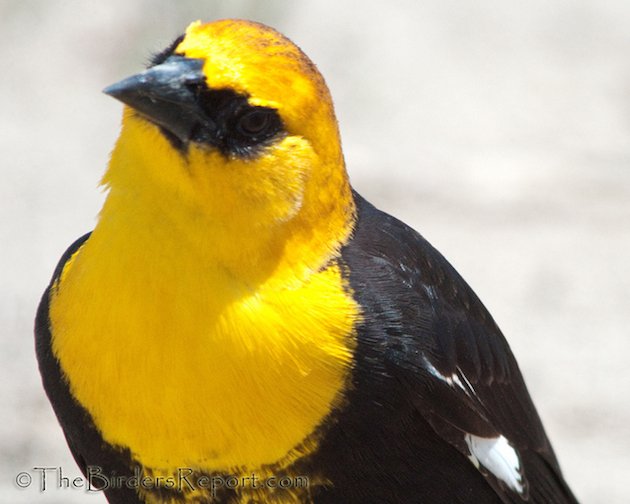 4 Cassin's Finches
2 Red Crossbill
Evening Grosbeak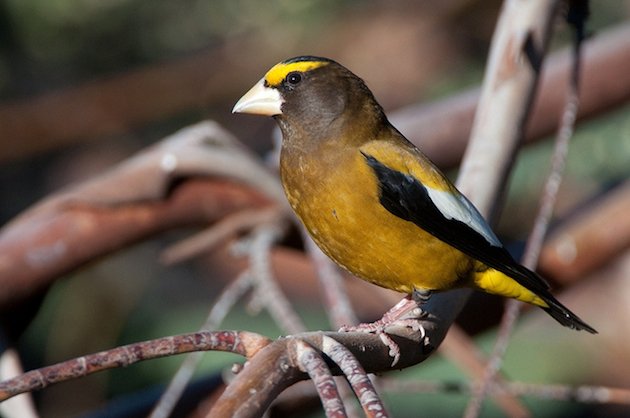 Thanks to Bob Yutzy, Fall River Christmas Bird Count Compiler, for the great historical report! You still have until Sunday to join a Christmas Bird Count in your area. I guarantee you will have fun and see a lot of birds too!