A little while after the whole excitement of choosing and announcing the winners of the Digiscoper of the Year competition is over, I try to take a bit of a step back and have another look through the thousands of entries in the competition, and pick a few images that were not amongst the winning images, but that really stand out to me for one reason of the other.
Here is just a small handful of some of the wonderful images that have moved me this year: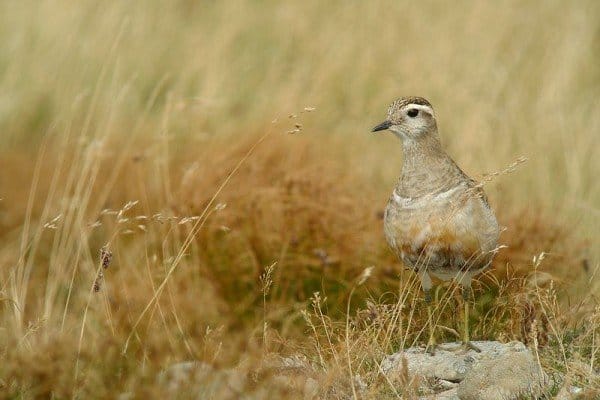 The subtle brown hues in mclaudio's (Italy) Dotterel (Charadrius morinellus) image wonderfully place the bird within a habitat – and imagined landscape – context.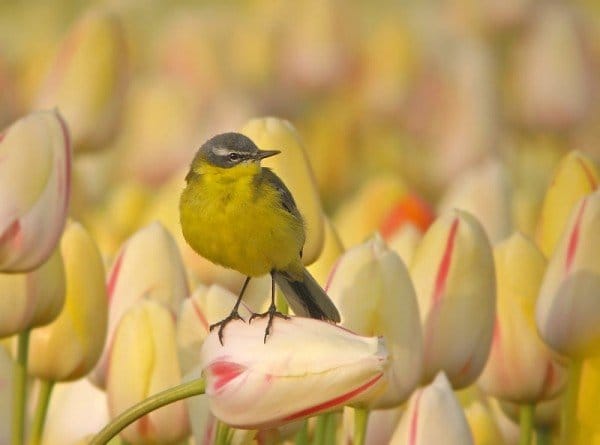 This wonderful Yellow Wagtail (Motacilla flava) was entered by user geerta (Netherlands) early on in the competition and was one of the first photos in this year's competition that really made me sit up. Well, who could not enjoy that wealth of colour?
This Green Violetear (Colibri thalassinus) by firhe in Costa Rica has a wonderful composition with nice lines creating a strong focal point exactly where one would want it: on the eye. The beauty of the plumage colouration is wonderful, but it is really the rain drops that make this image stand out for me; putting this hummingbird right in the rainforest where it belongs.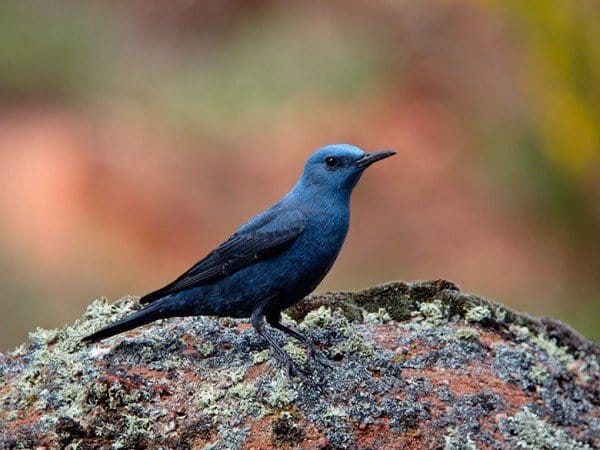 This Blue Rock Thrush (Monticola solitarius) by lofer in Spain has lovely shine on the eye and the reddish tones in the rock and background really make this male shine. Anyone who has tried to photograph the Blue Rock Thrush will know that it is not all that easy to get at eye-level with the bird; and finding a way to get the subtle blues to show is a serious challenge. There are so many (unseen) things that have come together in this photo to create this image.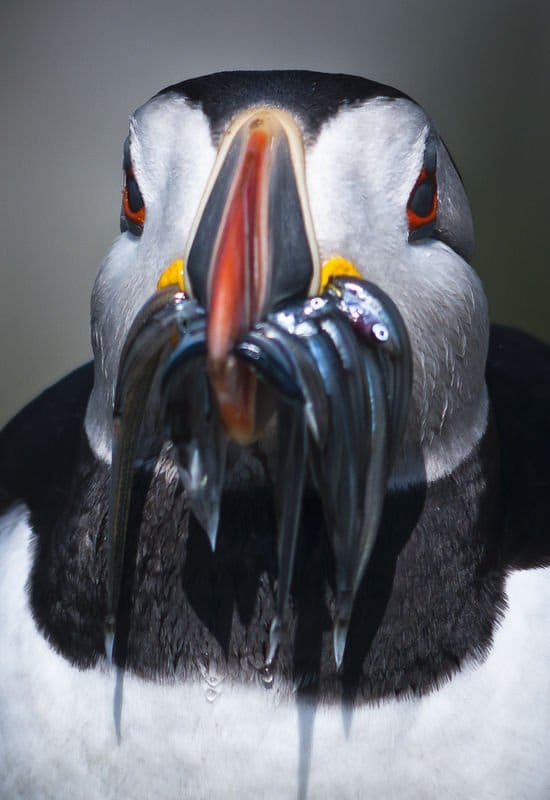 My colleague Michaela absolutely loves Puffins and so I could not resist including this photo of a full-frontal puffin. Great job Xato (UK).
Now, obviously it is always difficult to choose a few favourites, but if you find an image in the complete DOY 2011 gallery that you believe is worthy of being in this post, feel free to give the details in the comment section below – and a description of why you find it so appealing – and I will add it to this post over the next few days.
Happy digiscoping,
Dale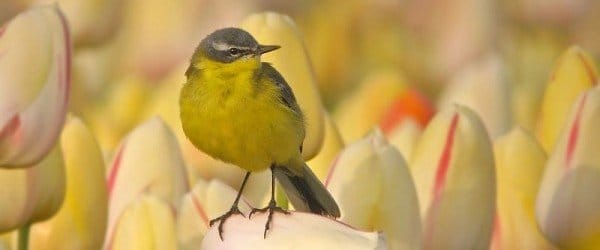 I could not resist re-posting this image…