Christmas morning I looked out my window and saw something I had only seen once before in my backyard, a Phainopepla! I watched as he cautiously approached the water feature. Once he flew down to get a drink, I ran to fetch my camera and quietly slipped out the back door.
I never got a photo of him so I'm posting this one from Wikipedia. If you click on the photo it will take you to the larger original. Clicking on most of these photos will open a new tab taking you to my 10000 Birds posts on that respective species 😉  The post on the California Scrub-Jay above is here.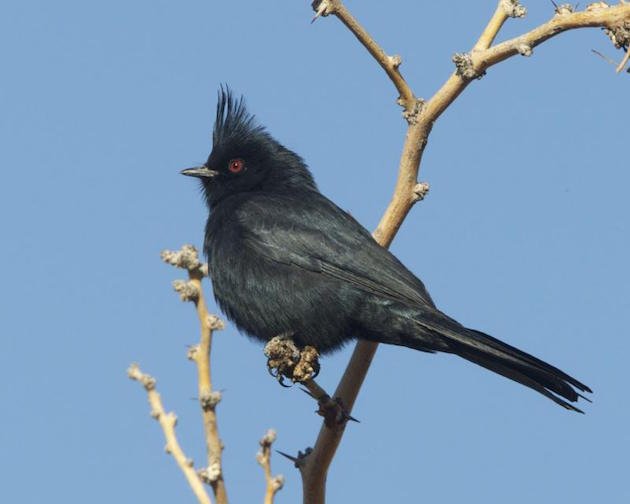 One of the first species I noted were a pair of Anna's Hummingbirds. They will begin mating and nesting behavior here soon…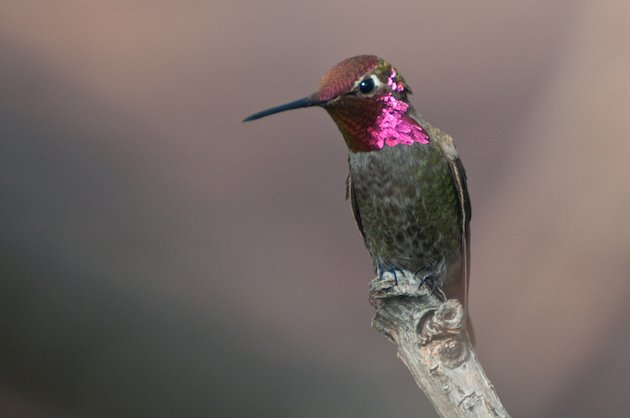 And there are Oak Titmouse aplenty!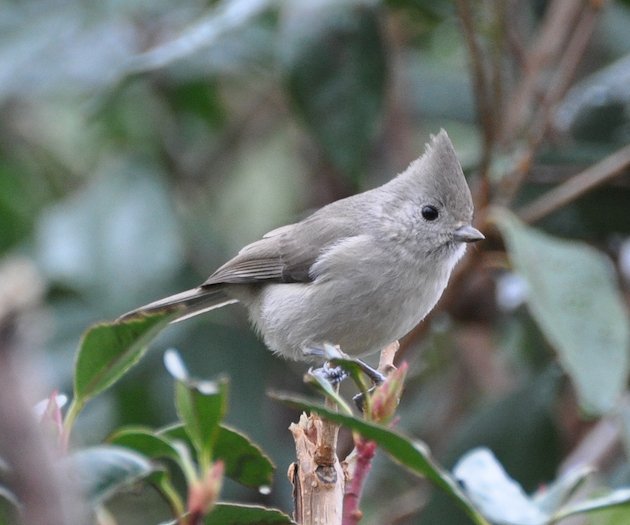 Another California endemic, the Nuttall's Woodpecker made an appearance…
As did the family oriented Acorn Woodpecker.
There are now several Eurasian Collared-Doves using my yard…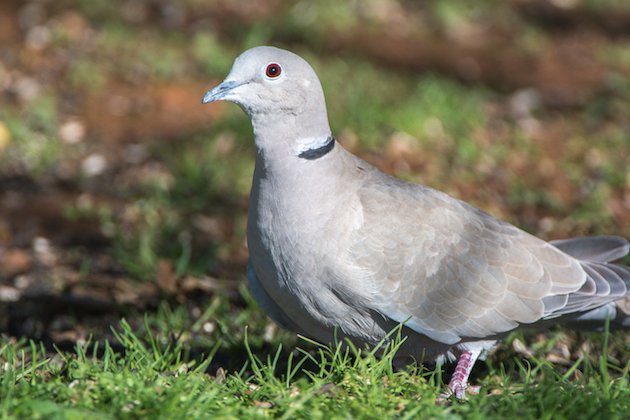 And Red-shafted Northern Flickers, which nested here last year!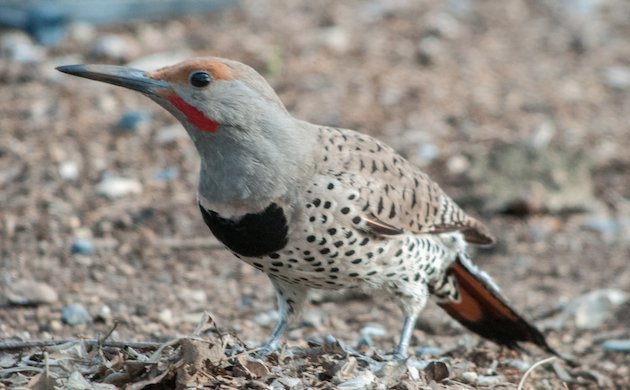 A Turkey Vulture was soaring above…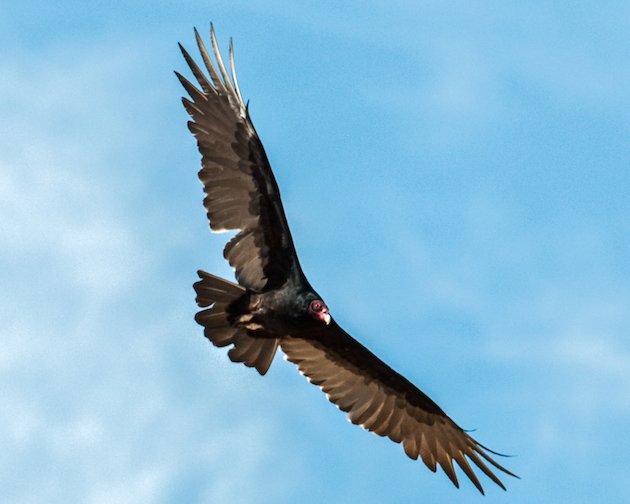 And a bit later, a Red-tailed Hawk.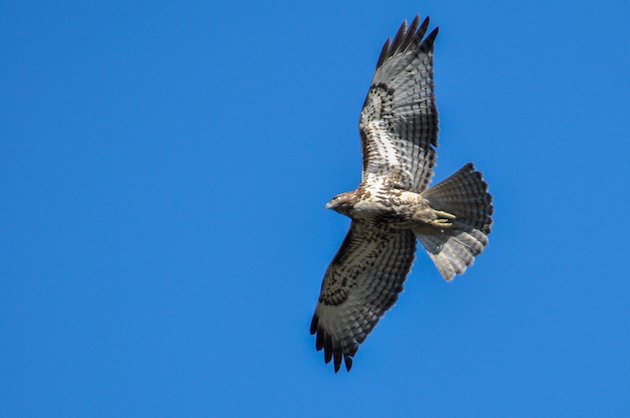 There were a plethora of House Finches but not a Purple Finch in sight.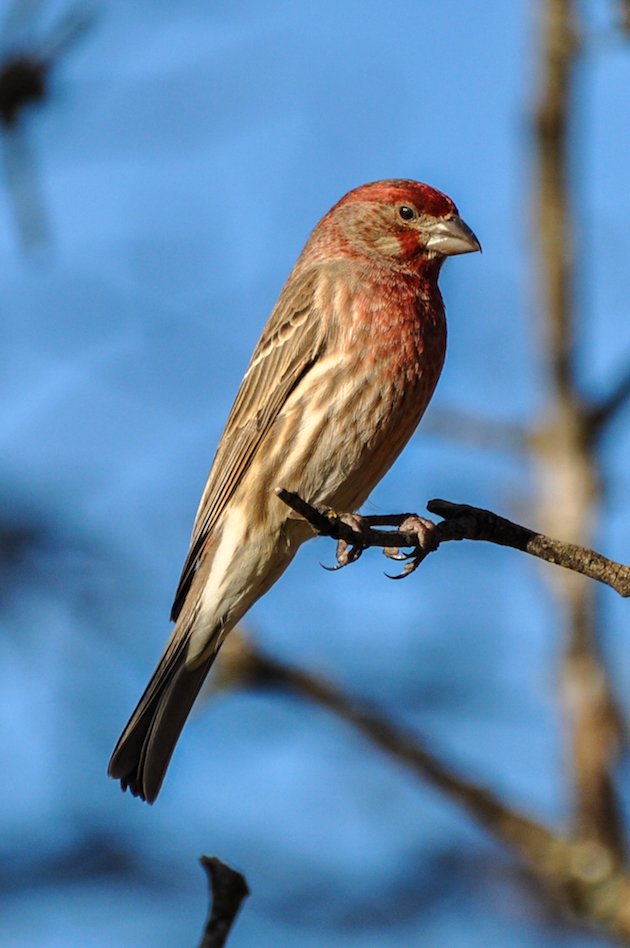 Of course the male above had plenty of females to impress.
One of my resident cavity nesting birds, the White-breasted Nuthatch made his appearance…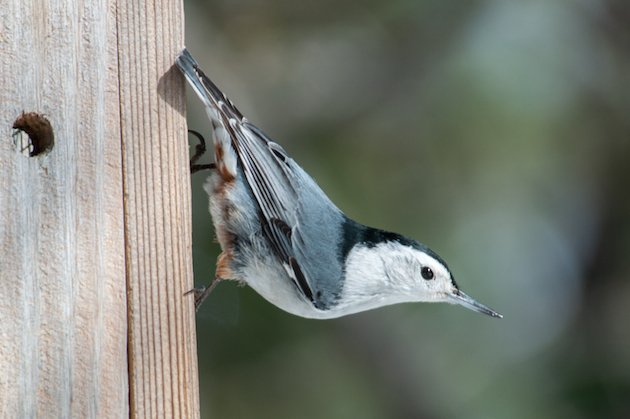 And snowbirds were flitting about everywhere you looked. Click on photo for the surprise.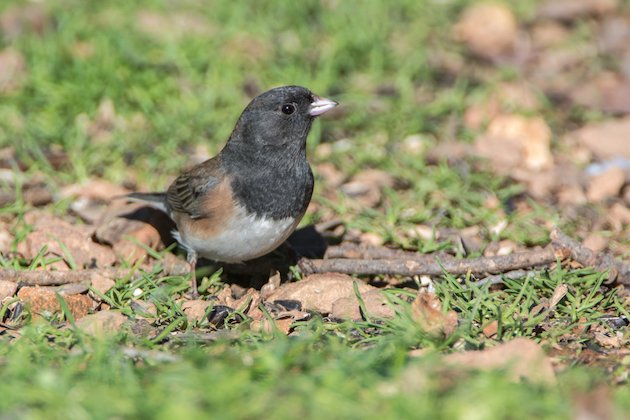 I almost forgot the Ruby-crowned Kinglet!