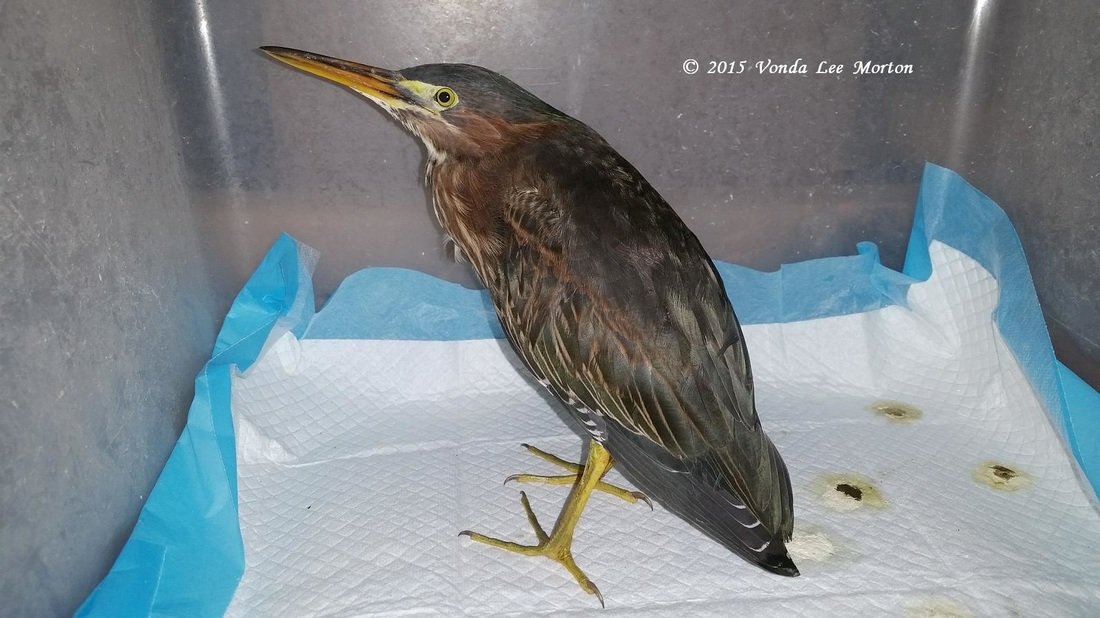 Hey – I'm not the only rehabber out here.
(Do you know how many times a day wildlife rehabilitators say that, especially in the summer? Normally it's in the context of: "Another Mourning Dove? Didn't I just take in eight Mourning Doves last week? Am I the only rehabber in this entire state who does Mourning Doves?")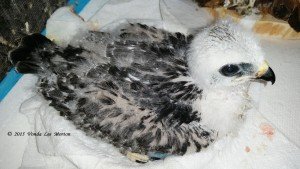 But in the context of 10,000 Birds, I'm not the only rehabber out here with stories to tell. Starting this week, my guest bloggers are going to tell theirs – which will be really fun, because not only are they great rehabbers, but they live all over the country and take in all different types of birds (like the Mississippi Kite, left).
First up: Vonda Lee Morton, who has been a rehabber for 15 years, and started Laurens Wildlife Rescue in Laurens County, Georgia, ten years ago.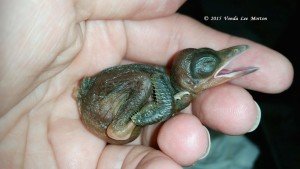 She uses a Panasonic Lumix ZS 40 – a 30X optical zoom and Leica lens in a pocket-sized digicam (although sometimes, when she's in those dicey situations and it's all she has, she uses the camera on her Samsung Galaxy S5).
Click here for a wild ride – complete with both photographs and videos – through Vonda's week, and if you'd like a positive ID on the babe pictured at right.