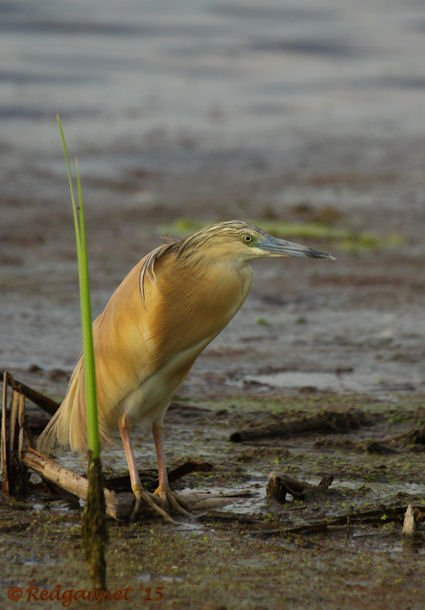 The Squacco Heron, Ardeola ralloides is an Old World heron, closely related to (and sharing a genus with) the eastern pond-herons.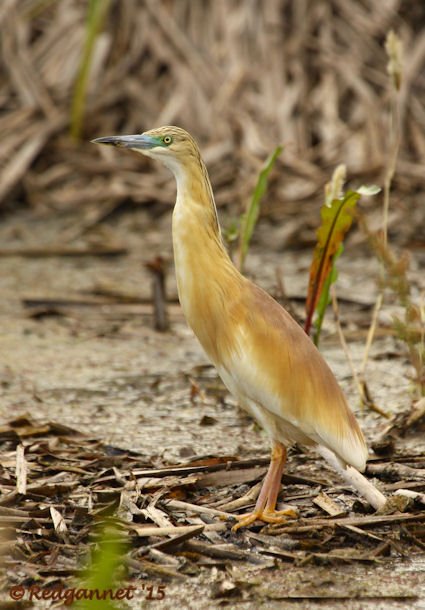 It shares the common characteristic of white flight feathers which fold away on landing to leave a cryptically coloured bird, well suited to its preferred reedy habitat.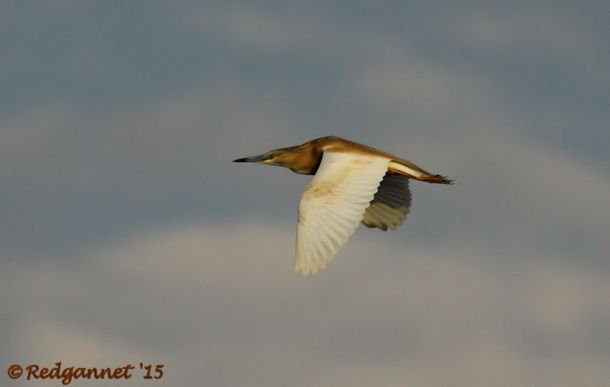 The bill is usually greeny-yellow, tipped dark, but takes on a surprising blue for breeding, contrasting with the green skin around the eye.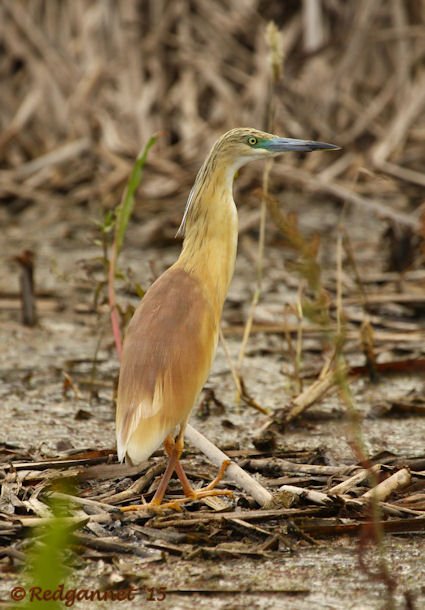 Also look for the classic Ardeidae affectation of head plumes to impress a potential mate.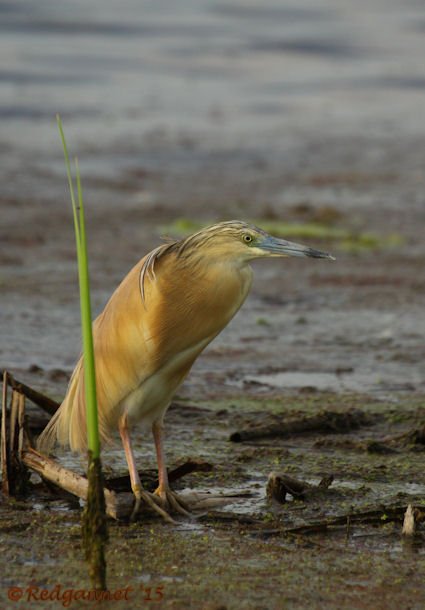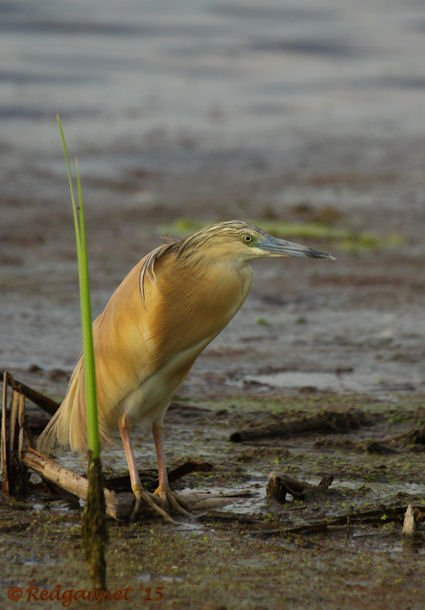 The stronghold for the Squacco Heron is Africa, but it will often be seen in countries north of the Mediterannean Sea, even wandering as far as the UK on occasion.
If you enjoyed this post and would like to see more great images of birds, go to our 10,000 Clicks section where you will find our big (and growing) gallery page here at 10,000 Birds.