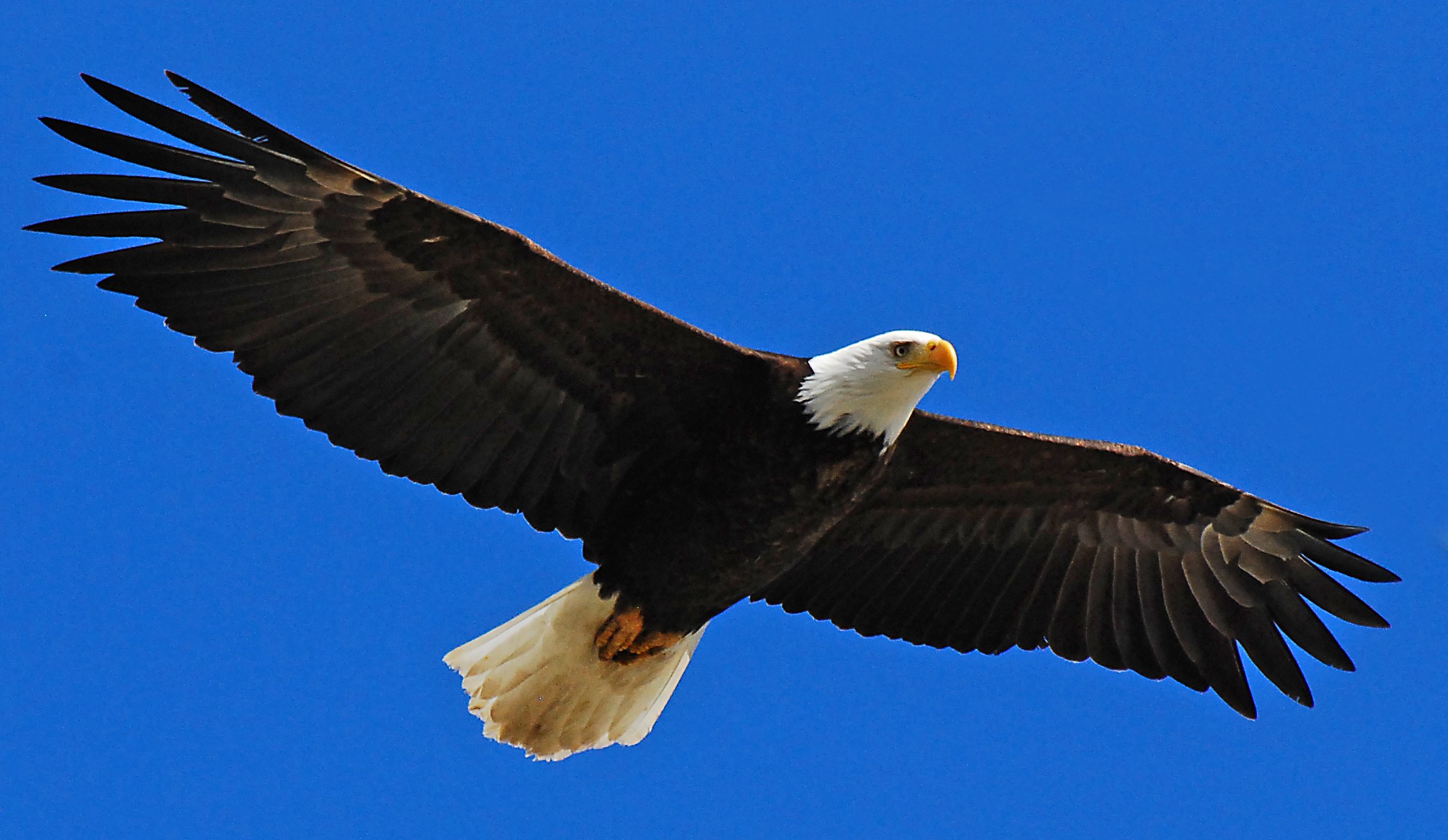 The United States sets the fourth day of July apart to focus with white-hot intensity (splashed with red and blue) on the concepts of patriotism and independence. But people from every country revere freedom. Celebrate your own independence, if you're fortunate enough to enjoy it, by birding wherever you find yourself.
I'm hitting picturesque Sodus Bay for holiday fun, while Corey returns to ancestral upstate homeland. How about you? Where will you be this weekend and will you be birding? Share your plans in the comments below.
Whatever your plans this weekend, make time to enjoy SkyWatch Friday. Also be sure to come back Monday to share your best bird of the weekend!