Though 2008 was a great year for 10,000 Birds things in 2009 are looking even better.  Because, in addition to all of our normal birding and blogging something happened at the end of 2008 that was simply so cool, so amazing, and so exciting that it has taken until now for 10,000 Birds to pick our collective jaws off of the ground and write a blog post about it.  What happened?  Swarovski Optik, one of the best optics companies in the world, agreed to exchange optics for advertising space on 10,000 Birds.
What, exactly, does this mean for our loyal 10,000 Birds readers?  Well, in addition to the Swarovski logo now emblazoned on the sidebar, it means that we at 10,000 Birds will be seeing the birds we are writing about much more clearly.  The new Swarovski ELs that I am using put my old bins to shame.  And as for the images that I am now getting through my new digiscoping rig, well, take a look and see if they look good to you…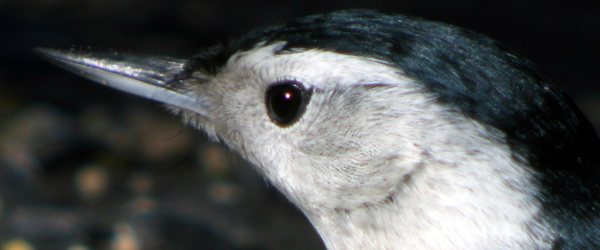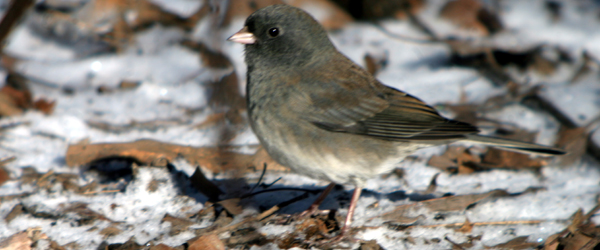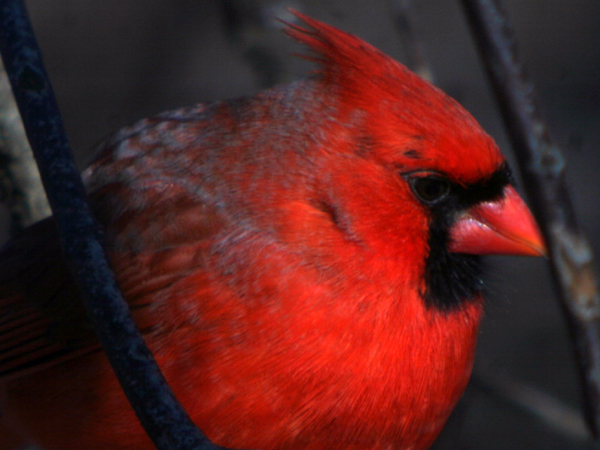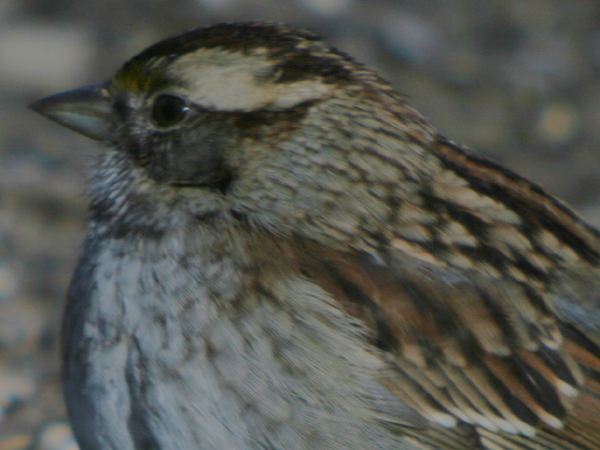 All of the shots in this post were taken in Forest Park in the first couple of days in January, and, mind you, I haven't had too much time to practice yet!

So, you've seen the pictures, but what about digiscoping?  What is it, exactly?  Well, digiscoping is the practice of taking digital pictures through a spotting scope.  It can be as simple as putting a point-and-shoot camera up to the eyepiece and taking a quick shot or as involved as using adapters to fit one's camera perfectly to the scope.  Because Swarovski was kind enough to provide the adapters needed (to say nothing of the scope) I'm using the latter system.  And when a Canon EOS 20D is hooked directly to a Swarovsi STS 80 HD scope, well, the birds better make sure that they are looking their best!  The camera and scope combined give about 28X magnification, which means that the distant dots out on a lake that I had a hard time even identifying with my 10-power bins are now within range of getting identifiable pictures.
And if the birds are close like the Fox Sparrow below?  Well, forget about it!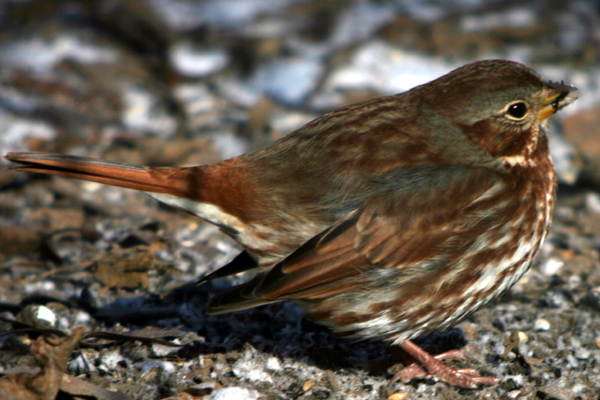 The first day I had my new toys out in the field I called Mike on my walk home and said something like "Everything is so clear: I feel like I started birding all over again."
I'll do a complete review of a Swarovski digiscoping rig soon enough, once I've put it through its paces a bit more.  Until then, I'll be out looking at birds, and they will look a whole heck of a lot better than they did through my old optics!