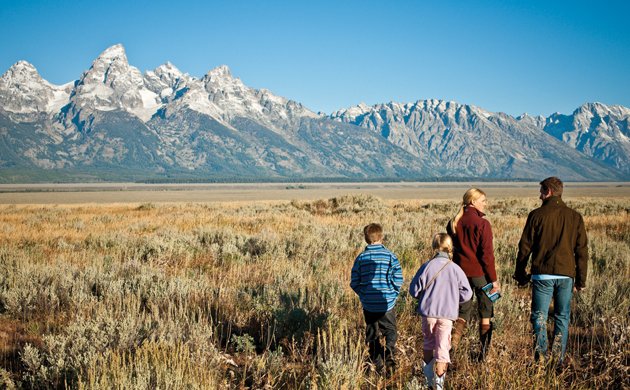 Created by Congress in 1965, the Land and Water Conservation Fund (LWCF) was a bipartisan commitment to safeguard natural areas, water resources and our cultural heritage, and to provide recreation opportunities to all Americans. National parks like Rocky Mountain, the Grand Canyon, and the Great Smoky Mountains, as well as national wildlife refuges, national forests, rivers and lakes, community parks, trails, and ball fields in every one of our 50 states were set aside for Americans to enjoy thanks to federal funds from the Land and Water Conservation Fund (LWCF). Photographs represent LWCF funded locations (click for large views).
It was a simple idea: use revenues from the depletion of one natural resource – offshore oil and gas – to support the conservation of another precious resource – our land and water. Every year, $900 million in royalties paid by energy companies drilling for oil and gas on the Outer Continental Shelf (OCS) are put into this fund. The money is intended to create and protect national parks, areas around rivers and lakes, national forests, and national wildlife refuges from development, and to provide matching grants for state and local parks and recreation projects.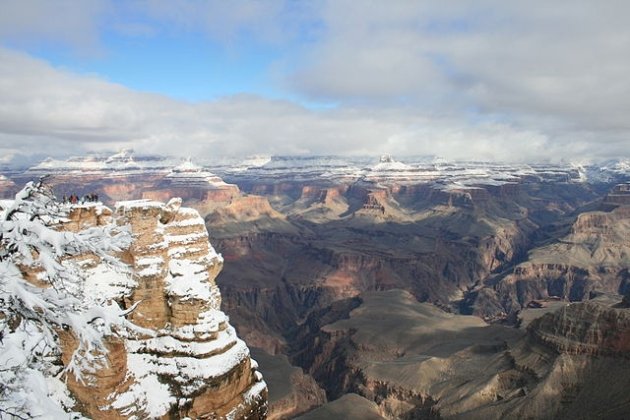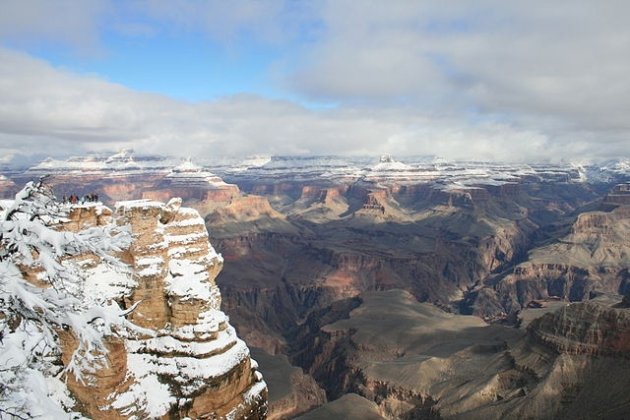 Yet, nearly every year, Congress breaks its own promise to the American people and diverts much of this funding to uses other than conserving our most important lands and waters.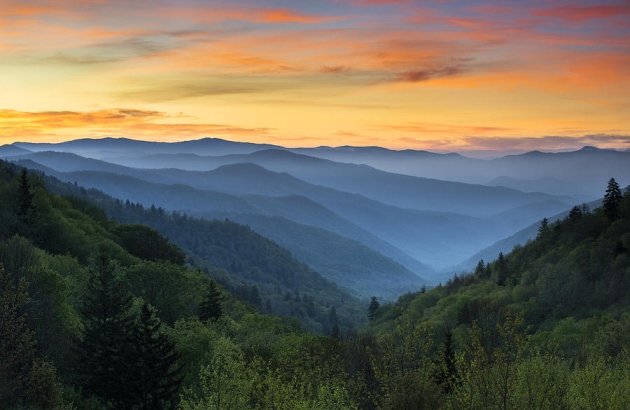 As a result, there is a substantial backlog of federal land acquisition needs estimated at more than $30 billion—including places vulnerable to development such as the Florida Everglades, Petrified Forest National Park in Arizona, Civil War battlefields in Virginia and other precious places around the country. State governments also report needing $27 billion in LWCF funds for eligible local parks and recreation projects1.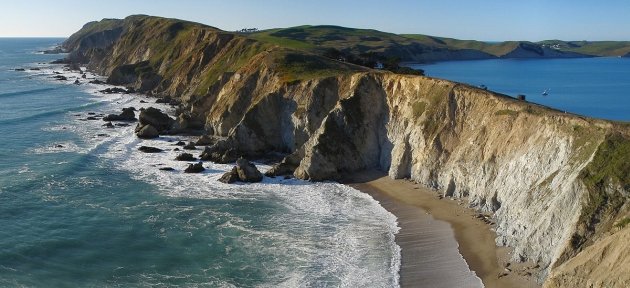 U.S. Secretary of the Interior Sally Jewell was so disappointed that congress has allowed America's most important conservation program to expire that she issued the following statement:
"After 50 years of resounding success in enriching America's great outdoors, the Land and Water Conservation Fund needlessly faces an uncertain future. I am extremely disappointed that, despite overwhelming bipartisan support, Congress has allowed this innovative and effective program to expire. As a result, America's national parks are now at a higher risk of private development within their borders, we will have fewer tools to protect access to hunting and fishing spots, and local parks and open space projects in all 50 states may face delays or cancellation in the year ahead."

"I join mayors, governors, and Americans across the country in urging Congress to reauthorize and fully fund the Land and Water Conservation Fund in order to honor our nation's outdoor heritage and provide resources to local communities who want to invest in conservation, historic preservation and recreation opportunities. Future generations deserve nothing less."
How ironic that on the 50th anniversary of this exceptional law, one legislator, Rob Bishop (R-Utah), Chairman of the House Natural Resources Committee, has taken it upon himself to block this program's continuing conservation accomplishments.
The landscape known as the Crown of the Continent extends from northern Idaho and Wyoming through Montana to the Canadian border, linking the Greater Yellowstone and Salmon-Selway ecosystems and including Grand Teton, Yellowstone and Glacier National Parks. Widely regarded as the best opportunity for landscape-scale conservation in America and a model for public-private conservation efforts, like the Montana Legacy Project, this region has recently been a focal point for LWCF investment.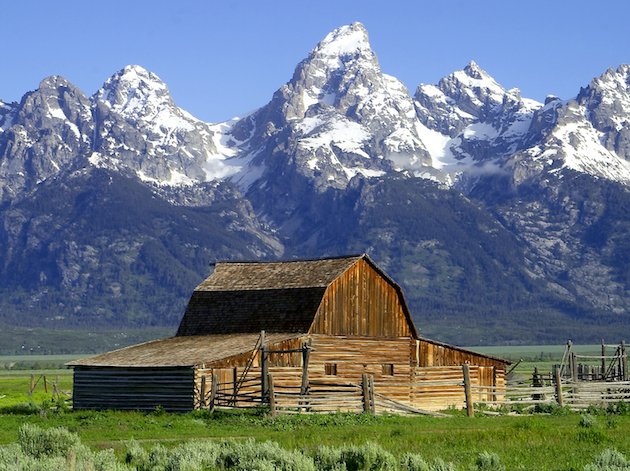 Through LWCF funding, willing-seller inholding purchases are safeguarding spectacular scenery and public access along the Flathead River south of Glacier National Park, and the vital grizzly migration routes and dense forest habitats of the Seeley and Swan Valleys. Key forest inholdings within the Greater Yellowstone Ecosystem have been secured through LWCF, including the New World Mine acquisition, which resolved a mining threat that could have been devastating to the Yellowstone River and the park itself.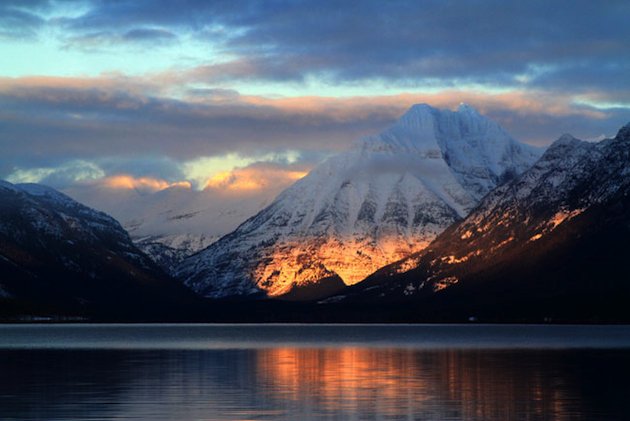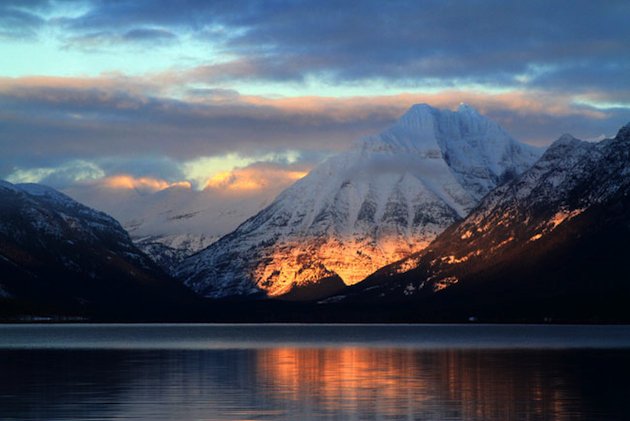 Within Montana's Rocky Mountain Front and Blackfoot River Watershed, conservation easements—largely funded by LWCF as well as the Forest Legacy and Cooperative Endangered Species Conservation programs—are being used to conserve thousands of acres and maintain the region's ranching history. Ongoing priorities include inholdings in Grand Teton National Park where LWCF funding has forestalled potential sale and development of critical lands in the very heart of the park. Throughout the landscape these community based efforts are securing the public recreation, wildlife, and ranching heritage that makes the Crown of the Continent so unique2.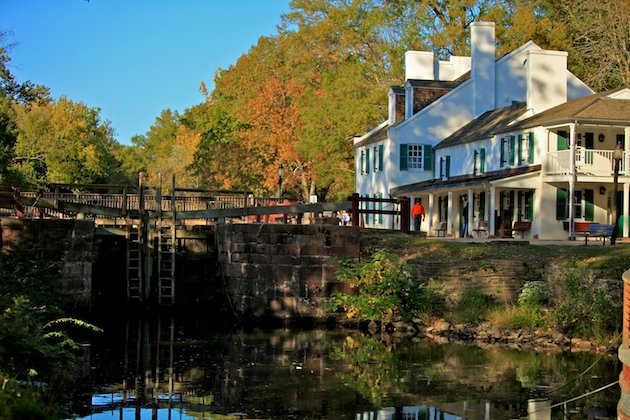 In addition to all the grandiose projects listed above (and these are only a few examples of what the LWCF supports), the Land and Water Conservation Fund plays a key role in filling the need for close-to-home outdoor recreation. Each year, LWCF provides matching grants to states and local governments for the acquisition and development of public outdoor recreation areas and facilities. Funding from LWCF has enabled states and localities to leverage resources and rise to the challenge of providing enough open space to sustain vibrant, healthy communities for residents and visitors. Since LWCF was enacted, the state and local assistance grants program has leveraged $4 billion in federal grants with over $8 billion in matching funds to support more than 42,000 park, trail and recreation projects in virtually every county in America2.
The Land and Water Conservation Fund Coalition comprises over a thousand organizations—representing the recreation, outdoor industry, landowner, conservation, sportsmen, historic preservation, small business, and veterans communities—working together to support funding and reauthorization of the LWCF in order to meet America's conservation and recreation needs in the 21st Century. They recommend the LWCF should be honestly budgeted at no less than the full, congressionally authorized level of $900 million annually to ensure that critical natural, historical, cultural and recreational resources are protected around the nation. They also recommend that no less than the $900 million deposited each year into the LWCF account from federal offshore oil and gas leasing revenues should be permanently dedicated to this purpose.
You can read the entire report on 50 Years of Conserving America the Beautiful to get the full impact of what this legislation accomplishes for the American people, then please go to their website and take action on this critical funding issue by signing on to support the LWCF as an organization and/or individual, and urging your legislators to support the appropriate senate and house bills. While you're there, you can also look up how much the LWCF has invested in your state and which of your legislators are supporting the bills.
References:1Land and Water Conservation Fund, 250 Years of Conserving America the Beautiful