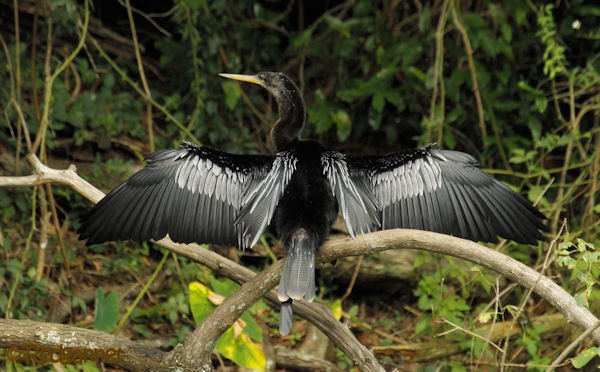 Hurricane Nate looked set to disrupt my first visit to Louisiana. Reports predicted that we would make landfall in New Orleans at around the same time. Hopes for a brand new list from a whole new state were dampened by the outlook, but the dodgy digit of Disruption (from fickle Fate's other hand) decreed that the trip would have to be extended. Hence, instead of a quick overnight layover, we ended up having 3 whole days in the Big Easy.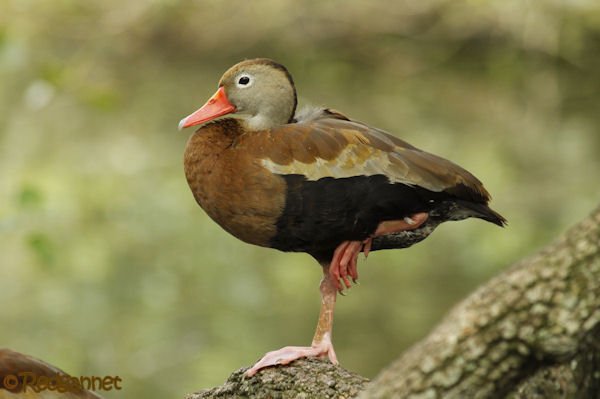 The Mayor of Norlins had fulfilled his civic duty by announcing a curfew and implementing an evacuation plan, but the good people of the city took the storm in their stride and the avian community maintained a balanced attitude. Nate made landfall to the east and as morning came, one would be hard pressed to say that there had been a storm.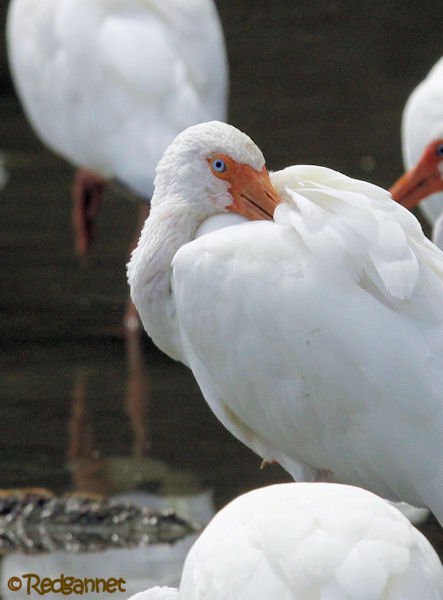 Service 48 (this morning operated by bus instead of the normal street car which may have been compromised in the event of a power outage) runs up Canal St. and takes the turn for City Park.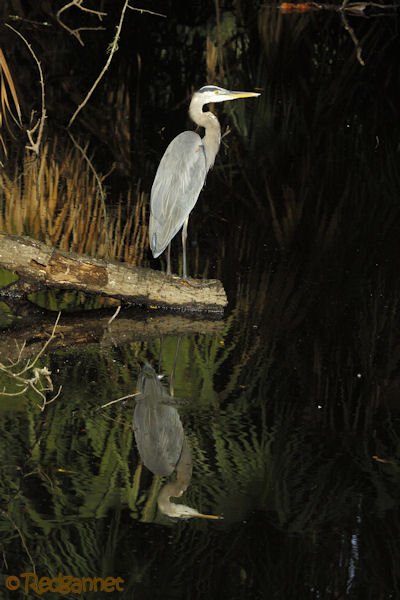 Being easily accessible on public transport and with an eBird haul of 261 species, City Park seemed to be the perfect choice for the morning. The birds appeared relaxed and the reflections in the bayous were hardly disturbed by a ripple.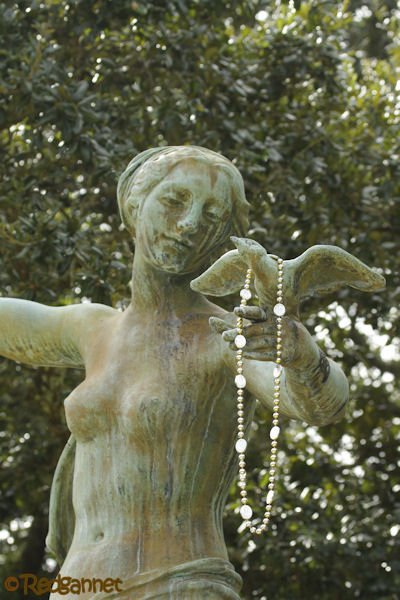 Trolley car 12 plies its route along St. Charles Ave, passing Audubon Park. This site can lay claim to over 200 species, but with such a good show from the Black-bellied Whistling Duck, one was enough.