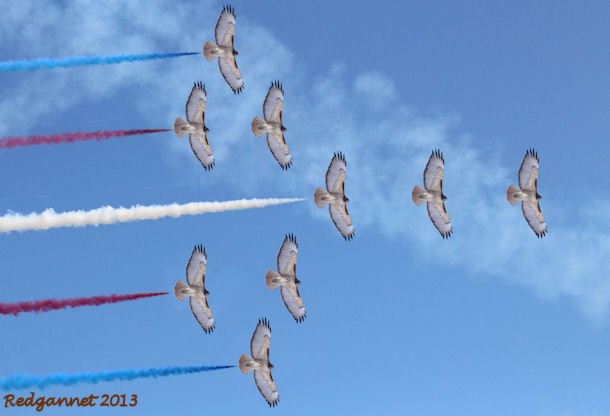 In parts of the world north of the Equator, May and June stand out as banner months for birdwatching. Indeed, many consider the gaudy display of spring migration the dizzying peak of a full year of birding. But while fall migration may pass in more muted tones, the excitement in the air, sustained by southerly winds, feels no less magical. So much is on the move right now… what are you going to find?
Lots of birds are moving across the Great Lakes, which means I'll be headed out to Hamlin State Park for a little lakewatch action. Corey will be birding in the picturesque Hudson Valley. How about you? Where will you be this weekend and will you be birding? Share your plans in the comments below.
Whatever your plans this weekend, make time to enjoy SkyWatch Friday. Also be sure to come back Monday to share your best bird of the weekend!