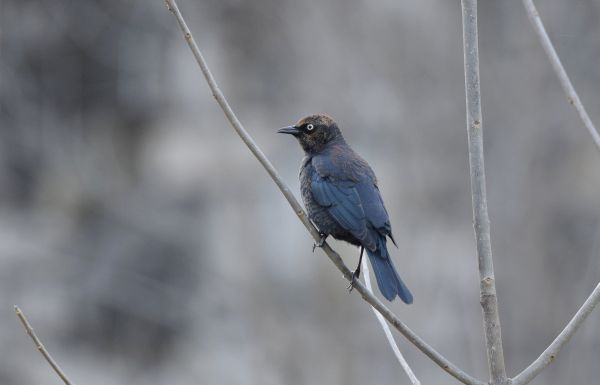 The nature memoir – a blend of place-based writing with life story – has been having a "moment" that's lasted two decades and counting. From Terry Tempest William's 1992 bombshell Refuge to Cheryl Strayed's 2012 blockbuster Wild (now a major-ish motion picture!) the hits keep coming. You might think that this success would eventually make the sub-genre crowded, prone to self-indulgence and increasingly outré angles.
And sure, some stinkers make it out there between the covers. But plenty of good solid nature memoir continues to appear, and every few years we see a new gem. The Home Place is definitely solid, and it also sparkles.
The title and subtitle give you the story as straightforward as you like. J. Drew Lanham is a black man. Once he was a black child, and he grew up on a farm in Edgefield County, South Carolina, surrounded by protected woodlands and troubled human history. In some ways his story is familiar to a lot of birders: the outdoors was both recreation and refuge for him, his family imbued him with a love of learning and an appreciation for the earth. He went to college and, in a move many of us could envy, found a way to parlay his passion into a career as an ornithologist. But a black birder is still a rarity, and whether Lanham is finding blank pages in his genealogy or conducting field research with the breath of white suspicion on his neck, he can never compartmentalize himself. Though not a polemic, this book refuses to be shy about race and its practical implications.
This sense of wholeness is one of the memoir's main strengths. Only a few chapters deal explicitly with birds, a few deal with Lanham's philosophical journeys, many more deal with his family and his love and eventual loss of the Home Place, but it is all of a piece. The love of nature is evident in his chapters about his parents and siblings; his family is ever-present in his musings on trees and springs and cows. This unity lets the book rise above its format as a series of short essays and sketches. Sometimes Lanham leaves us wanting more on a subject, but he's never shallow. In the end, this book is even more than the sum of its parts. I turned the final page with a pervasive sense of warmth, and since then I think of the book often.
Lanham is also an activist on the topic of getting more diversity into the birding community: you can see a video of his work here.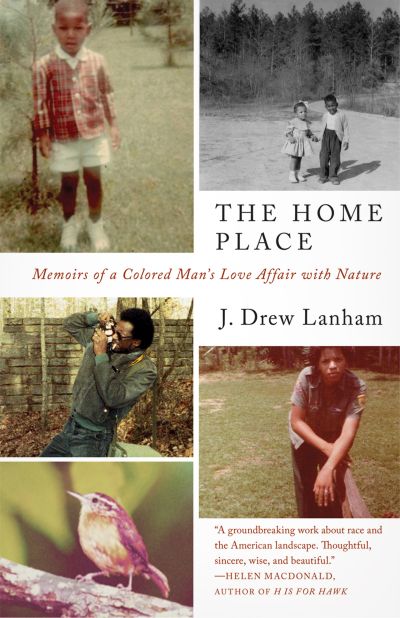 The Home Place: Memoirs of a Colored Man's Love Affair with Nature by J. Drew Lanham. $24.00, Milkweed Press.
Feature Image By Andy Reago & Chrissy McClarren (Rusty Blackbird) [CC BY 2.0 (http://creativecommons.org/licenses/by/2.0)], via Wikimedia Commons