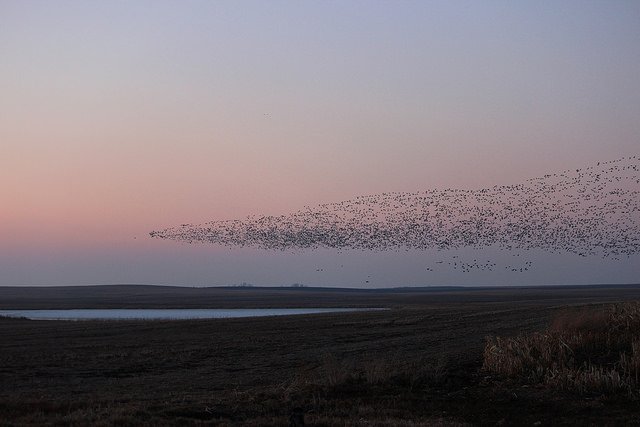 If your part of the world is dealing with the levels of meteorological turmoil my part is, you'll remember the wild weather of March 2017 for a long, long time. But even if your local breezes are balmy, let's hope they're blowing beautiful birds in.
I can't see myself braving this weekend's predicted blistering cold just to admire the birds of late winter, so I'll be watching my feeder. Corey plans to bird locally in Queens Saturday morning and lead the NYC Audubon Harbor Seals tour on Sunday.
How about you? Where will you be this weekend and will you be birding? Share your plans in the comments below.
Whatever your plans this weekend, make time to enjoy SkyWatch Friday. Also be sure to come back Monday to share your best bird of the weekend!