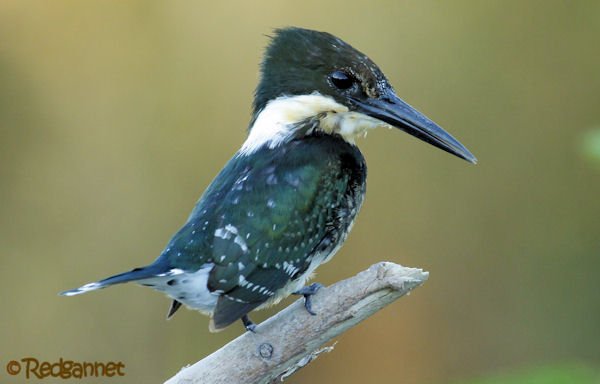 You may know by now that my beat as international birder is being pinched by re-allocation of routes from our DMARDS-dependent fleet to our cost-effective colleagues. Our range of destinations is reduced as required and this week I said a fond farewell to Buenos Aires, Argentina. This post will be a reflection on how much pleasure the city has given me and the posts that it has inspired. A dozen posts have come from this destination and you can see them here. Golden-browed Warbler, Guira Cuckoo, King Rail, Double-collared Seed-eater, Rufescent Tiger Heron, White-tufted Grebe, Spot-flanked Gallinule, Great Grebe, Green-barred Woodpecker, Chalk-browed Mockingbird, Rufous Hornero,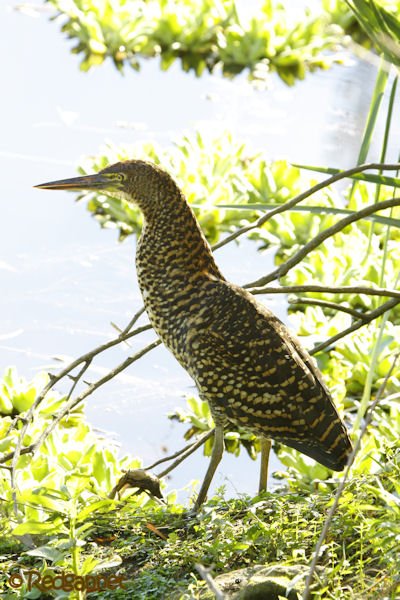 The photographs in this post have come from my final visit. I hope you like them as much as I enjoyed having the opportunity to take them.
There are 3 sites which I have made a habit of visiting and I have worn a well-trodden path between them. The first and most productive is Costanera Sur. Once a grand esplanade on the Rio Plata, it is now an area of reclaimed landfill which leaves the promenade marooned half a mile inland. It is close enough to our crew hotel to allow me to visit as soon as we land and again (quickly) on the morning we return home.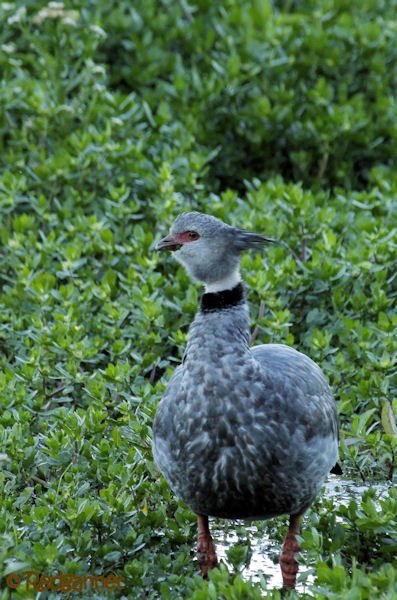 I first visited here as a nascent birder in 1996 and added marvellous birds such as Southern Screamer, Spot-flanked Gallinule and White-tipped Plant-cutter. Suddenly, schedules changed and the destination became a shuttle from Sao Paulo and I didn't get the chance to revisit these birds for 15 years (and 2 days). On my return, I realised that they are reasonably common birds and was thrilled to be able to see them and blog about them for 6 years until, as the world gets smaller, the route is again lost as a destination.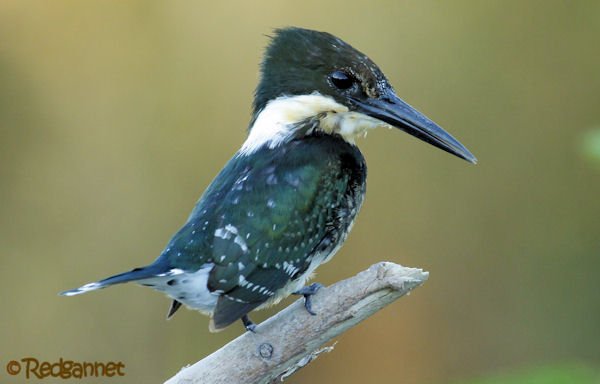 Ribera Norte is to the north of the city and right on the shoreline. It is often inundated by high tides and has to restrict access to parts of the reserve or close altogether. During my 15 year absence, I had become a very keen birdwatcher and wanted to get as many birdy hours in the field as possible and champed around the outside of the reserve until I was allowed in at 09.00. Many subsequent visits were curtailed by flooding, but even when just 200m of trails are open, it is well worth going. I was delighted to be able to complete a full circuit, a bit squishy in places, on what would be my last visit and witnessed a young Roadside Hawk being moved along by an adult pair.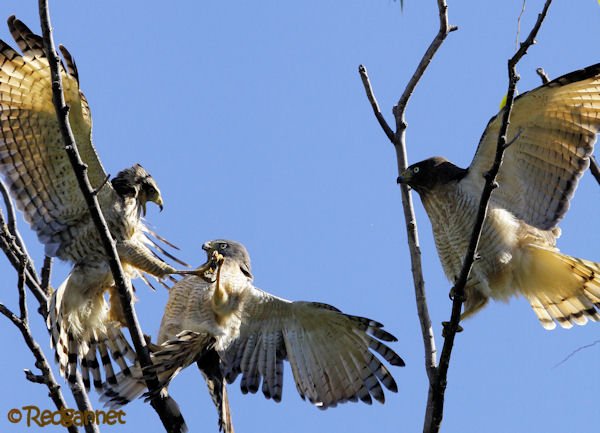 I first visited Parque Ecologico Vincente Lopes when I was denied access to Ribera Norte and cycled the couple of miles along the estuary on the advice of another birder. It is a fenced area of woodland surrounding a small lake similar to Ribera Norte, but is slightly raised and thus defended against the high tide.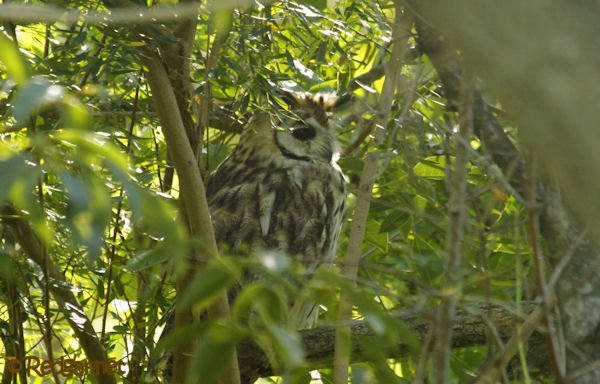 I always look forward to visiting here as Striped Owl can often be seen from the boardwalk that passes through the marshy area. Fences are a great comfort when personal security is at the forefront of your mind, but is an impediment in that it prevents early morning access until someone opens the gate. It also means you have to scale the fence when nobody bothers to check if the reserve is empty before clocking off early.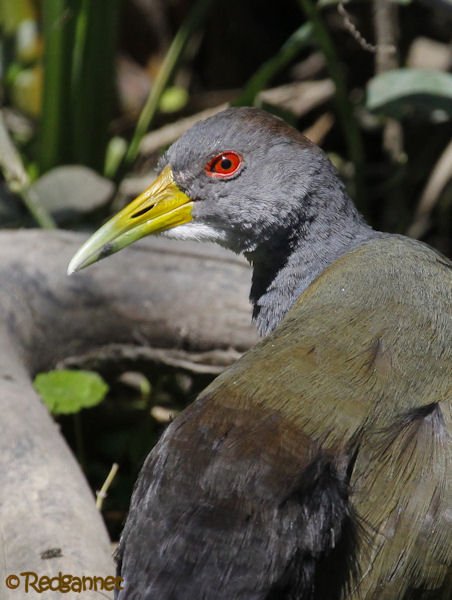 But what goes around, comes around. Hopefully, the loss of Buenos Aires will mean the reinstatement of other lost routes, or maybe even new and exciting ones. Adios Argentina.