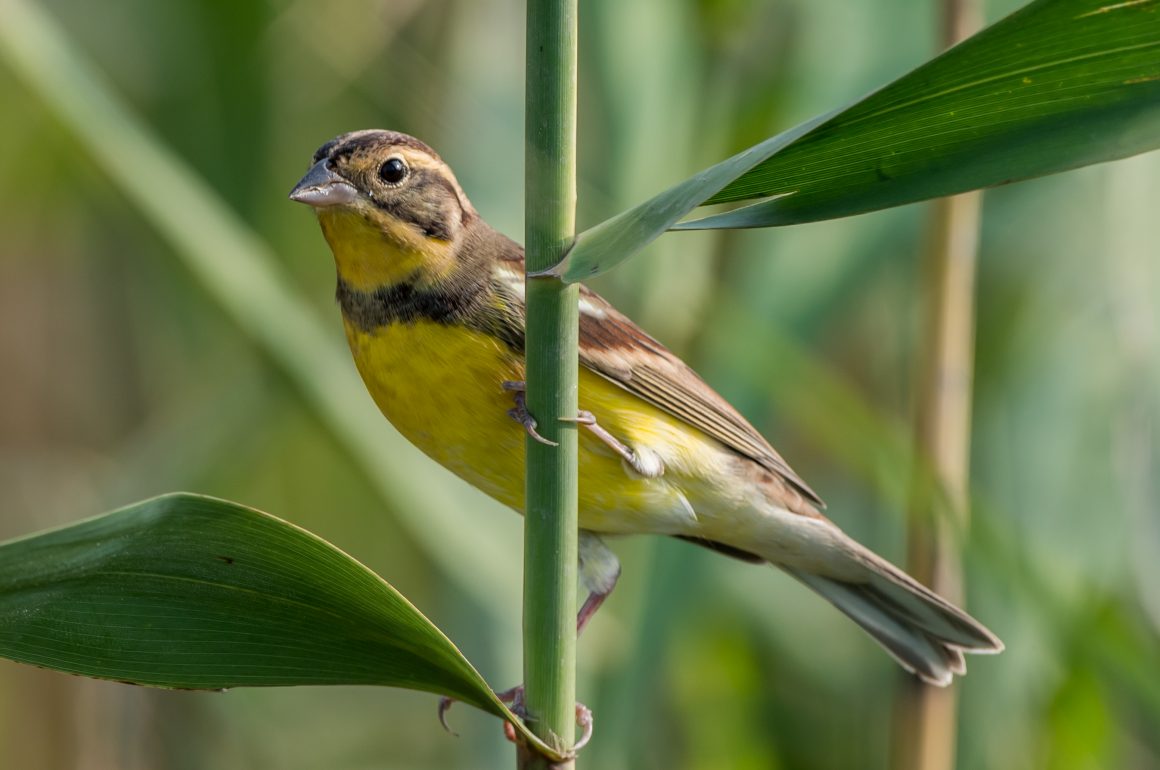 By some measures, Shanghai is the most populated city in the world. That does not make it sound like a very promising or important bird habitat. And yet it is. Why?
Shanghai is located on the coast of the East China Sea and lies right on the East Asian–Australasian Flyway. This means that every year, millions of birds fly by the city on their way between their breeding grounds in Northern Asia and their wintering spots in Southeast Asia and Australia. The birds passing through Shanghai include many rare and endangered birds. The migrating birds use coastal Shanghai (in particular, Nanhui and Chongming) as stops to feed and rest. In addition, some vulnerable bird species such as the Reed Parrotbill live in Shanghai year-round and rely on the reedbeds for survival.
Unfortunately, not all is well for birds living in or passing through Shanghai. While the threat of being captured in bird nets is getting lower thanks to the efforts of volunteers searching for and destroying nets, the amount of undisturbed coastline and reedbeds is shrinking dramatically. A former World Wildlife reserve in Nanhui was simply turned into agricultural land. Other areas in Lingang are starting to be covered with factories (Tesla) and residential buildings. And reed beds were uprooted and replaced by trees in a misguided government effort to meet Shanghai`s tree quotas.
On the other hand, there is a rising awareness of the importance of Shanghai – and particularly Nanhui – for birds. So, there is some hope. After all, China`s President Xi Jinping recently stated that "We must protect this planet like our own eyes".
Some of the rarer birds that can be seen at Nanhui are shown below (all photos except Spoon-billed Sandpiper and Nordmann`s Greenshank taken at Nanhui, with conservation status).
Japanese Quail (Near-threatened)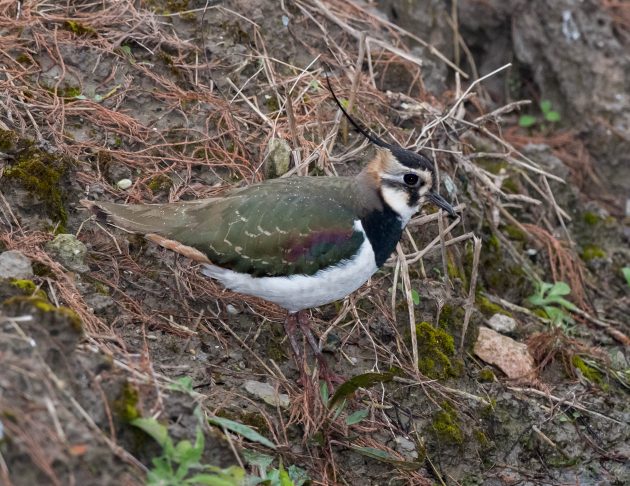 Northern Lapwing (Near-threatened)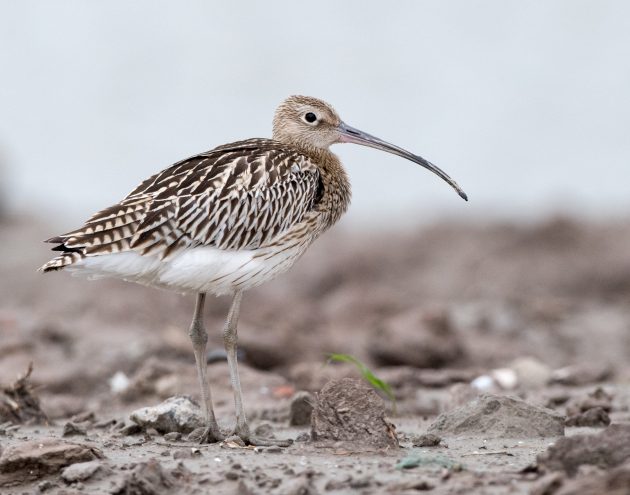 Eurasian Curlew (Near-threatened)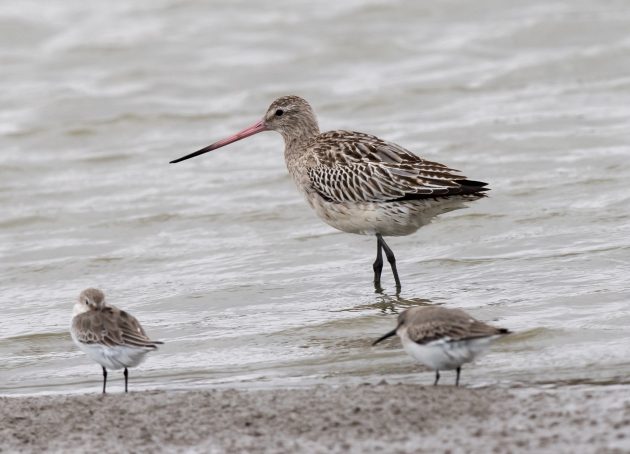 Bar-tailed Godwit (Near-threatened)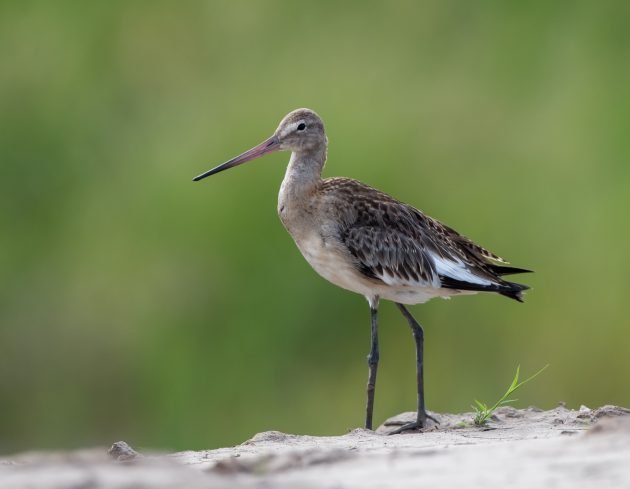 Black-tailed Godwit (Near-threatened)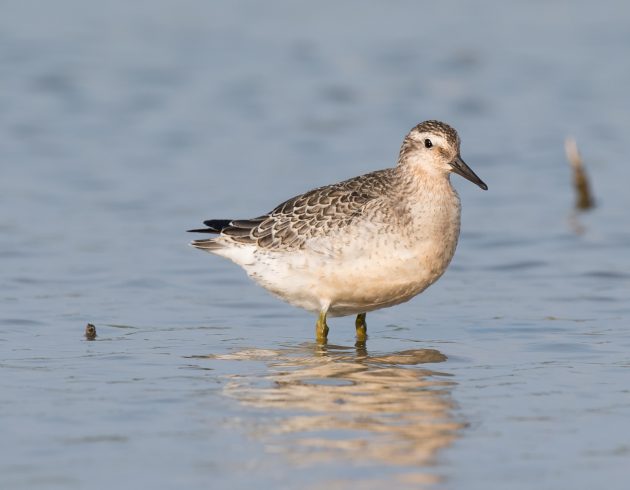 Red Knot (Near-threatened)
Curlew Sandpiper (Near-threatened)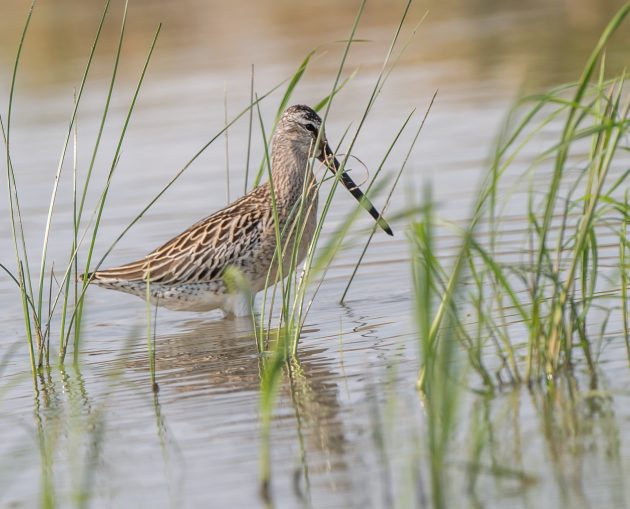 Asian Dowitcher (Near-threatened)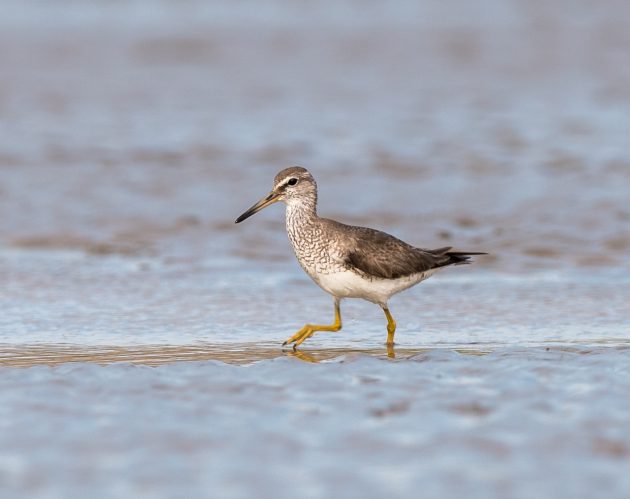 Grey-tailed Tattler (Near-threatened)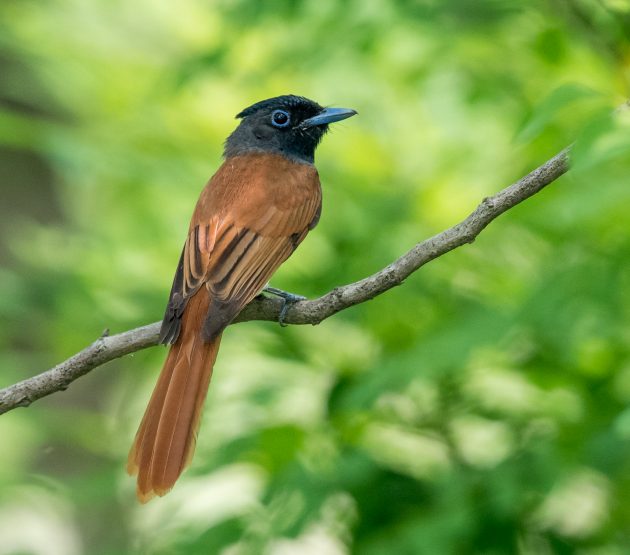 Japanese Paradise-flycatcher (Near-threatened)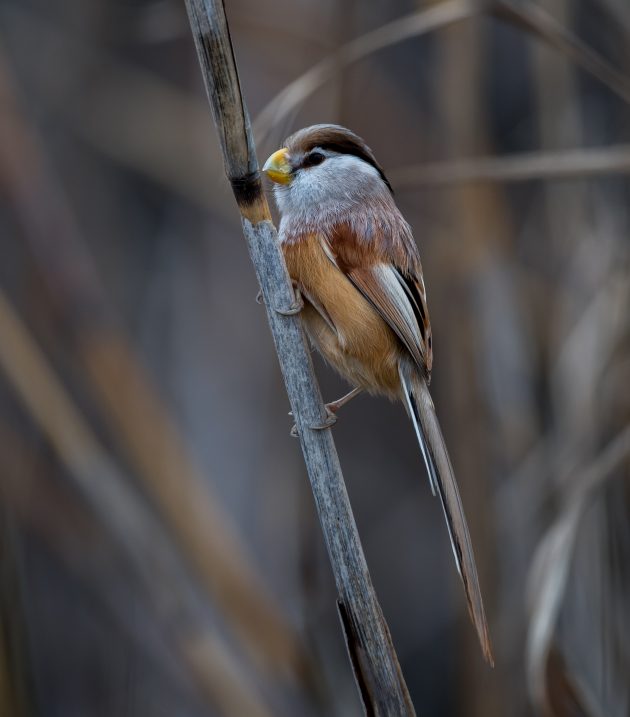 Reed Parrotbill (Near-threatened)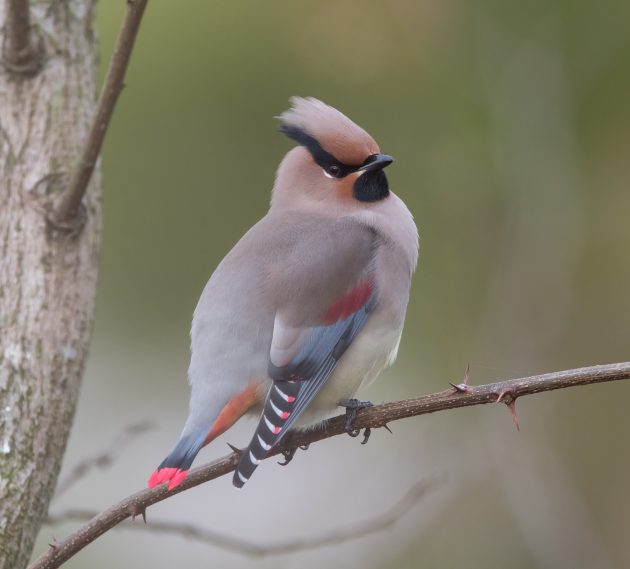 Japanese Waxwing (Near-threatened)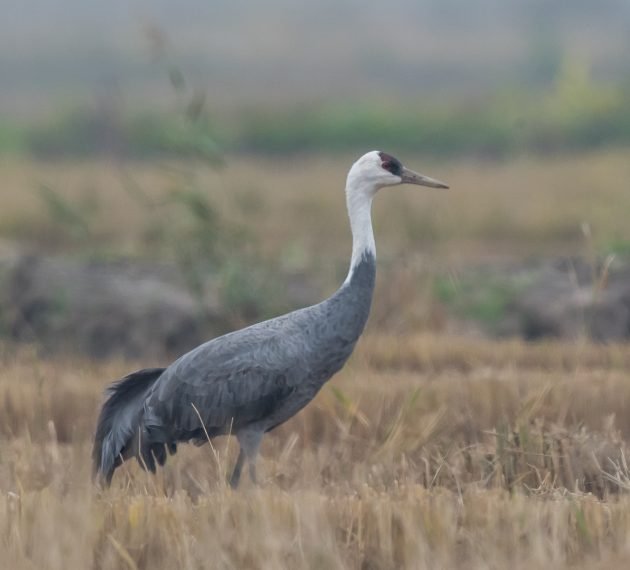 Hooded Crane (Vulnerable)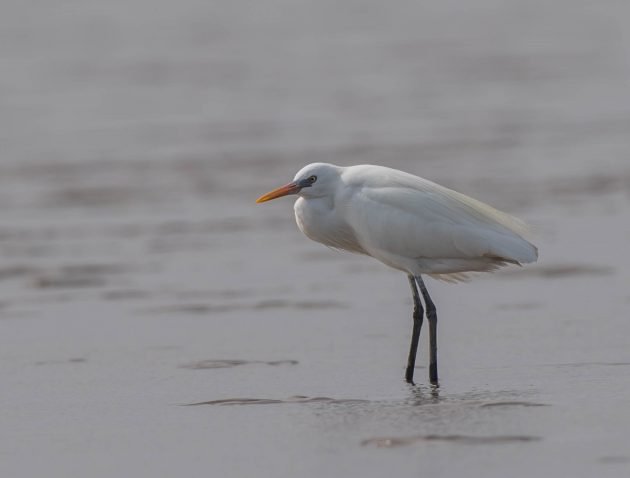 Chinese Egret (Vulnerable)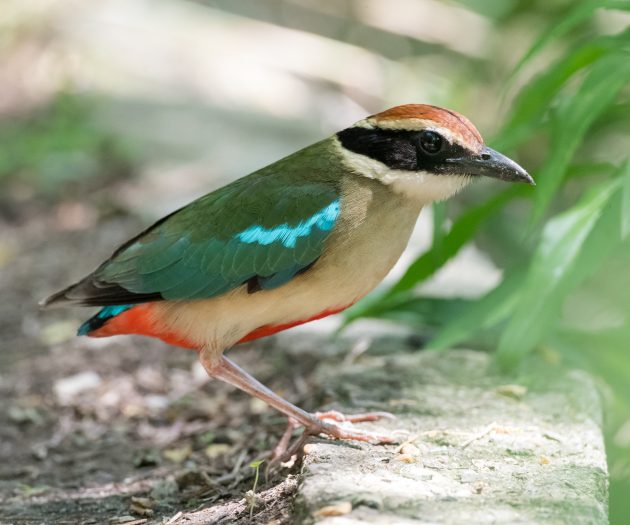 Fairy Pitta (Vulnerable)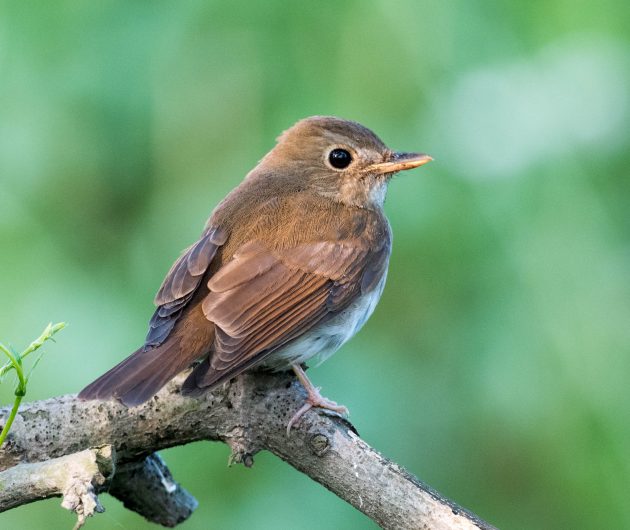 Brown-chested Jungle Flycatcher (Vulnerable)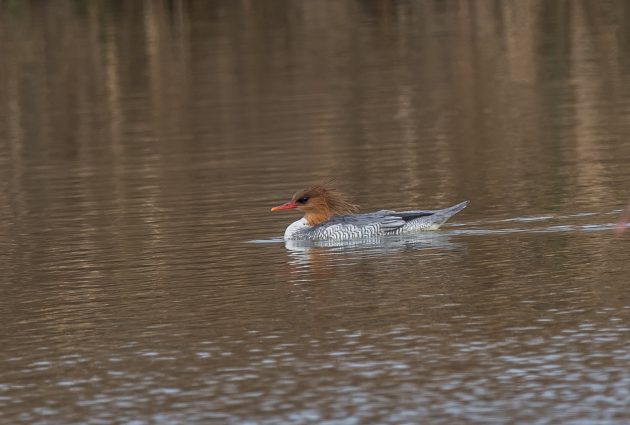 Scaly-sided Merganser (Endangered)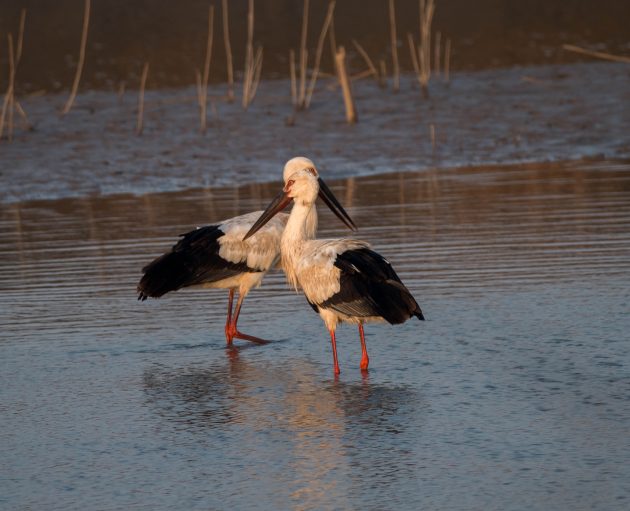 Oriental White Stork (Endangered)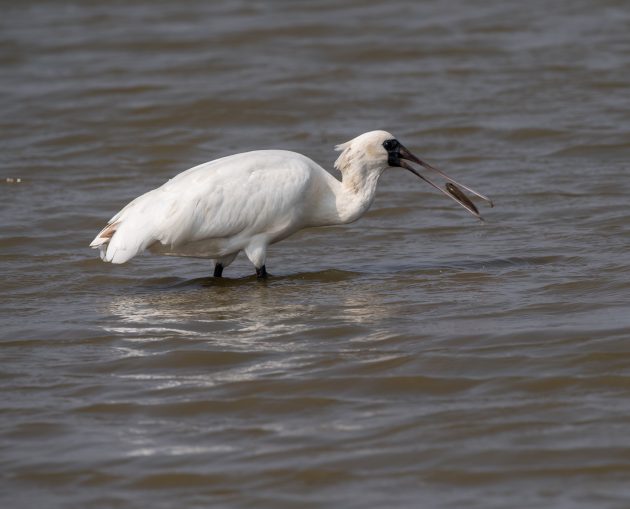 Black-faced Spoonbill (Endangered)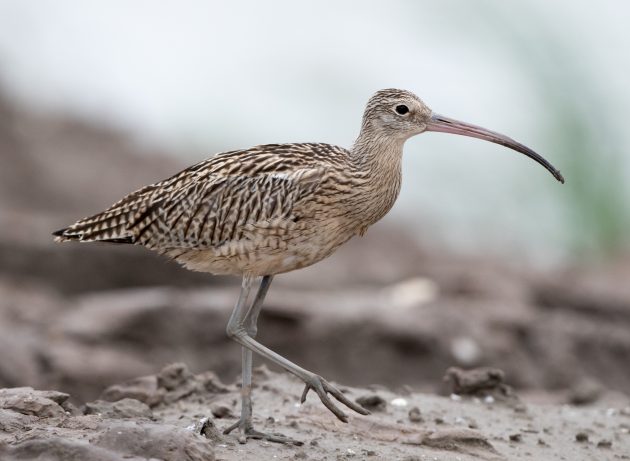 Far Eastern Curlew (Endangered)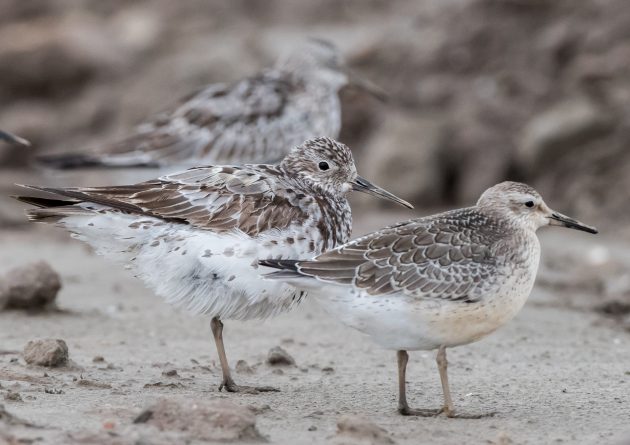 Great Knot (Endangered)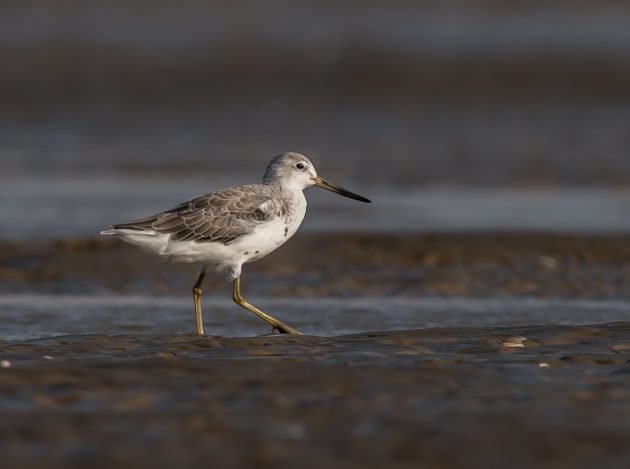 Nordmann's Greenshank (Endangered)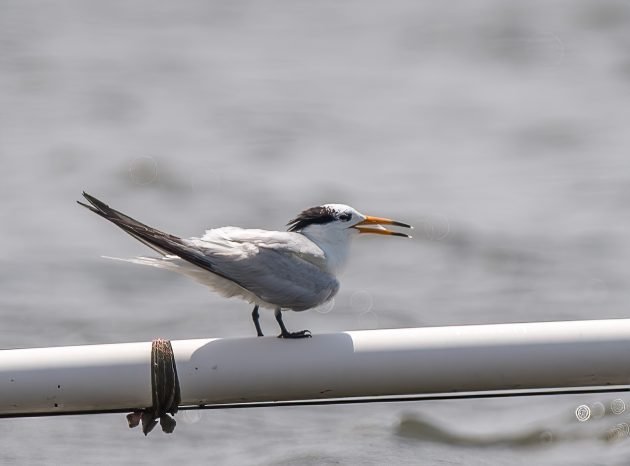 Chinese Crested Tern (Critically endangered)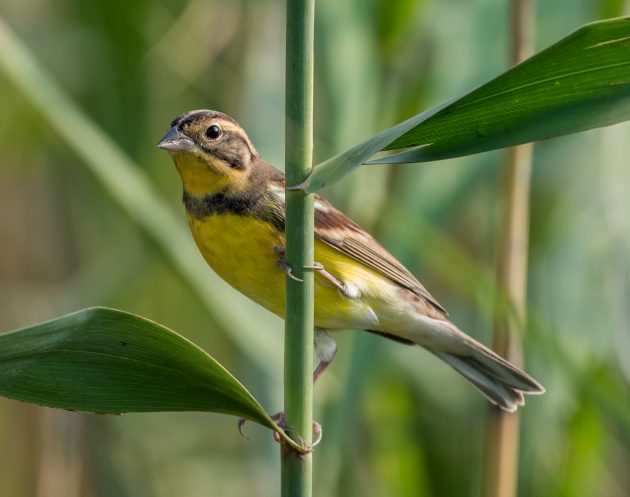 Yellow-breasted Bunting (Critically endangered)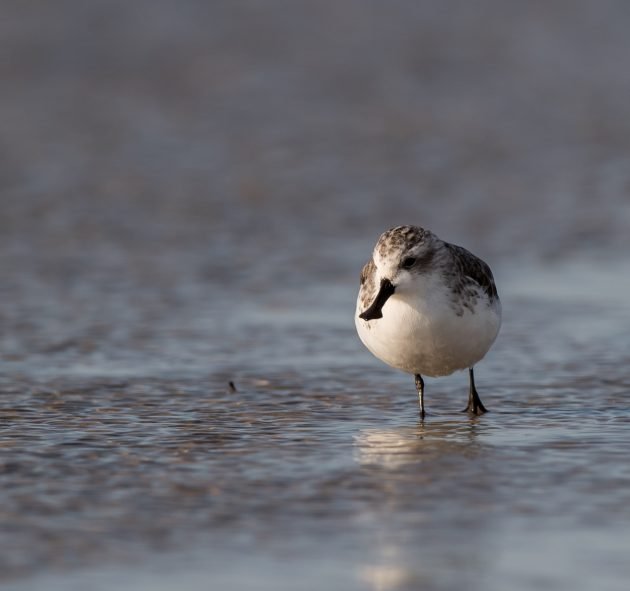 Spoon-billed Sandpiper (Critically endangered)