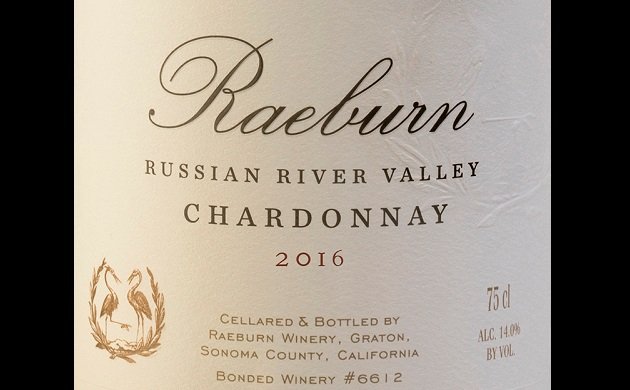 It's been a long winter. Lucky for us, we've spent much of that time here at Birds and Booze comforted by robust red wines, warming spiced ciders, strong whiskies, and dark, rich beers. And while winter's still not over yet — with another fortnight to go before the vernal equinox — thoughts are turning to warmer weather across the Northern Hemisphere, and to lighter, refreshing food and drink, as well.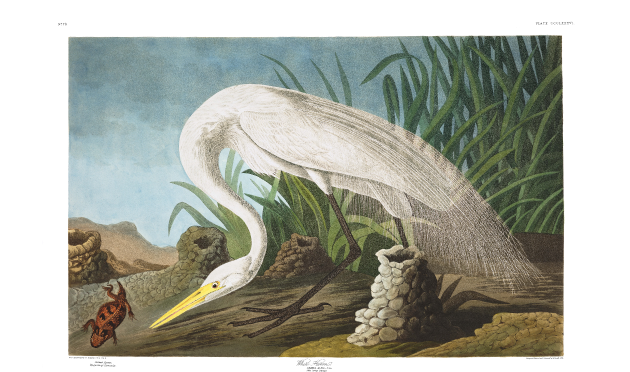 A Great Egret ("White Heron) (Ardea alba) depicted by John James Audubon (1785-1851).
When it comes to wine, we're not strict adherents to popular strictures about reserving reds for autumn and winter and whites and rosés for spring and summer: it's always best to drink whatever you like when you like. But it's also fun to drink with the seasons and the imminent arrival of spring certainly welcomes paler, lighter-bodied wines. It's also the perfect time of year for a good spring cleaning to find all those drink-sooner-than-later bottles still kicking around the cellar – which is how we unearthed this week's wine, a 2016 Chardonnay from the Raeburn Winery in California's Russian River region.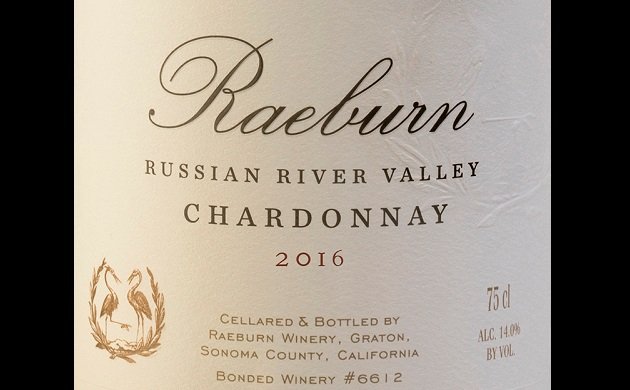 It's been nearly half a year since we last featured a white wine at Birds and Booze but a pleasant and approachable Chardonnay makes a fine selection any time of the year. The 2016 Raeburn Chardonnay features aromas of ripe pears with a touch of baking spice, and a soft but well-oaked palate with appealing notes of fresh fruit and vanilla custard.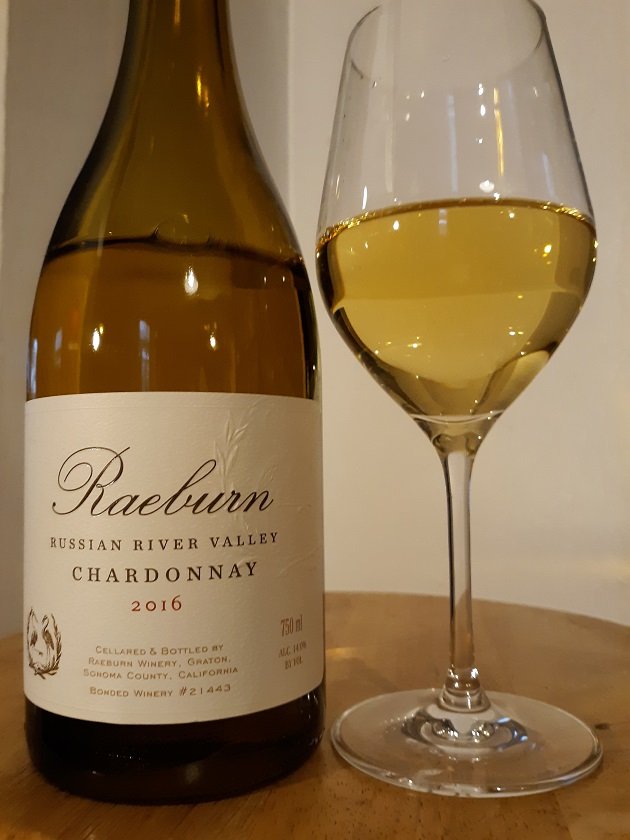 But before we go, what about the birds? There are two waders tucked away in a lower corner of the Raeburn label, embossed in gold and framed in a wreath. They're obviously herons of some sort but without enough detail to really identify them, I assumed they were meant to be Great Blue Herons (Ardea herodias), a widespread and common North American bird whose return always reminds me of spring. But it turns out they're really Great Egrets (Ardea alba) and their inclusion here is a tribute by the winery's founder to his birdwatcher mother. But we'll save that story for when we next feature a wine from Raeburn, which shouldn't be before too long.
Good birding and happy drinking!
---
Raeburn Winery: Russian River Valley Chardonnay (2016)





Three out of five feathers (Good).