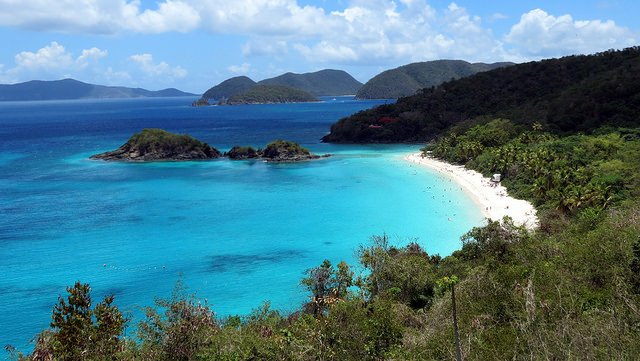 Now that most of the gift giving and bird counting has been discharged, before the revels and resolutions of the final night of the year, I like to sit–somewhere warm, of course–and consider a cheerful verse from Oliver Herford:
I heard a bird sing
In the dark of December
A magical thing
And sweet to remember.

"We are nearer to Spring
Than we were in September,"
I heard a bird sing
In the dark of December.
No matter how dark your December, take the time to enjoy the songs of birds who long, as you do, for spring.
I'm still recovering from knee surgery and wondering why the birds seem to have abandoned my feeder. Perhaps my hungry gaze made them fear raptors. Corey will be kicking around Queens getting ready to assault his 2018 list with vigor. How about you? Where will you be this weekend and will you be birding? Share your plans in the comments below.
Whatever your plans this weekend, make time to enjoy SkyWatch Friday. Also be sure to come back Monday to share your best bird of the weekend. Happy New Year!