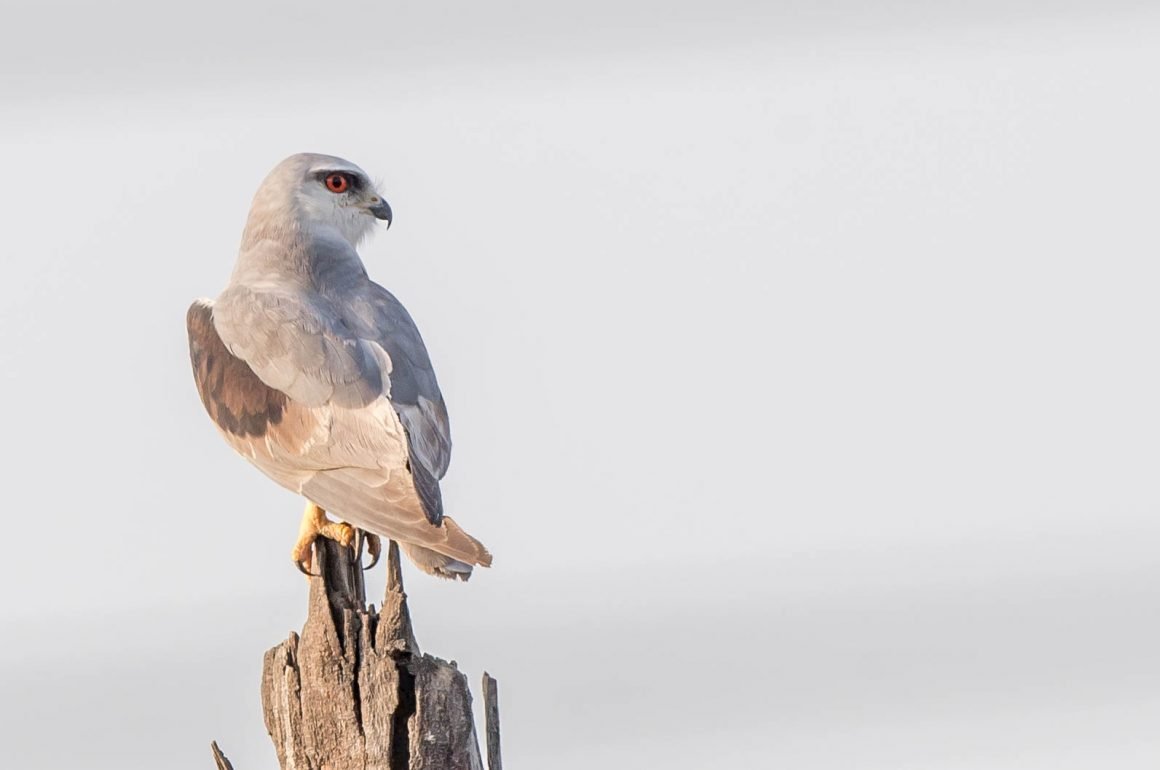 And what is so rare as a day in June?
Then, if ever, come perfect days;
Then Heaven tries the earth if it be in tune,
And over it softly her warm ear lays:
Whether we look, or whether we listen,
We hear life murmur, or see it glisten…
Even if you're not familiar with the immortal prose of James Russell Lowell or feel any urge to see life glisten, you'll probably agree that days in June can be mighty fine. This weekend offers your last taste for a while, so enjoy!
Corey and I will be enjoying the early summer splendor of upstate New York this weekend, albeit at different latitudes. How about you? Where will you be this weekend and will you be birding? Share your plans in the comments below.
Whatever your plans this weekend, make time to enjoy SkyWatch Friday. Also be sure to come back Monday to share your best bird of the weekend!