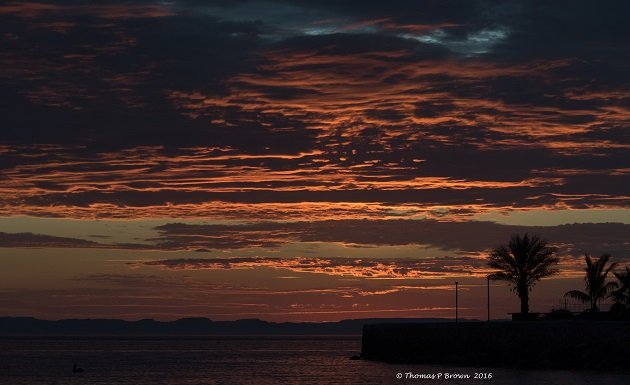 Without pointing to specifics, it is safe to say that the world seems pretty scary right now, particularly for those of us concerned with protecting nature and endangered animals and ecosystems. Good thing Halloween has arrived to replace real fears with pretend ones. Enjoy this festive weekend, but be ready, if and when your time comes, to allay our collective fears by supporting wise environmental stewardship.
This Halloween weekend, Corey will be scaring up birds (see what I did there?) around NYC. I'll be mourning the season's first snowfall, as light as it was, and trying to find any remaining patches of light and warmth in the Rochester area. How about you? Where will you be this weekend and will you be birding? Share your plans in the comments below.
Whatever your plans this weekend, make time to enjoy SkyWatch Friday. Also be sure to come back Monday to share your best bird of the weekend!