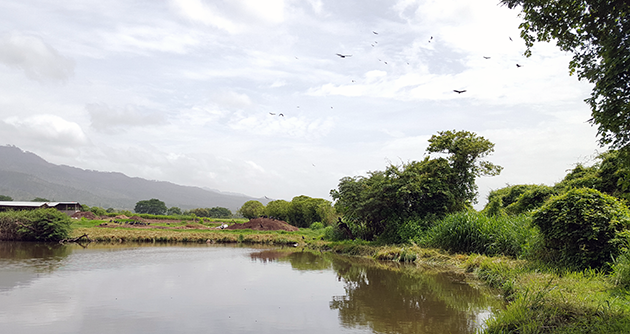 As October winds down, dark minds turn to bats and other creatures of the night. But don't spend all weekend in the shadows. Birds are flying fast and far these days, and you don't want to miss them.
Somehow, I booked myself for another weekend of work, but I'm hopeful I can catch one of the last straggling shorebirds in these parts. Corey will be birding in and around Queens. How about you? Where will you be this weekend and will you be birding? Share your plans in the comments below.
Whatever your plans this weekend, make time to enjoy SkyWatch Friday. Also be sure to come back Monday to share your best bird of the weekend!