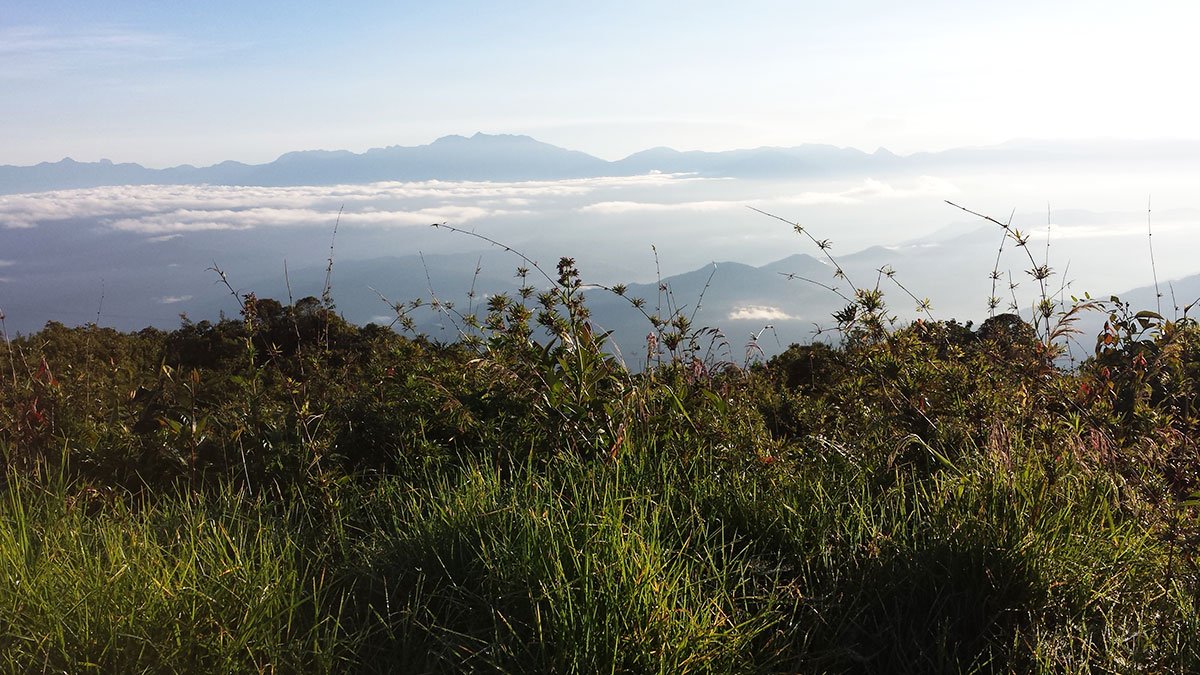 Here in the Empire State, August's arrival triggers some predictable reactions:
"Aw, summer is almost over."
"Aw, school will be starting any day now."
"Yee-haw, fall migration is starting soon!"
OK, we don't really shout "Yee-haw" in New York, but our profane exclamations are not fit for a family-friendly blog. Suffice to say that our experience echoes across the United States and Northern Hemisphere. Perhaps summer still has plenty of air left in it and school in the upper latitudes won't begin for another month, but birds really will be taking up their autumnal migrations soon. Yee-haw!
Alas, we're still mired in shorebird season, so I'l sally forth once more this weekend in search of the Red Knots and Ruddy Turnstones passing through the Great Lakes. Corey will be camping somewhere in the wilds of Tioga County. How about you? Where will you be this weekend and will you be birding? Share your plans in the comments below.
Whatever your plans this weekend, make time to enjoy SkyWatch Friday. Also be sure to come back Monday to share your best bird of the weekend!