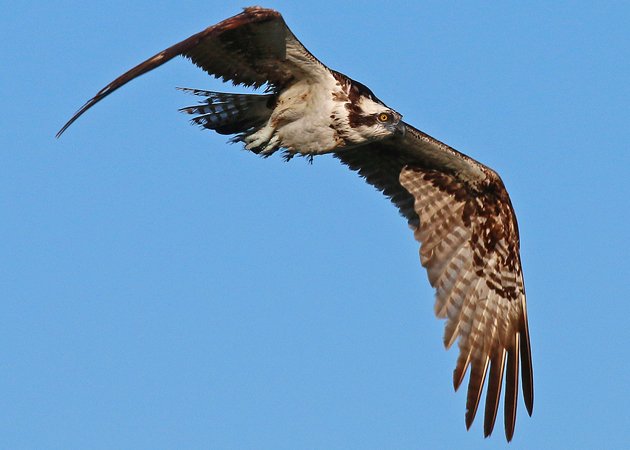 Fly high, mighty Seahawk!
This weekend features one of my favorite holidays of the year: Superb Owl Sunday! Do you feel the excitement?!
Corey will observe this festive time by chasing as many owls across the New York Metro area as he can muster. I'll be hosting a party and showing off how much I know about seahawks. I suggest you do the same! How will you be celebrating Superb Owl Sunday this weekend and will you be birding? Share your plans in the comments below.
Whatever your plans this weekend, make time to enjoy SkyWatch Friday. Also be sure to come back Monday to share your best bird of the weekend!