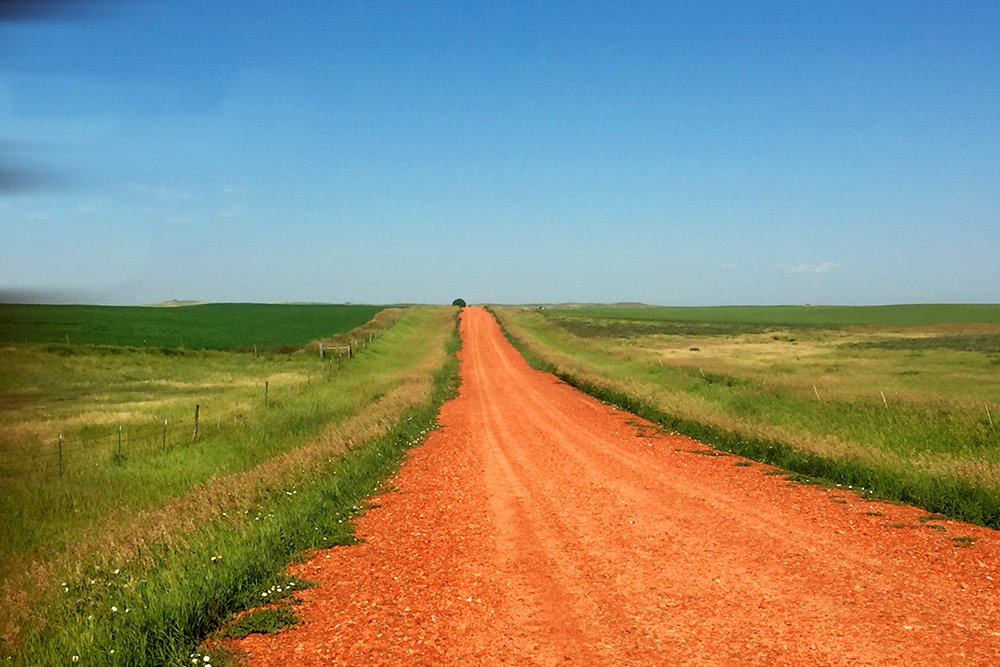 Many Americans have kicked off the first weekend of July with a very extended weekend. Unfortunately, a week of Saturdays won't bring the migrants back! With hope, each of you finds yourself exactly where the best birds are.
I'm hightailing it to Pittsburgh this weekend, but my plans focus on art and food. Corey is camping in an undisclosed location, so his odds of quality birding are definitely higher than mine. How about you? Where will you be this weekend and will you be birding? Share your plans in the comments below.
Whatever your plans this weekend, make time to enjoy SkyWatch Friday. Also be sure to come back Monday to share your best bird of the weekend!