Ah, sweet June has arrived. Few months inspire more verse, and yet not all poets are of the same mind when it comes to this magical month. American writer Helen Hunt Jackson, for instance, took more than one unfair swipe at June in her (19th century) day:
O May, sweet-voice one, going thus before, Forever June may pour her warm red wine, Of life and passions,–sweeter days are thine!

O suns and skies and clouds of June, and flowers of June together. Ye cannot rival for one hour October's bright blue weather.
And yet Jackson devoted a rather effusive sonnet to the glories of the month, simply titled June:
O month whose promise and fulfilment blend,
And burst in one! it seems the earth can store
In all her roomy house no treasure more;
Of all her wealth no farthing have to spend
On fruit, when once this stintless flowering end.
And yet no tiniest flower shall fall before
It hath made ready at its hidden core
Its tithe of seed, which we may count and tend
Till harvest. Joy of blossomed love, for thee
Seems it no fairer thing can yet have birth?
No room is left for deeper ecstacy?
Watch well if seeds grow strong, to scatter free
Germs for thy future summers on the earth.
A joy which is but joy soon comes to dearth.
Why the controversy? June is as fine a month as any and finer than most, so make each weekend count! Where will you be this weekend and will you be birding? Share your plans in the comments below.
I'll be kicking around the Rochester area surveying the birds that summer here. Corey has been working relentlessly lately, but will find time to bird briefly with Nate in Central Park on Sunday morning. Between the two of them, I predict a big list.
Whatever your plans this weekend, make time to enjoy SkyWatch Friday. Also be sure to come back Monday to share your best bird of the weekend!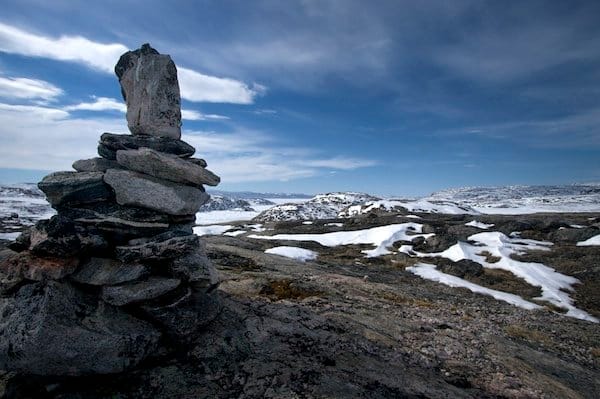 Just in case the heat of early June is too much for you, enjoy this very cool view from the Arctic!