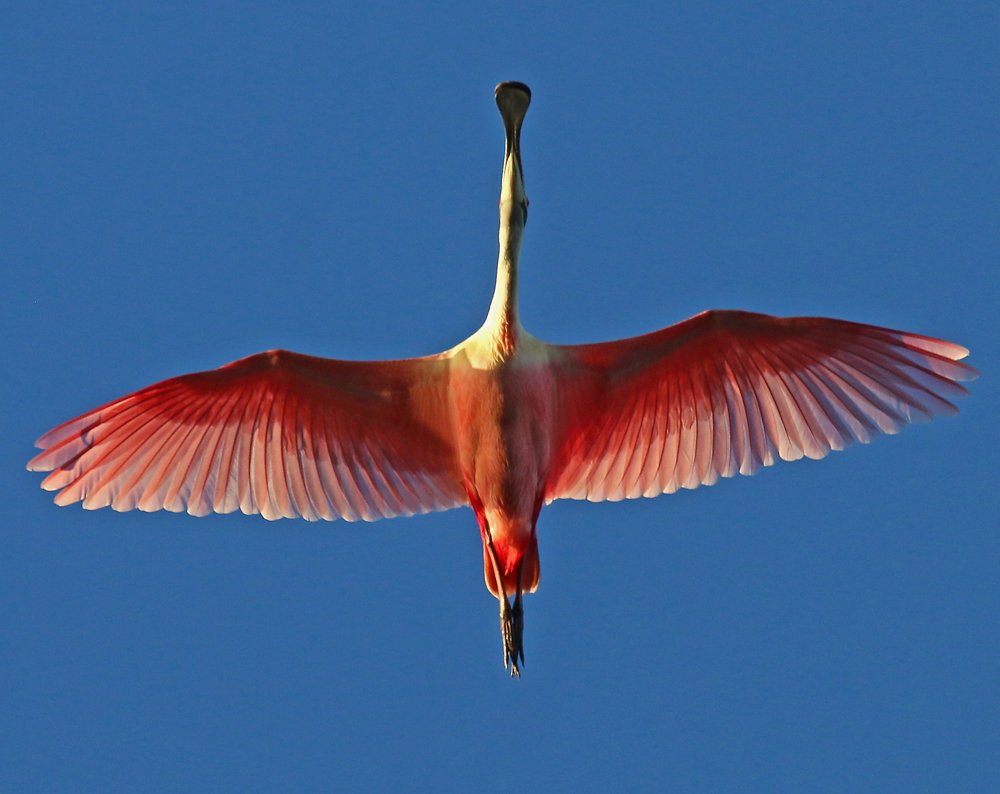 You might not sense it yet, but excitement is in the air. Somewhere deep in the tropics, a warm, fat, contented bird is beginning to feel the merest inkling of restlessness. Even in the midst of paradise, this itinerant soul cannot remain happy for long. "Is this all there is?" the bird will ask. And in time, just a matter of weeks really, this vagabond and countless more like it will realize that abundance and adventure lie north, towards the poles. I cannot wait to see that bird!
This weekend, on the other hand, I can wait. I'll be staying indoors in protest against this prolonged arctic occupation of my part of the world. Even Corey will be eschewing birding, although he claims the respite is a chance to work on his field guide. How about you? Where will you be this weekend and will you be birding? Share your plans in the comments below.
Whatever your plans this weekend, make time to enjoy SkyWatch Friday. Also be sure to come back Monday to share your best bird of the weekend!