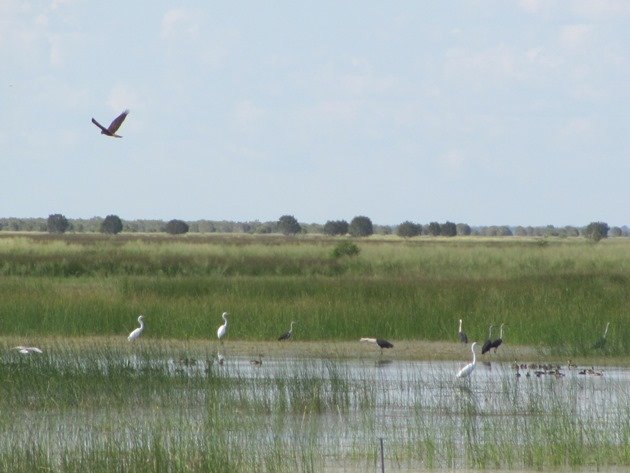 The first weekend of May is not a time to ask if one will be birding; that avian observation will ensue is a foregone conclusion. Birds are on the wing AT THIS VERY MOMENT. Even better, many of them, adorned in fresh breeding plumage, are at peak pulchritude. Obviously, you will be birding. But where?
Corey and I are covering different parts of New York State. The NYC area may already be awash with migrant songbirds, but Western NY seems behind schedule. This issue most definitely merits further inspection!
How about you? Where will you be this weekend and will you be birding? Share your plans in the comments below.
Whatever your plans this weekend, make time to enjoy SkyWatch Friday. Also be sure to come back Monday to share your best bird of the weekend!