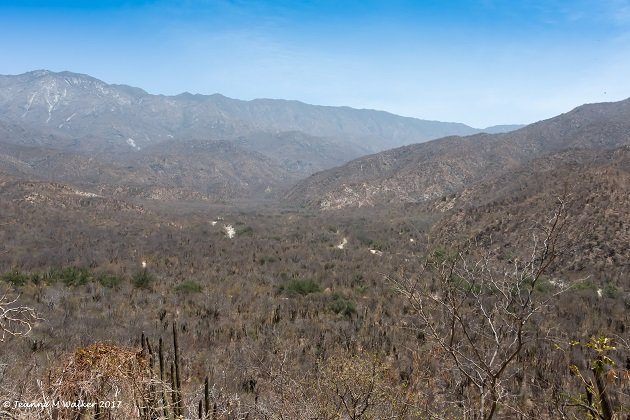 So many lucky people are gathered in Northwest Ohio right now for The Biggest Week in American Birding. Those of us who aren't there are at least a little lucky–though clearly not as blessedly immersed in amazing avian observation as some others–since the current wave of bird migration blankets the globe. Anywhere you are, something fresh and new, something you haven't seen in months or years or ever, could be entering your airspace any moment. So lucky!
With the endless rain and winter chill around here, I don't feel like birding or even going outside anymore. But if birds are coming, I'll drag myself out for them. Corey feels the same way, so look for him if you're looking for visitors from the Neotropical realm.
How about you? Where will you be this weekend and will you be birding? Share your plans in the comments below.
Whatever your plans this weekend, make time to enjoy SkyWatch Friday. Also be sure to come back Monday to share your best bird of the weekend!