Happy holidays! I'm running around like a maniac trying to get everything in order for Christmas Eve, not so much for myself but for my kids and kin. I can only hope that you're looking forward to a more relaxed and enjoyable weekend. Speaking of which, what are you doing this weekend? Will you be birding? Please share your plans in the comments below.
After celebrating x-mas here in Rochester, the family and I are headed down to the Bronx; I'll be looking out for Bald Eagles and Rough-legged Hawks along the highway. Corey will be at his folks' house for Desi's first visit from Santa. He may bird somewhere around NYC on Sunday so keep your eyes out. Charlie will be bah-humbugging it at the manor.
Whatever your plans this weekend (and we hope they are merry!), make time to enjoy SkyWatch Friday. Also be sure to come back Monday to share your best bird of the weekend!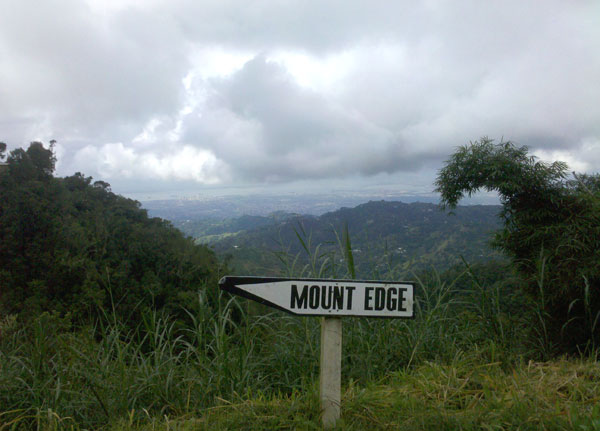 I've just completed my review of Hotel Mocking Bird Hill in Jamaica so here's another Jamaica sky shot!