December is here, and with it has come over a foot of snow in my part of the world. Can boreal birds be far behind? They better not be! How do you embrace the extremes of December? What are you doing that this weekend and will birding be involved? Share your plans in the comments below!
I had shoulder surgery (torn labrum) this week and am unlikely with only one good arm to go ogle avians. Heck, I can hardly type! Corey will be kicking around Queens unless a better offer comes along.
Whatever your plans this weekend, make time to enjoy SkyWatch Friday. Also be sure to come back Monday to share your best bird of the weekend!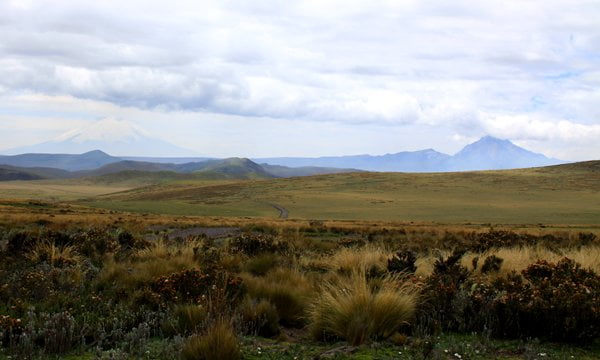 Wow! Check out the roiling skies above the paramo at Antisana Ecological Reserve in Ecuador.