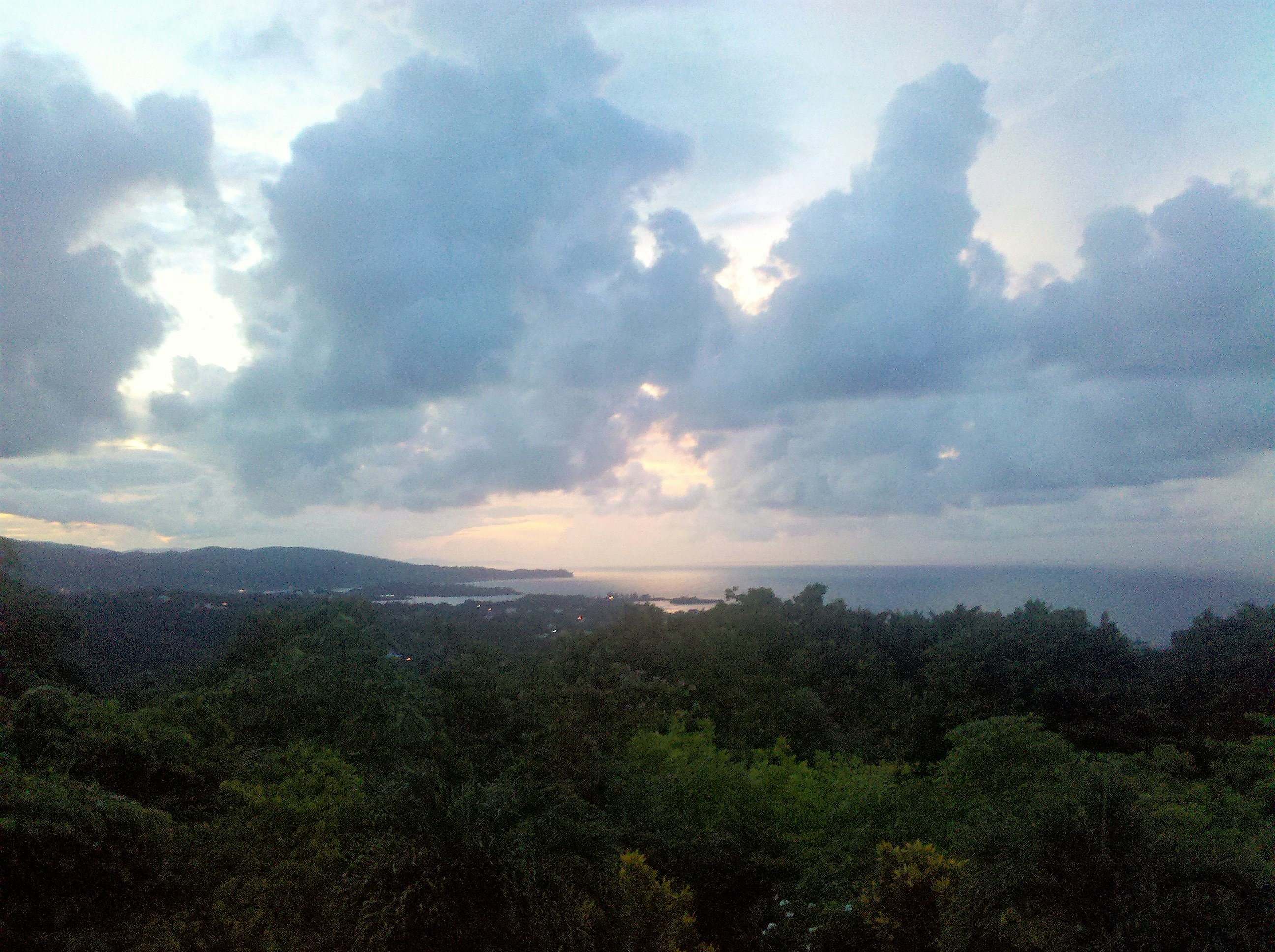 May I let you in on a little secret, just between you and me? A new calendar year doesn't make common birds any more exciting to me. Obviously, I'll savor a millisecond of satisfaction at my first dirt-common Canada Goose or Ring-billed Gull of the year, but once that moment passes, I'm back to scanning their respective flocks for newer, rarer, more exciting species. No, what really gets me going is traveling somewhere I haven't been for a while, where even the most mundane species gladdens my eye. Tell me… am I a bad birder?
Good or bad, I'm hitting the road this weekend and dragging Corey with me as we blitz through Puerto Rico in an effort to vacuum up every endemic on that sunny Caribbean island. Wish us luck. Even better, if you'll be in PR, help us find fancy birds!
How about you? Where will you be this weekend and will you be birding? Share your plans in the comments below.
Whatever your plans this weekend, make time to enjoy SkyWatch Friday. Also be sure to come back Monday to share your best bird of the weekend!