The official start of summer hasn't yet arrived, but those of you struggling through record-setting spikes in temperature may be in no mood for such technicalities. As far as birds are concerned, summer (or winter depending on where you live) has already set in. No longer on the move, most birds in the Northern Hemisphere are busily propagating their species. What are you busy with? More important, what will you be doing this weekend and will you be birding? Share your plans in the comments below.
I'm continuing to monitor the bird action here on the southern side of Lake Ontario. Corey continues to watch birds from a south Jersey picket line, but maybe, just maybe, he'll have a real outing at some point.
Whatever your plans this weekend, make time to enjoy SkyWatch Friday. Also be sure to come back Monday to share your best bird of the weekend!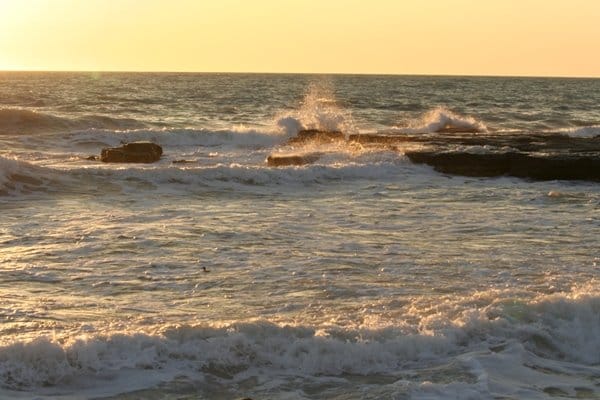 Check out the golden sun shining on the Caspian Sea as Black-necked Grebes frolic in the surf!