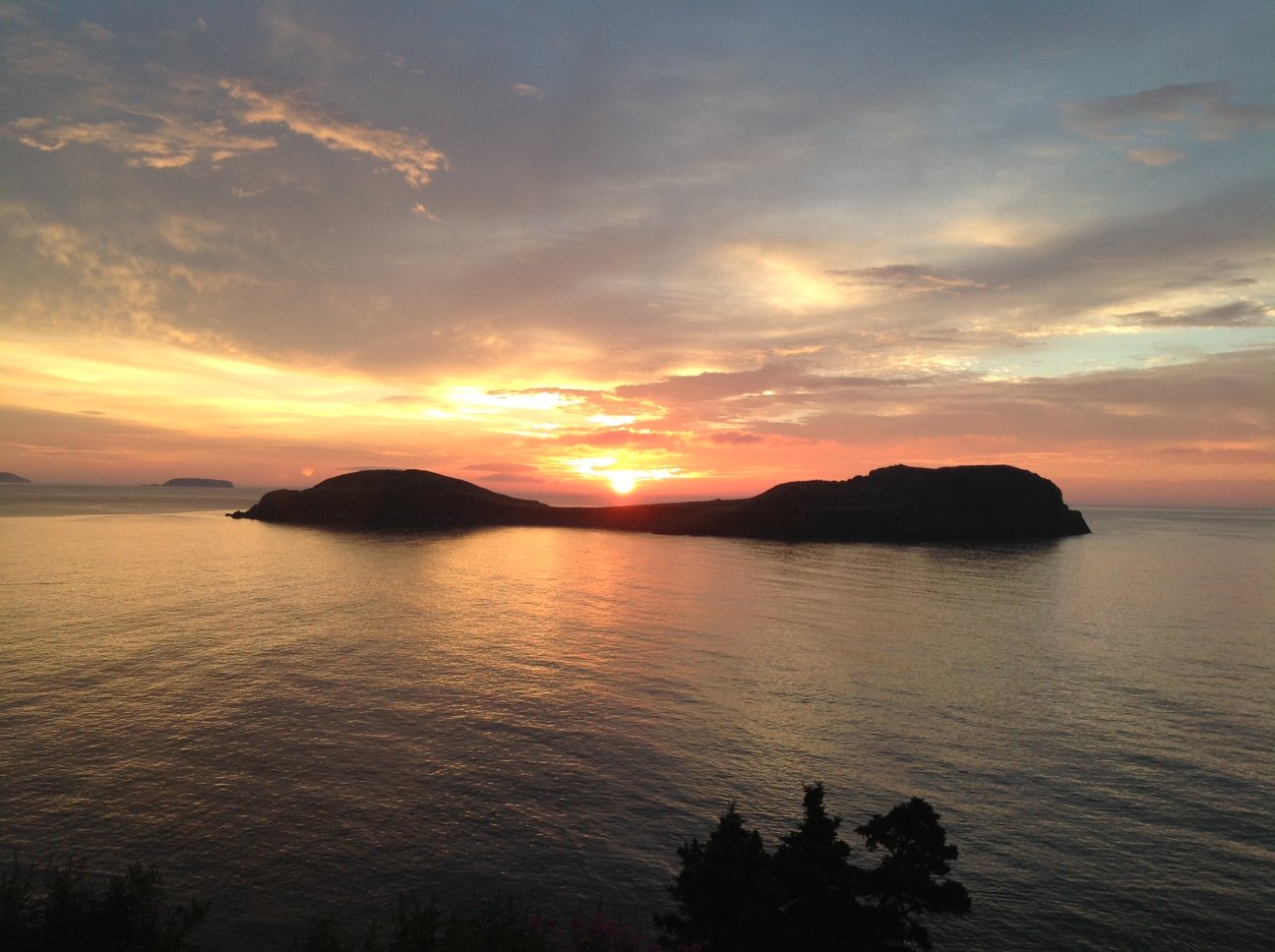 Sunrise over Witless Bay, where the alcid observation is easy
Back to routine, right? For those of us for whom summer represents a break from the usual schedule, this is about the time when order creeps into the calendar. Of course, as more and more commitments crowd each day, chaos will become ascendant again. For those of you who have achieved some semblance of order, enjoy it!
Birds are on the wing! Corey and I, in our respective corners of NY, will be observing the movements of summer residents and passage migrants. How about you? Where will you be this weekend and will you be birding? Share your plans in the comments below.
Whatever your plans this weekend, make time to enjoy SkyWatch Friday. Also be sure to come back Monday to share your best bird of the weekend!