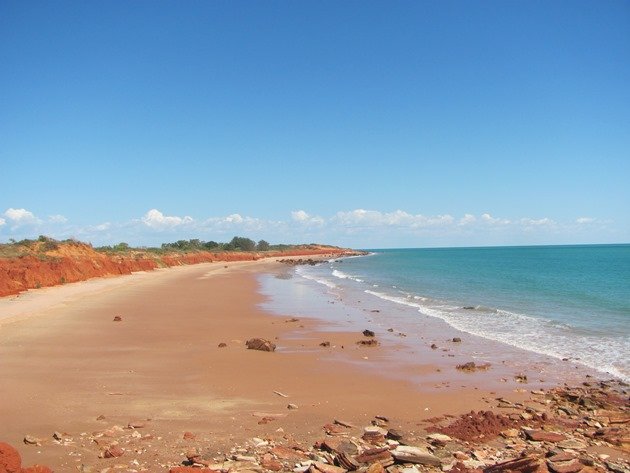 April showers, the farmers of old maintained, bring May flowers. Whatever winds are blowing through this month also bring lots of birds. Wherever you are on Earth, you're likely to see some species come or others go this weekend. Only, however, if you're looking…
I still haven't given up on spotting a rare duck around Consesus Lake, so wish me luck this weekend. Corey will be combing the parks and coastal areas of Queens and beyond for the newest city birds of spring. How about you? Where will you be this weekend and will you be birding? Share your plans in the comments below.
Whatever your plans this weekend, make time to enjoy SkyWatch Friday. Also be sure to come back Monday to share your best bird of the weekend!