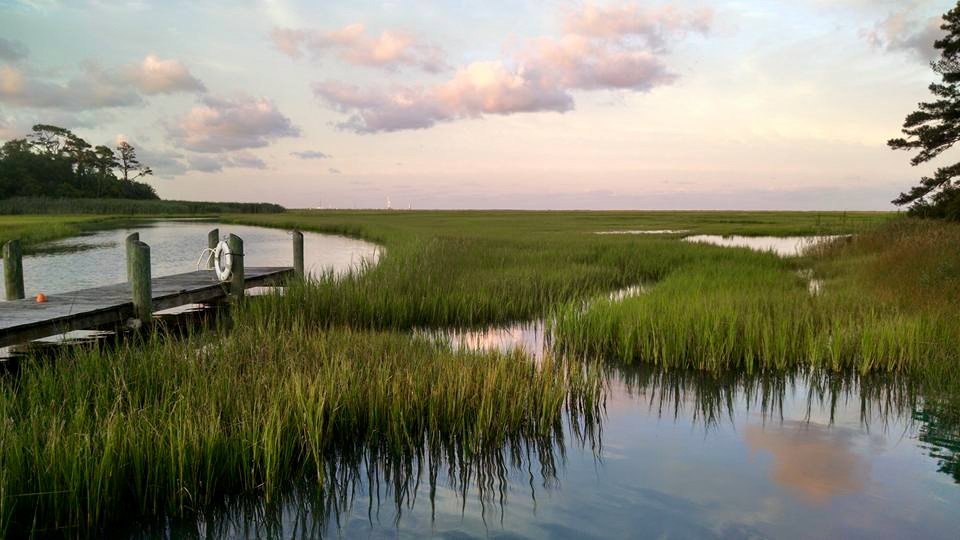 Mid-August in the Northern Hemisphere demands attention. Most of us have not yet returned to our regular routines and still live on an erratic, often enjoyable summer schedule. I find this season to be least amenable to regular birding, both for its mundane crop of resident species and my unpredictable schedule. The imminent arrival of September should fix all that, but for now, I'm soaking in summer fun.
I'll try to find enthusiasm for chasing shorebirds at the lake this weekend, but don't bet on it. Corey may or may not return from a very birdy week exploring California. How about you? Where will you be this weekend and will you be birding? Share your plans in the comments below.
Whatever your plans this weekend, make time to enjoy SkyWatch Friday. Also be sure to come back Monday to share your best bird of the weekend!