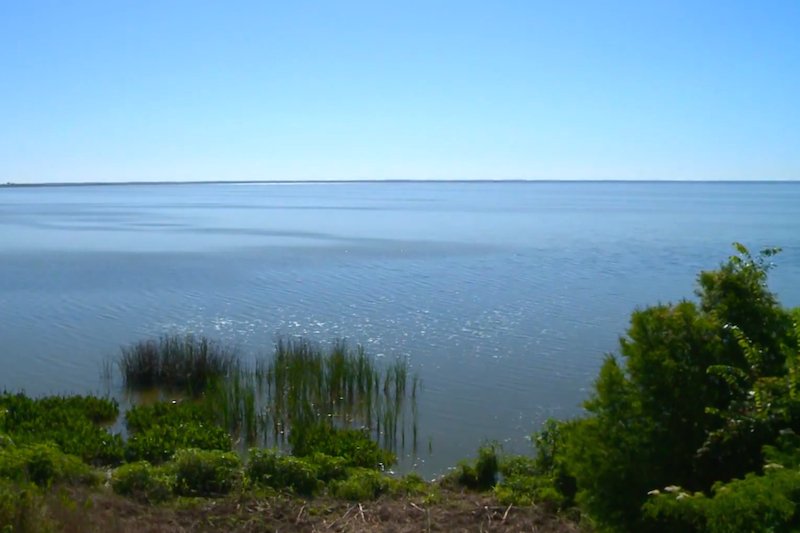 Birders know better than anyone that spring is all about dads. By this, I don't mean the warm weather renaissance of BBQ, golf, baseball, bikini season, and all those other things fathers traditionally love just a little less than they love their kids. Rather, spring birding shines the spotlight squarely upon brightly colored avian swains and squires. Yes, when we go out looking for wood warblers and other sexually dimorphic songbirds, we're not hoping for a fallout of bland, undifferentiated juvies and hens; we want the drakes–the dads–in all their resplendent, virile grandeur. Then summer comes and it's all about the moms and those cute little chicks…
Corey and I will both be celebrating Father's Day with our respective broods, hopefully in places accessible to avian observation. How about you? Where will you be this weekend and will you be birding? Share your plans in the comments below.
Whatever your plans this weekend, make time to enjoy SkyWatch Friday. Also be sure to come back Monday to share your best bird of the weekend!