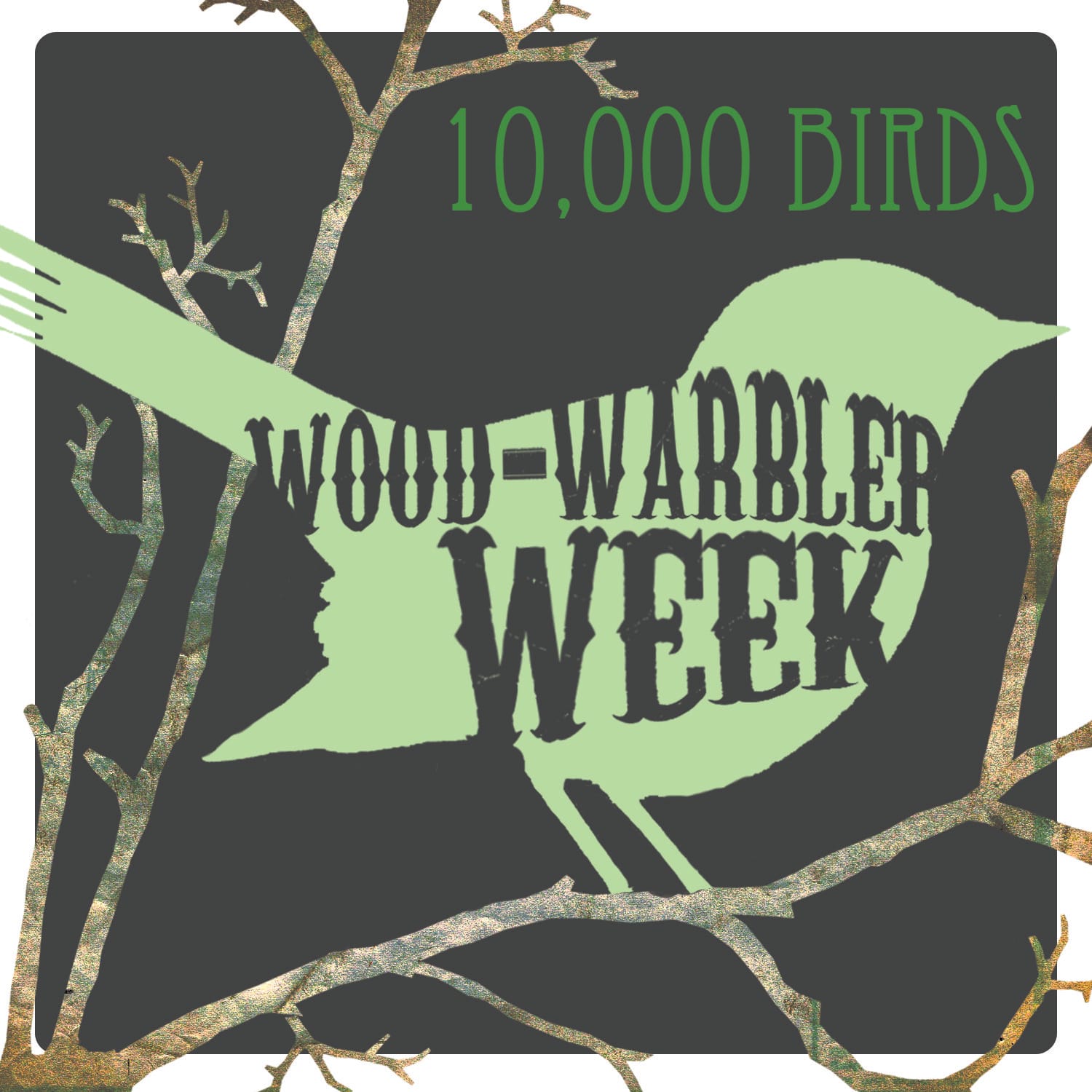 We declared May 8-14, 2011 Wood-Warbler Week on 10,000 Birds to celebrate the return of many of our favorite migrants to the temperate zones of North America. It may seem like cruel and unusual punishment for we denizens of the New World to spend an entire week celebrating what is surely the coolest family of birds in the world, a family that is sadly absent from the Old World, but it can't be helped.  Parulidae is just too great a family of birds; our only debate here was whether we would have Wood-Warbler Week or Wood-Warbler Month!  We settled on the former because we figured that featuring wood-warblers for an entire month would cause the entire internet to break and we didn't want to be responsible for such a calamity.
We promised posts on a variety of individual species of wood-warblers, wood-warbler taxonomy, searches for difficult-to-find wood-warblers, and a host of other topics.  How did we do?
Wood-Warbler Week 2011
Sunday, May 8
Monday, May 9
Tuesday, May 10
Wednesday, May 11
Thursday, May 12
Friday, May 13
Saturday, May 14
Sunday, May 15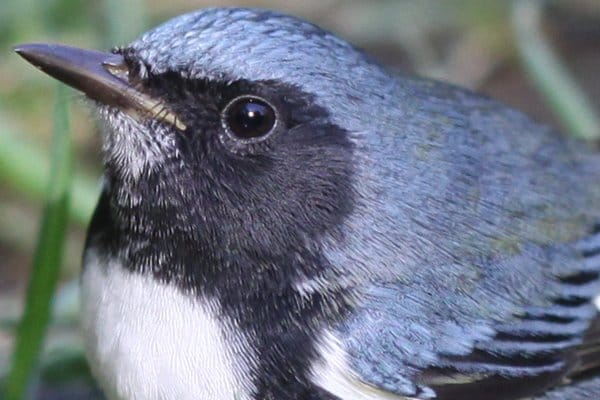 ————————————————————————————————————————————————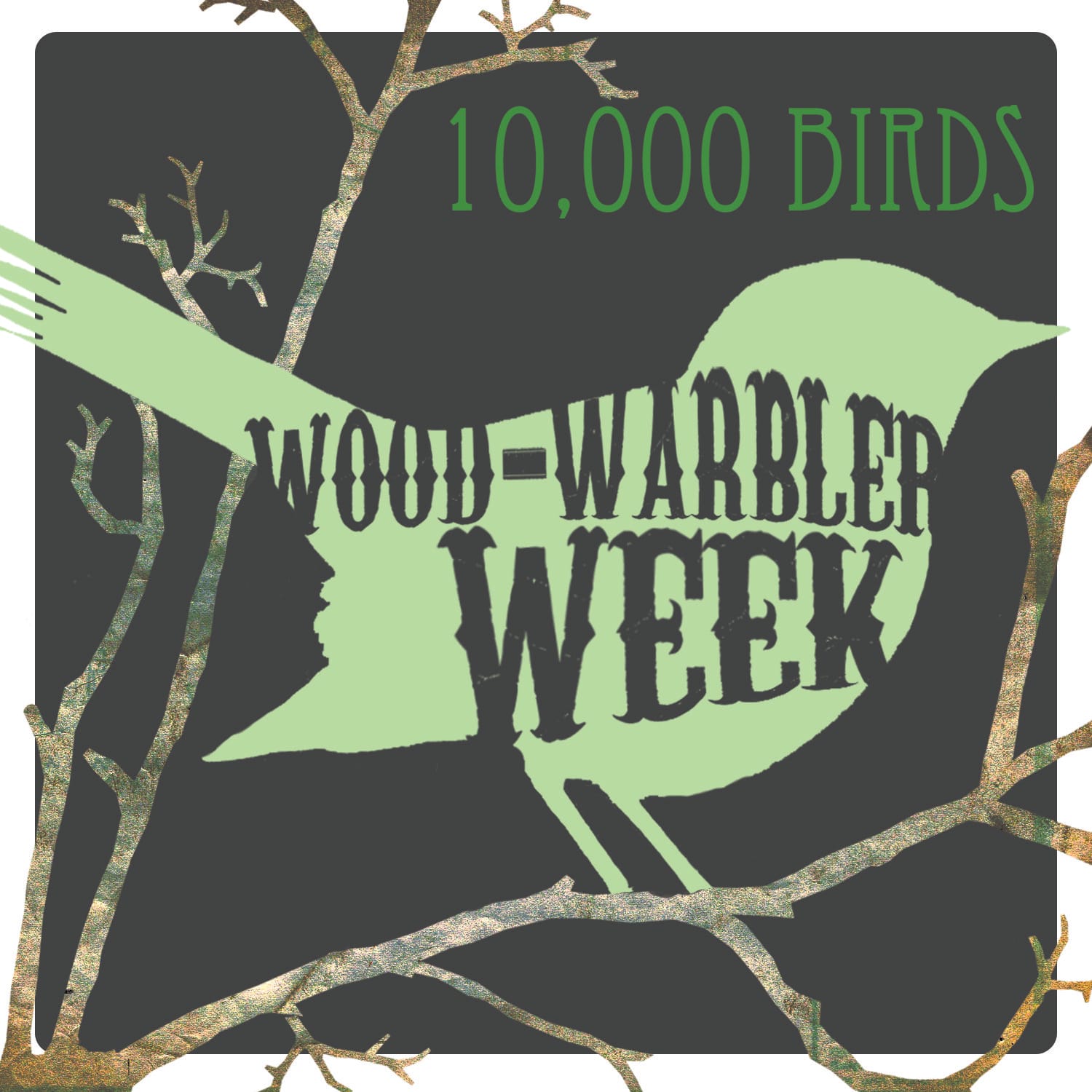 This week, 8 May – 14 May 2011, is Wood-Warbler Week on 10,000 Birds!  Though wood-warblers, the mostly brightly colored birds of the family Parulidae, are only found in the New World we felt that birders the world over would be pleased to see a plethora of posts about these striking and sought after species.  We are devoting a whole week to wood-warblers but are only just barely scratching the surface of possible topics involving this amazing family of birds.
Right now great flocks of wood-warblers are making their way north from the southern United States, Mexico, the Caribbean, Central and South America to breed across the United States and Canada.  Many other non-migratory wood-warbler species are living their lives across the neotropics, doing their best to survive and pass on their genes. Wood-Warbler Week is a celebration of all wood-warblers and we hope you join us in celebrating these absolutely wonderful birds.  Read about them here but also get out and experience them.  You won't regret it!
————————————————————————————————————————————————